DHL freight from Shenzhen China to Japan
Departure: Shenzhen
Destination: Japan
Courier service: DHL
Hours: daily
Delivery time: 5-7 days
Type of service: International Express
Minimum order quantity: 0.5KG
Payment: Wire Transfer, Western Union, MoneyGram
DHL International Express from Shenzhen, China to Japan
Packing & Delivery:
Packing: cartons, boxes, bags, containers, pallets
Delivery time: Every day
our service:
1) than DHL, UPS, FEDEX, TNT, the lowest published air nearly 50%
2) fight cargo: We received your goods from different suppliers to different suppliers or home delivery, and then fight with a ticket goods go by air courier or
3) Door to door service (DDU, DDP)
4) customs clearance services
5) insurance (premiums:. 0.003 x 1.1 x FOB value)
6) warehousing services
7) we can use our company letterhead or your company letterhead designated as the sender, you can protect the supplier information
8) packing or repacking, can be based on customer requirements
9) Help foreign customers support for the sample (saving foreign customers bank transfer fee)
10) Good system of import and export documents and various certificates, such as FORM A / FORM E / CIQ / Embassy endorsement, etc.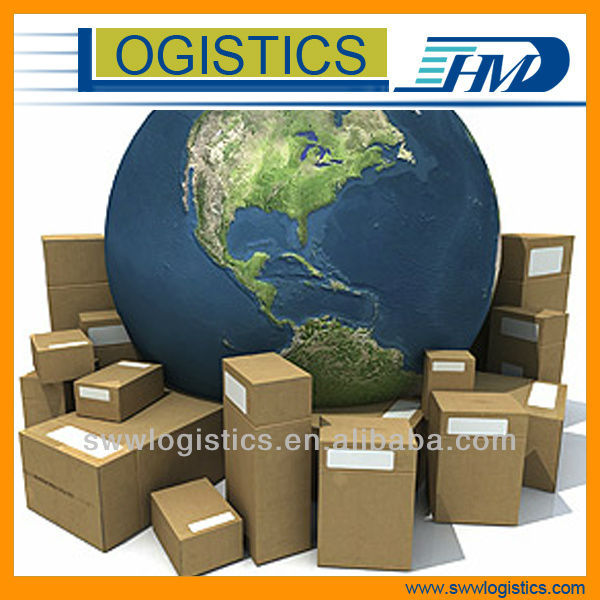 For more information, please visit our website:www.swwlogistics.com



If you need further information, please contact me. Thank you!