UPS Fedex DHL International Shipping Rates to Qatar Shipping Agent
Brand: Sunny Worldwide Logistics
Origin: China
Destination :Qatar
Route: China to Qatar
Departure Day: Daily
Shipping time: 3-6days
Minimum order quantity: 1KG or 1cbm
Insurance: Cargo value*110%*0.25%
Payment terms: T/T, Western Union
Service type: Sea Freight
Special service: Mainland trucking, railway, haulage, Amazon FBA
Tracking: Availble
Product description:
UPS Fedex DHL International Shipping Rates to Qatar Shipping Agent
Packaging: Pallet,cardboard boxes, trays, bags, boxes, rolls and other
UPS Fedex DHL International Shipping Rates to Qatar Shipping Agent
Company Information
Sunny Worldwide Logistics (Shenzhen) Limited was established in 1998, an international freight forwarder in China. With experienced team and trusted cooperated partners, SWW always provide the best logistical solutions as per customers' unique needs. As a member of NVOCC/WCA /WIFFA, we handle both sea freight and air freight services ,also China local like Customs / Trucking/ Consolidating/ Warehouse etc.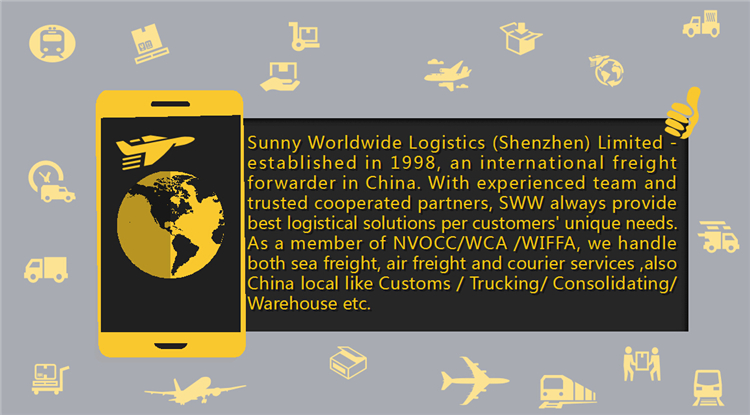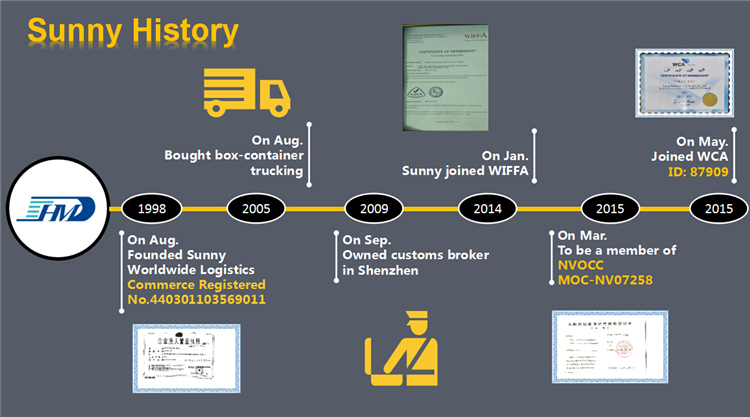 Overall service
1. door to door shipping
2. door to port shipping
3. port to port shipping
4. port to door shipping
Our service mainly include
1. Air freight
2. Sea freight (FCL/LCL)
3. Mainland transportation (by trucking, railway)
4. International Express with competitive contracted rate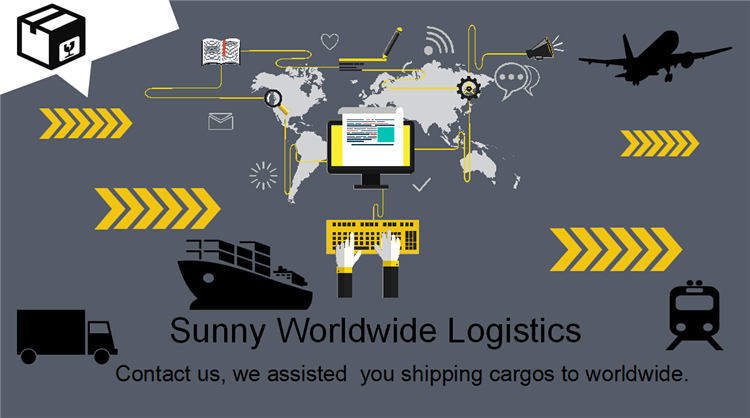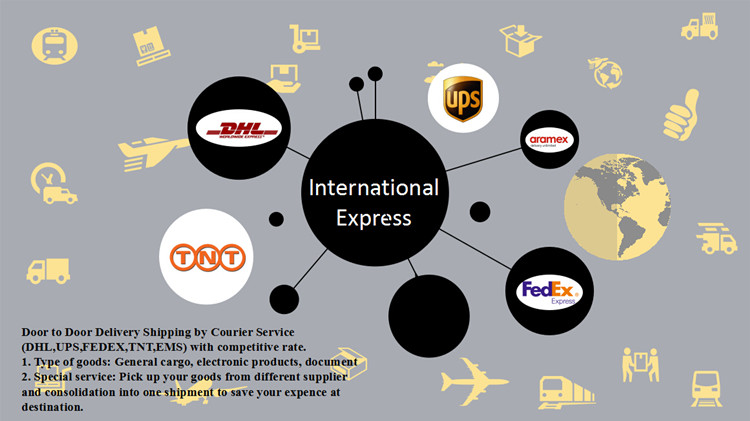 Value-added service
1. Warehousing/Storage service
2. Insurance service
3. Customs Clearance
4. Documentation service (please see details as below)
5. Repacking service
6. Cargo Inspection
7. Blind shipping/drop shipping (conceal original supplier/customer name)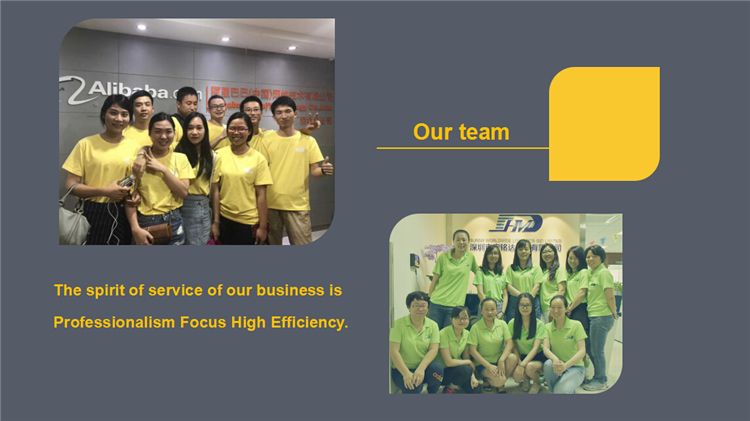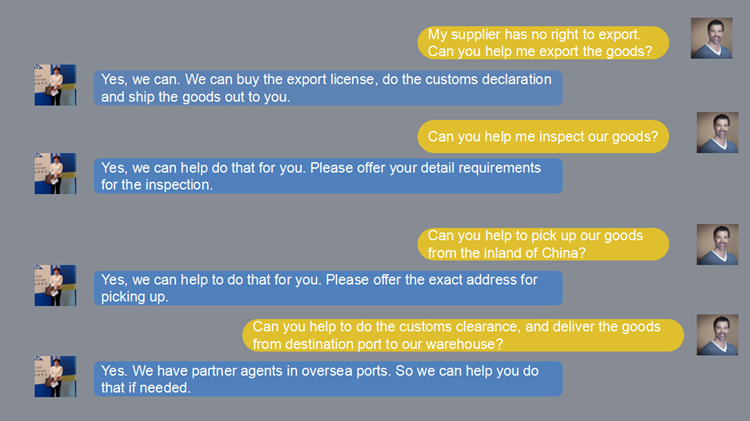 Product Description
China to Qatar
Distination: Qatar
Shipping rate: Please contact us,we can fastly offer the best accurate shipping price to you
Time Schedule: Tell us your cargo ready time and detail, we will provide suitable shipping schedule to you
Document service: We can offer import document service for your cargo, like CO,FORM A,Fumugation ect.
Customs Service:
China export customs clearance
Destination import customs clearance
Trucking to Amazon warehouse from port after booking to Amazon
Pick-up service:
About LCL Shipping: If you can't arrange your cargo transport to our LCL warehouse, we can provide pick-up goods service
About FCL Shipping: If you can't arrange container to port, we can trucking to port.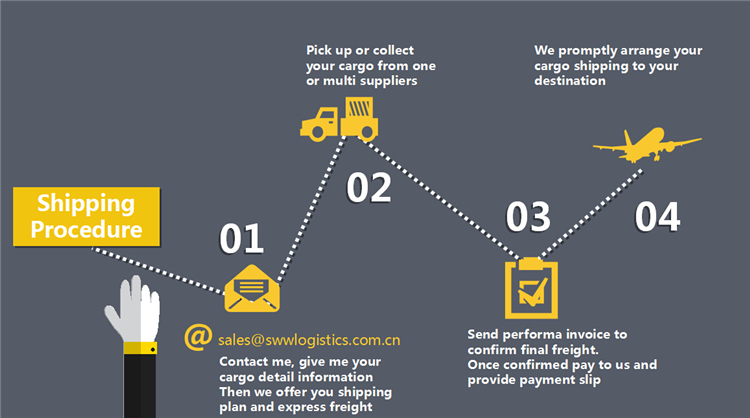 Company Detail
SUNNY WORLDWIDE LOGISTICS (SHENZHEN) LIMITED
ADD: Rm 506, NO. 4 Buxin Business Building, Buxin, Luohu District, Shenzhen City, 518017, Guangdong China
TEL: 86-0755-25643417
FAX: 86-0755-25431456
Alibaba Website: http://swwlogistics.en.alibaba.com/
Company webiste: http://www.swwlogistics.net/
http://sunnywo.manufacturer.globalsources.com
Contact us