Shipping freight forwarders from Shanghai to Singapore door to door service
Place of Origin: Shanghai / Shenzhen / Guangzhou / Tianjin / Ningbo
Destination: Singapore
Ship Division: MSK / ZIM / OOCL / APL
Start date: every day
Shipping time: 10-12 days
Minimum order quantity: 1CBM
Payment method: t / t, Western Union, MoneyGram
Packing: carton, tray, bag, box, roll, bag, box, etc.
Delivery time: daily
Shipping freight forwarders from Shanghai to Singapore door to door service
Sunny Worldwide Logistics It is a full-service domestic and international freight forwarding company.

As a member of the WCA (World Cargo Alliance), we have focused on reliable customer service and competitive transportation for the past 16 years.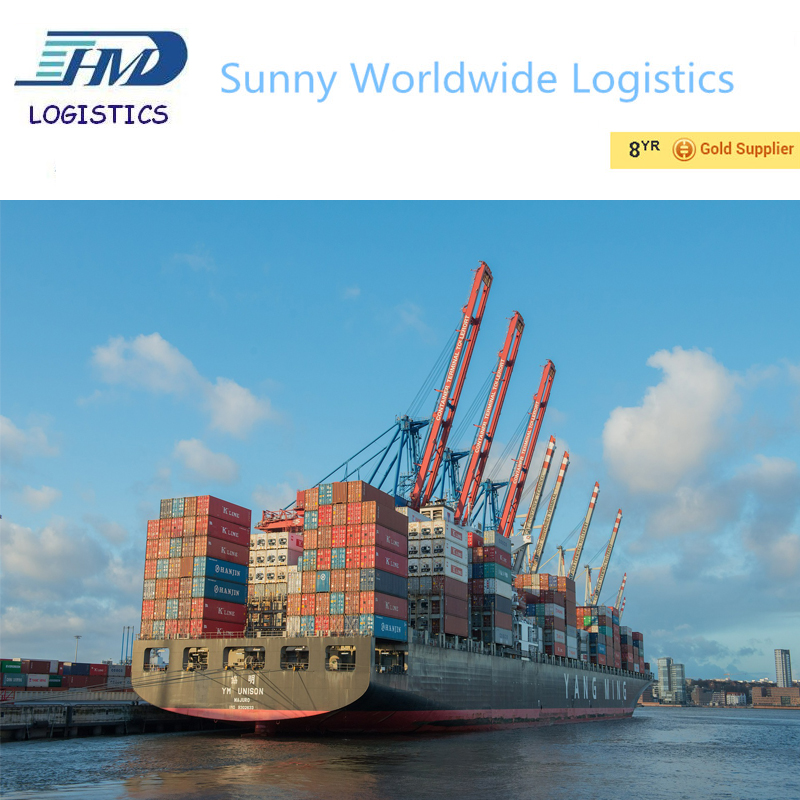 We offer at least 3 logistics solutions.

Save you at least 5% of the cost

.


highly anticipated

In the shipment over the owner, on-site supervision and real-time tracking feedback.


Proficient in customs clearance and tax rates

In the United States, Europe, Australia and other places, reasonable tax avoidance, 1-2 days in advance customs clearance.


Shipping: LCL, FCL
air transport
expression
Door to door service
FBA Amazon Airlines and Shipping Services
Warehousing Services
Fumigation and inspection services

Marine freight -
We ship 1,500 containers per month to the US/Canada/Australia/New Zealand/Europe, and we have good relationships with major shipping companies.
We mainly provide the best & general cargo for the latest sea freight rate DG goods, bulk cargo.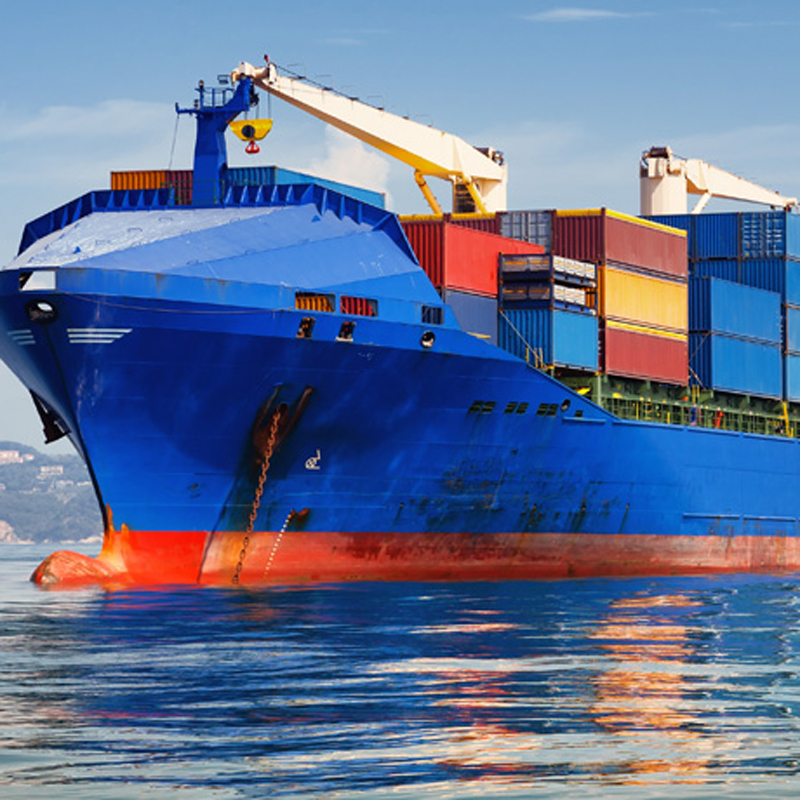 One-stop logistics solutions -
1, combined services: pick up goods from different suppliers, quality inspection of goods;
2, EDI contact with customs;
3,5000 square meters of warehouse space, high quality standards;
4, flexible logistics plan to meet customer needs.