Repacking Services Shanghai EXW Shipping DHL Shipping to Jamaica fedex Shipping Agent
Brand: Sunny Worldwide Logistics
Original:Shenzhen
Destination:Jamaica
Route: China to Jamaica
Departure Day: Daily
Shipping time: 15-20days
Minimum order quantity: 1KG or 1cbm
Insurance: Cargo value*110%*0.25%
Payment terms: T/T, Western Union
Service type: Express
Tracking: Availble
Product description:
Repacking Services Shanghai EXW Shipping DHL Shipping to Jamaica fedex Shipping Agent
Packaging: Pallet,cardboard boxes, trays, bags, boxes, rolls and other
Repacking Services Shanghai EXW Shipping DHL Shipping to Jamaica fedex Shipping Agent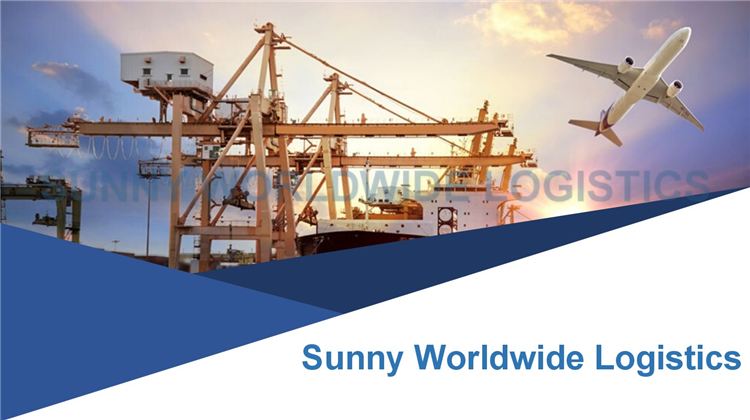 Our Company
Sunny Worldwide Logistics (Shenzhen) Limited - established in 1998, an international freight forwarder in Shenzhen China. With experienced team and trusted cooperated partners, SWW always provide best logistical solutions per customers' unique needs. As a member of NVOCC/WCA /WIFFA, we handle both sea freight and air freight services ,also China local like Customs /Trucking/Consolidating/Warehouse etc.
The key words of our services: Professionalism/Focus/High Efficiency. We are looking forward to be your reliable partners with great sincerity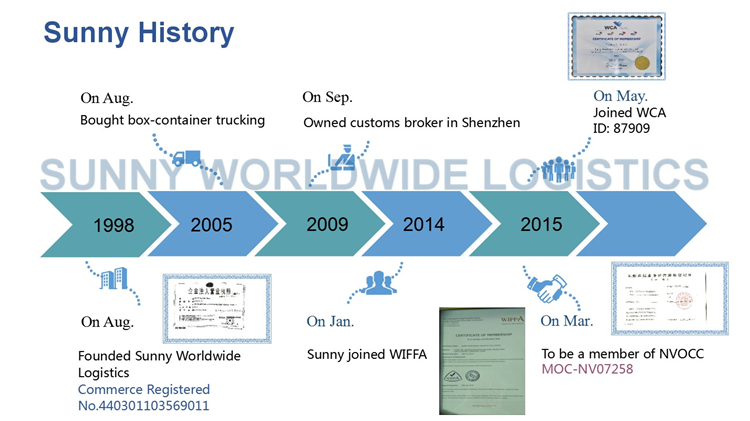 Our Service






General goods: Clothing, shoes, lighting, boxes, bags, wood, grass, ceramics, handicrafts, household appliances, watches, cloth, hardware, sound and toys, etc.
Dangeraous goods: Fireworks, battery product
Offering full set of expertized solutions for export customs declaration and import customs clearance
Owned truck team to arrange trailer service to port--Timely and Safely
If you can't arrange your cargo transport to our LCL warehouse, we can provide pick-up goods service
If you can't arrange container to port, we can trucking to port.

Our shipping case


Client Feedback For our service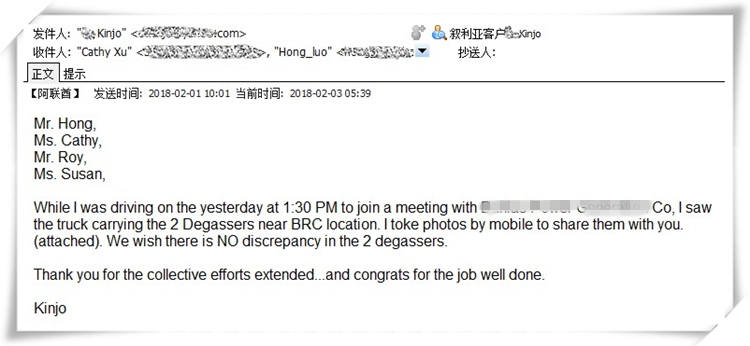 Transportation of Dangerous Goods (DG)--We can handle FCL shipping to Europe,
1. Confirmed which type of your goods.
Class 1: Explosives
Class 2: Gases
Class 3: Flammable Liquids Class 4: Flammable Solids
Class 5: Oxidizing Substances and Organic Peroxides
Class 6: Toxic and Infectious Substances
Class 7: Radioactive Material
Class 8: Corrosive Substances
Class 9: Miscellaneous Dangerous Substances and Articles
2. Our DG coordinators offer shippers all the advice that is required. A shipper's or customer's Dangerous Goods cargo will be checked promptly and accurately. Legal requirements concerning all of the countries and ports related to transport are taken into account.
3. Booking container to mainly shipping company with competetive rates for Dangerous Goods.
FAQ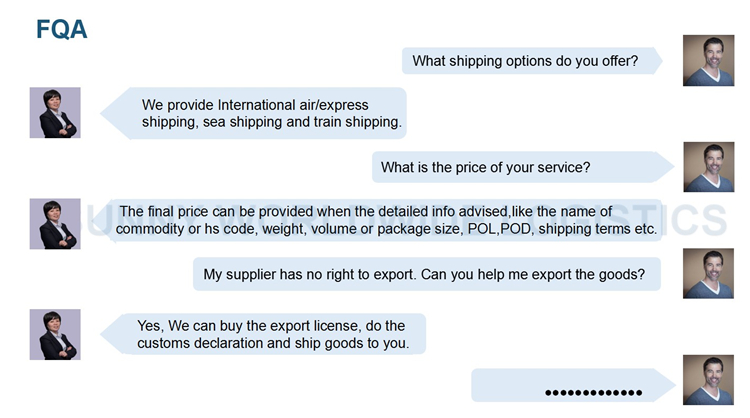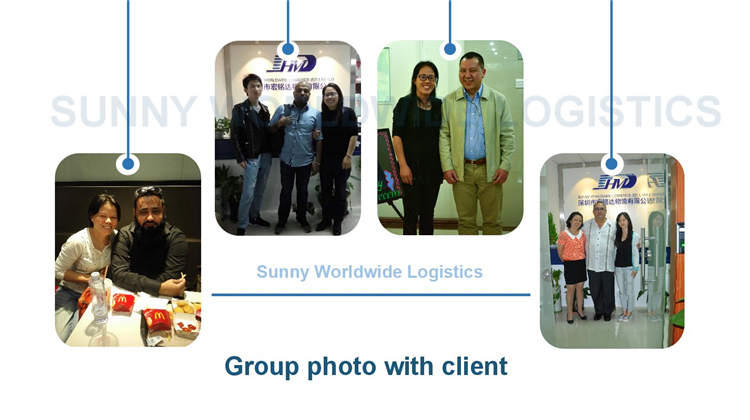 Contact US
Tel: 86-755-25643417
Mobile: +8613631221646
Skype&Whatsapp:+8613631221646
BQQ: 2355740615
We chat: 13631221646
SUNNY WORLDWIDE LOGISTICS (SHENZHEN) LIMITED
TEL: 86-0755-25643417
FAX: 86-0755-25431456
Alibaba Website: http://swwlogistics.en.alibaba.com/
Company webiste: http://www.swwlogistics.net/
http://sunnywo.manufacturer.globalsources.com