Reliable shipping agent door to door service from China to Laem Chabang Thailand
Place of Origin: Shanghai / Shenzhen / Guangzhou / Tianjin / Ningbo
Destination: Laem Chabang
Vector: ZIM / OOCL / APL
Start date: every day
Shipping time: 18-30 days
Minimum order quantity: 1CBM
Payment method: t / t, Western Union, MoneyGram
product description:
Professional shipping,Thailand double customs door to door delivery sea shipping and land shipping agent
Packaging and delivery: packaging: carton, tray, bag, box, roll, bag, box, etc.
Delivery time: daily
Shenzhen sunny world logistics Adhering to the business philosophy of "customer first, reputation as the soul"; the service concept of "full care, peace of mind", everything from the actual, fully realize the interests of customers, high quality, high standards, high efficiency to provide customers with a Dragon Logistics Service.Hongmingda Logistics is a member of the global freight forwarding WCA. It is less than 1% qualified enterprise in China and the vice president unit of Shenzhen Airlines Association. With a history of freight forwarding for more than 20 years,sea freight Experienced, average employee experience 5-8 years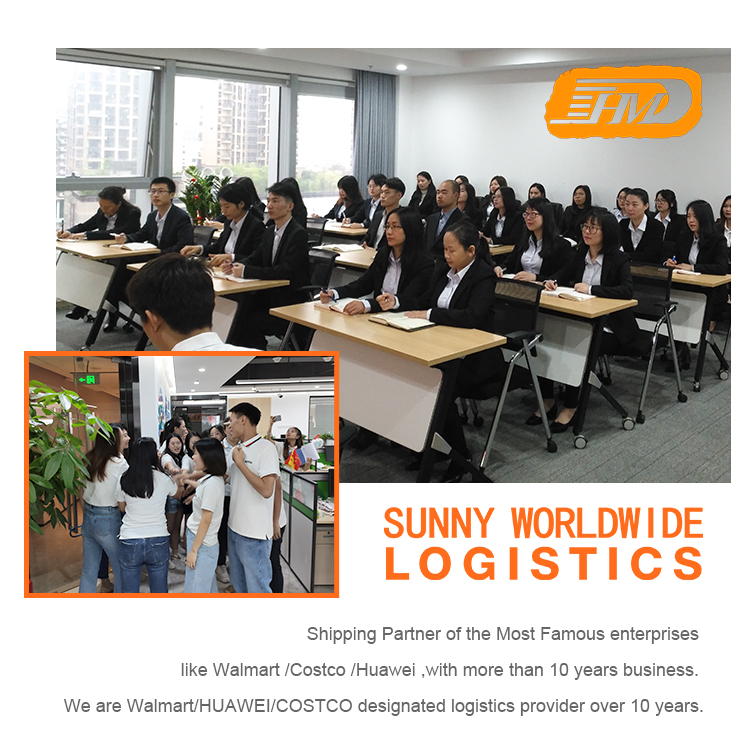 Sea There are two main ways to load, please confirm the way you choose:
FCL (full box loading):20 feet, 40 feet, 40 inches, 45HQ containers.

LCL (less than container):Bulk goods, bulk cargo.
The advantages of shipping come from us:



1. Global transportation: The main routes include the United Kingdom (UK), the United States North America, Canada, Mexico, South America, Europe and Southeast Asia.
2. China's various seaports: Exports from all major Chinese ports, such as Guangzhou, Shenzhen, Ningbo, Shanghai, Qingdao, Tianjin, Xiamen, Hong Kong.
3. Warehousing services: Cargo collection, container consolidation, and palletization.
4. Quick customs clearance: A good reputation for customs clearance at major Chinese ports.
5. AM3:00 is still online: If you have any questions, please feel free to contact us.



Other services we can offer:



1. Pay attention to customer delivery points in different parts
2. Provide warehousing and secondary packaging services
3. Cargo insurance services
4. Destination entrusted customs clearance service
5. Import and export various files (CO, Form-M, Embassy certification, etc.)
6. Commodity inspection service
7. Collection service
8. Export declaration service statement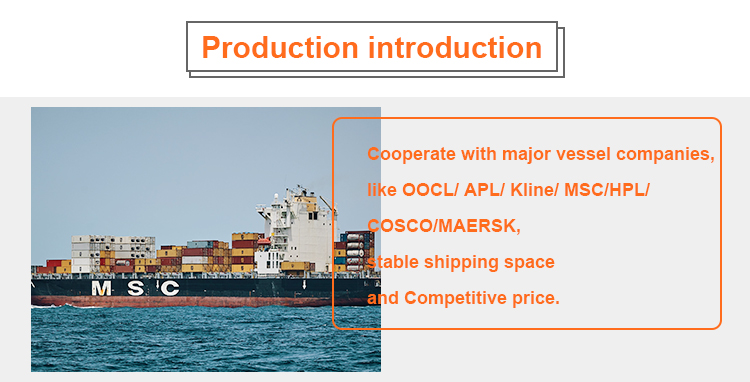 Why choose our company?
Our company is proficient in customs clearance in the United States, Europe, Australia, etc., customs clearance 1-2 days earlier.Sea freight Experience

More than 80% of exhibition companies in Shenzhen are looking for Sunny worldwide logistics"Not late" has a reputation.

Alibaba International's 9-year Gold Member, transparent price, no hidden fees
Good feedback from our customers: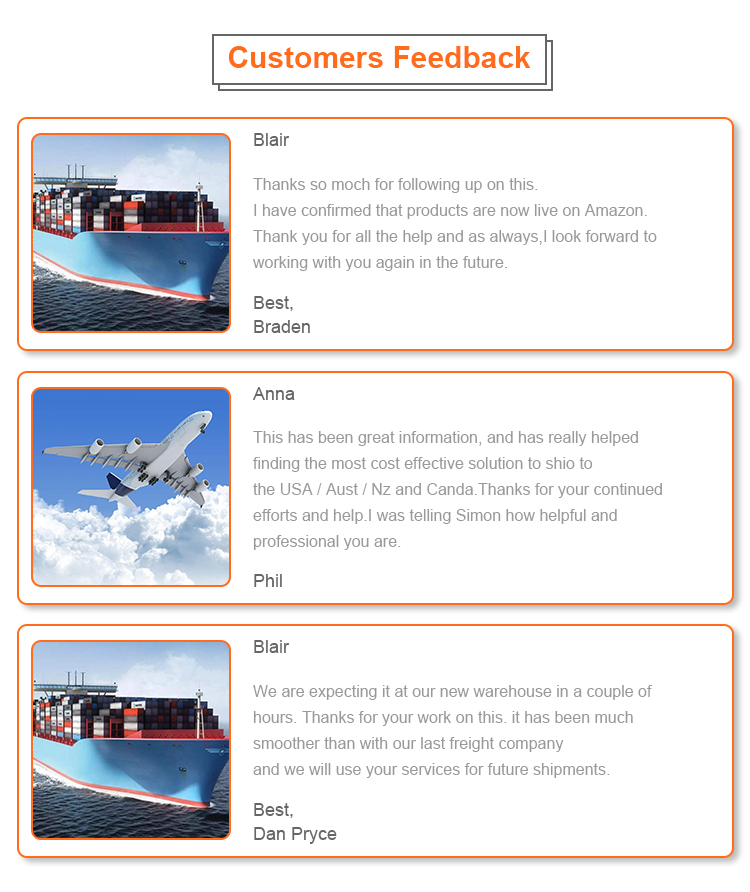 Please provide the following details of the goods before the inquiry, we would be grateful
Product name

Product details (material/specification/branded or unbranded)

Commodity volume.

Total merchandise

Supplier Location

Delivery address

Cargo preparation time
Thank you for your reading and shipping advice, please feel free to cooperate with you!