Professional and cheap courier service to Shenzhen to Austria
Brand: Wang Ming of logistics
Departure: China, Shenzhen, Guangzhou, Shanghai, Beijing, Qingdao, Hong Kong
Destination: Austria
Airline: DHL UPS FEDEX TNT
Service Hours: Daily
Shipping time: 3-7 days
Type of service: international courier
Minimum order quantity: 0.5KG
Payment: wire transfer, Western Union, MoneyGram
Professional and cheap courier service to Shenzhen to Austria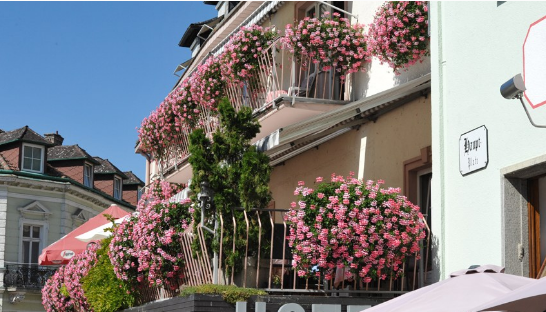 Packaging & Transportation & Shipping
Packing: carton, card board, tray, wood.
Delivery: Shenzhen / Guangzhou to pay the international express delivery to the designated destination.
Delivery time: Every day
Shipping Type:air transport, & Lt;Shipping, & Lt;express delivery
Carrier: DHL UPS FEDEX TNT EMS
Transit routes: air courier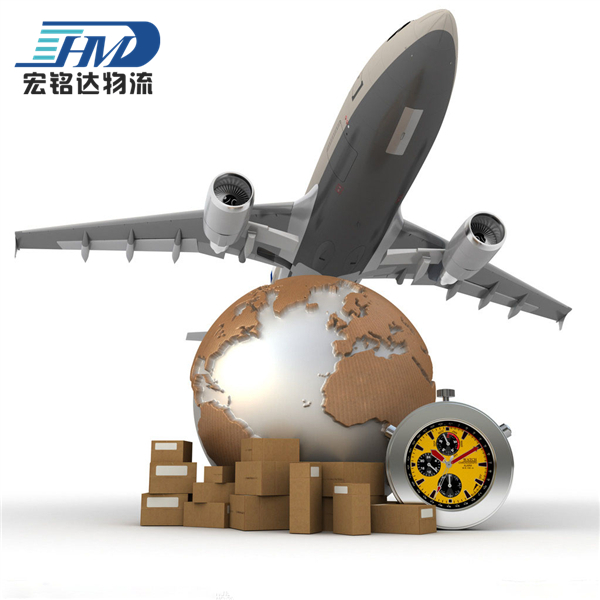 Value-added services:
1. Concentrate the customers in different regions to the same point of the shipment of goods
2. To provide storage and secondary packaging services
3. Freight insurance services
4. Destination commissioned by customs clearance delivery service
5.The production of various types of import and export documents(CO, Form-M, Embassy endorsement, etc.)
6. Commodity inspection service
7.
On behalf of the collection services
8. On behalf of the declaration to declare the export declaration services

FAQ
Q1, why choose us
WCA members of freight forwarding organizations. In the international air express logistics has more than 10 years of experience.
Q2,

My supplier does not have the right to export.

Can you help me export goods?
Yes, we can buy export permits, customs declaration, the goods shipped out to you
Q3,

Can you check the goods for me?
Yes, please provide detailed requirements for inspection.
Q4,

Can you help us pick up goods from inland China?
Yes, please provide the exact address.
Q5,

How do I pay?
You can pay by bank transfer (T / T), Western Union, etc.
Q6,

Can you ship my goods to the Amazon / European warehouse?
Yes, we can help you ship your goods to the Amazon / European warehouse for storage, or delivery to your door.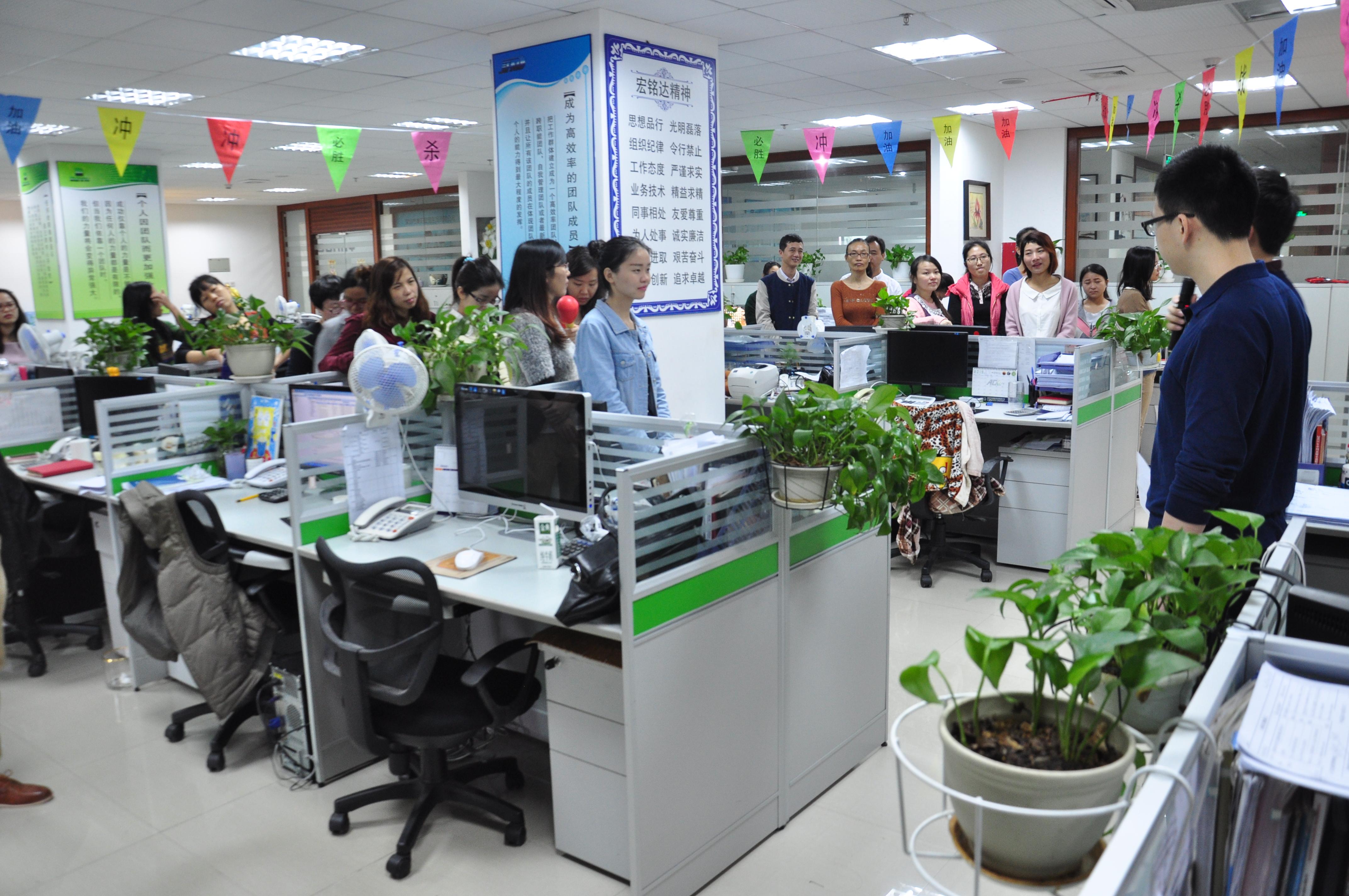 contact us