To UK Chinese shipping agents deliver to UK door-to-door DDP
Brand name: Sunny Worldwide Logistics
Departure: Shenzhen/Guangzhou/Qingdao/Xiamen/Ningbo/Shanghai/Tianjin/Hong Kong
Destination: UK
Loa: CCNI / CSV / MSK / KLINE / OOCL / APL / MSC / EMC / Hanjin / MSC
Departure Day: Every day
Transport time: 35 days
Freckage type: sea transportation
Minimum order quantity: 1CBM
Payment method: Electric Hui, West Union, Su Huijin, Alibaba Trade Assurance Order

~ Hongmingda Logistics Co., Ltd. will serve you wholeheartedly ~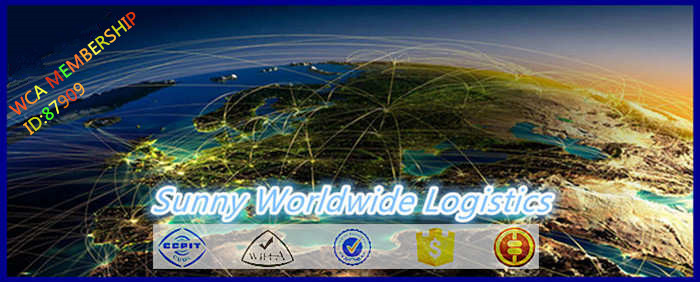 Product Description:
Packaging & delivery:
Packaging method: carton, tray, bag, box, roll, bag, box, etc.
Transportation methods: sea transportation, air transportation, express delivery, etc.
service method:Door -to -door, Hong Kong to Hong Kong, Hong Kong to the door, the door to the port, export, import


Delivery time: daily



Product specifications:
1. China sent to all parts of the worldSea transport scattered goodsandWhole cabinet
2. According to customer needsProvide multiple stream solutions
3.. Customs clearance service, delivery service,Amazon Warehouse Service
special service:
1.Help customers collect the goods from different suppliers to send out the goods
2.Provide storage and secondary packaging services
3..Freight insurance service
4. 4..Destination delegate customs clearance service
5.All kinds of imported documents and certificates production services (Form A/FORM E/CIQ/Embassy plus signing)
6.Commodity inspection service
7.Alice payment to the supplier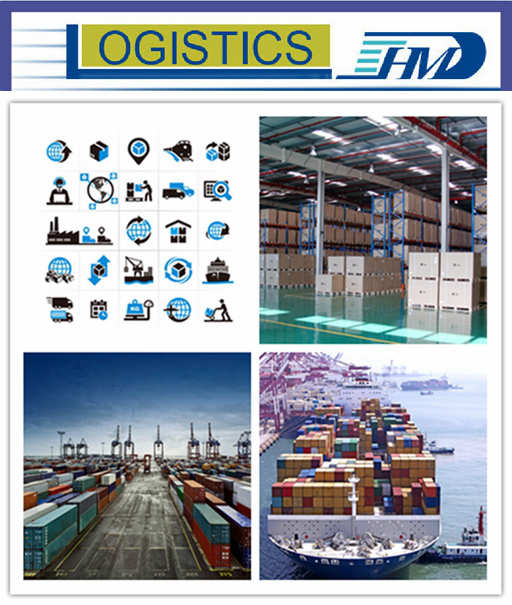 If you need further information, please contact me.Thanks!
Hello, this is enma.what can I help for you?
my email: sales66@swwlogistics.com.cn
WhatsApp: +86139 7825 5391
MOBLIE Phone/WeChat: +86135 3425 6878
Hongmingda Logistics Email Company International
Shipping, air transportation, express delivery