Origin: Shanghai / Shenzhen / Guangzhou / Tianjin / Ningbo
Destination: United States
Vectors: MSK / Zim / Oocl / APL
Start Date: Daily
Delivery time: 18-30 days
Minimum order quantity: 1cbm
Payment: T / T, Western Union, Moneygram
Product Description:
The cheapest air transport / sea freight forwarders will be draged in China to the United States / United Kingdom / Italy / FRANCE / Germany DDP Amazon FBA Freight Broker
Packaging and delivery: packaging: carton, tray, bag, box, roll, bag, box, etc.
Delivery time: daily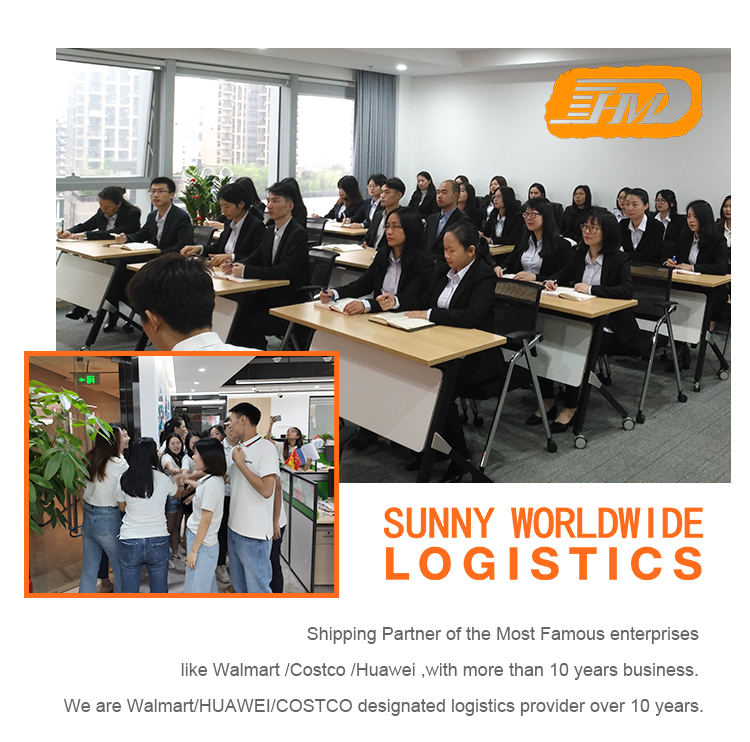 ask:
About Sunny WorldWide Logistics:
Sunshine Global Logistics (SZ) LIMITED was established in 1998 and is a full range of freight forwarders at home and abroad.
We work with experienced international offices to provide us with all customer's best logistics solutions. In the past 20 years, we focus on reliable customer service and company transportation. We have 1,800 square meters of office car in Shenzhen.
We focus on ocean and aviation services, we have a long-term agreement with all major routes and airlines.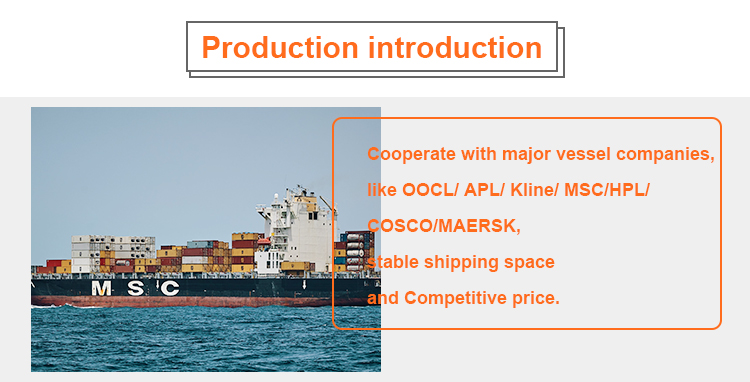 There are two main load modes, please confirm your way:
FCL (full container load): 20 feet, 40 feet, 40 inches, 45HQ container.

LCL (less than containers): bulk, bulk.

Delivery advantages come from us:

1. Global transport: Main routes include British (UK), North America, Canada, Mexico, South America, Europe and Southeast Asia.
2. China's various ports: exports from all major Chinese ports, such as Guangzhou, Shenzhen, Ningbo, Shanghai, Qingdao, Tianjin, Xiamen, Hong Kong.
3. Warehousing services: Commodity collection, container mergers and palletizers.
4. Quick clearance: a good reputation in China's main port clearance.
5. AM3: 00 Still online: If you have any questions, please feel free to contact us.




Our customers provide good feedback: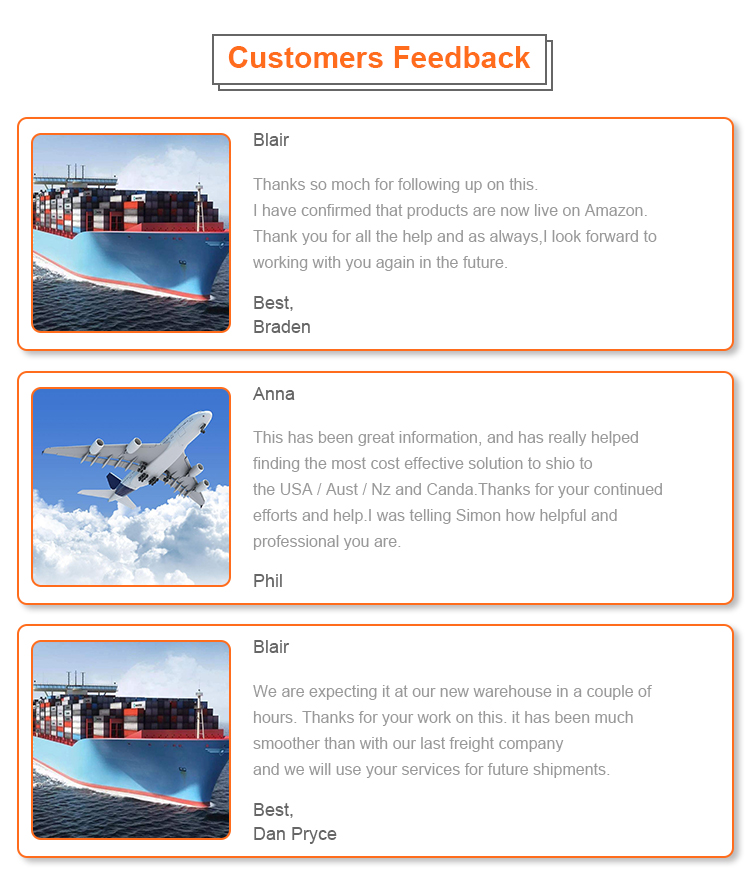 Other services we can provide: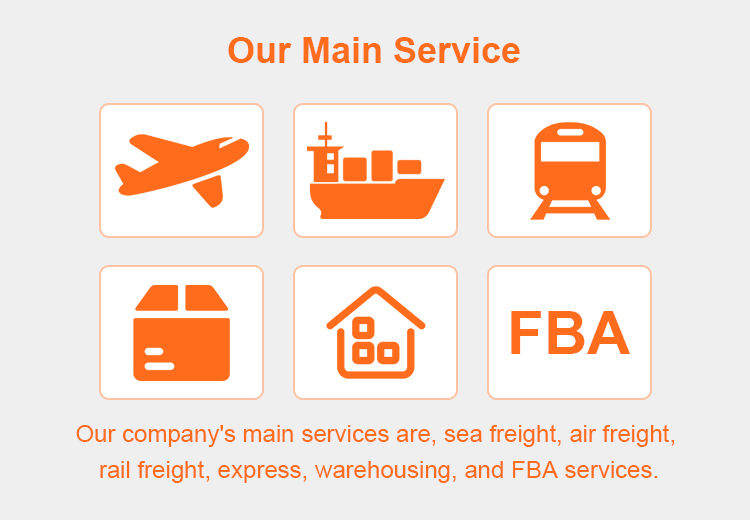 Please provide details of the following goods before query, we will be grateful
product name

Product Details (Material / Specifications / Brands or Sales)

The quantity of goods

Total commodity

Supplier location

mailing address

Cargo preparation time

Thank you for your reading and transportation, please feel free to cooperate with you!

Please feel free to contact us and have any questions:
Contact: aaron li
Website: www.swlogistics.net.
Address: Room 806, Henggang Street, Henggang Street, Longgang District, Heidese District
Mobile: +86 17698977232
Email: sales36@swwlogistics.com .cn