Cheap shipping agent in Shenzhen guangzhou to UK to wales to Liverpool to York air freight door to door
Origin: Shanghai / Shenzhen / Guangzhou / Tianjin / Ningbo
Vector: MSK / ZIM / OOCL / APL
Start Date: Every day
Shipment time: 15-30 days
Minimum order quantity: 1CBM
Payment method: t / t, Western Union, Moneygram
Packaging and delivery:
Packing: carton, pallet, bag, box, roll, bag, box, etc.
Delivery time: daily
Cheap shipping agent in Shenzhen guangzhou to UK to wales to Liverpool to York air freight door to door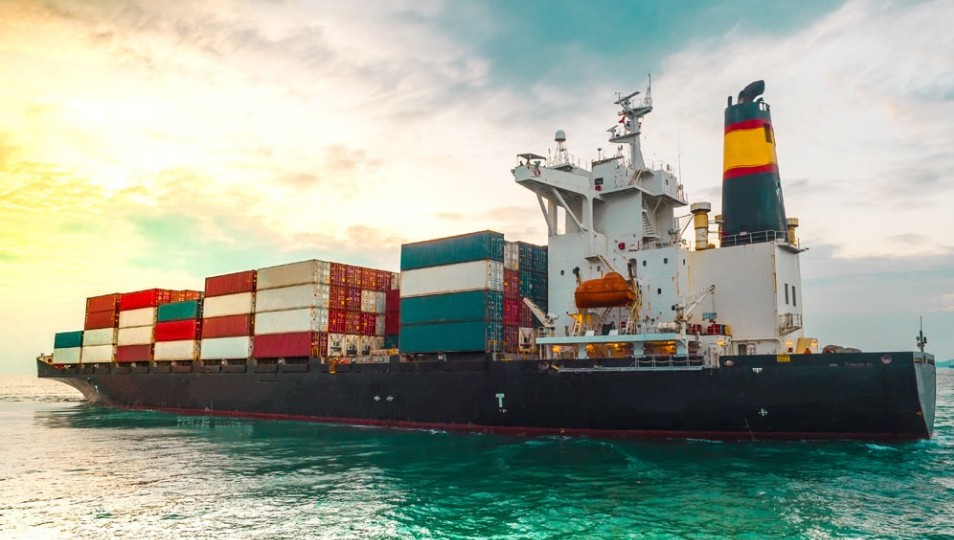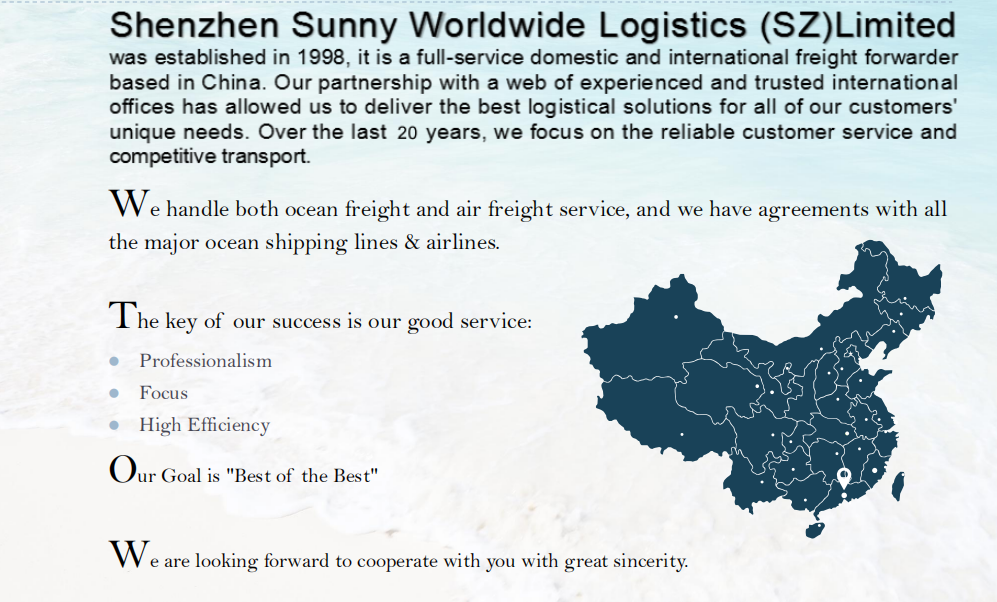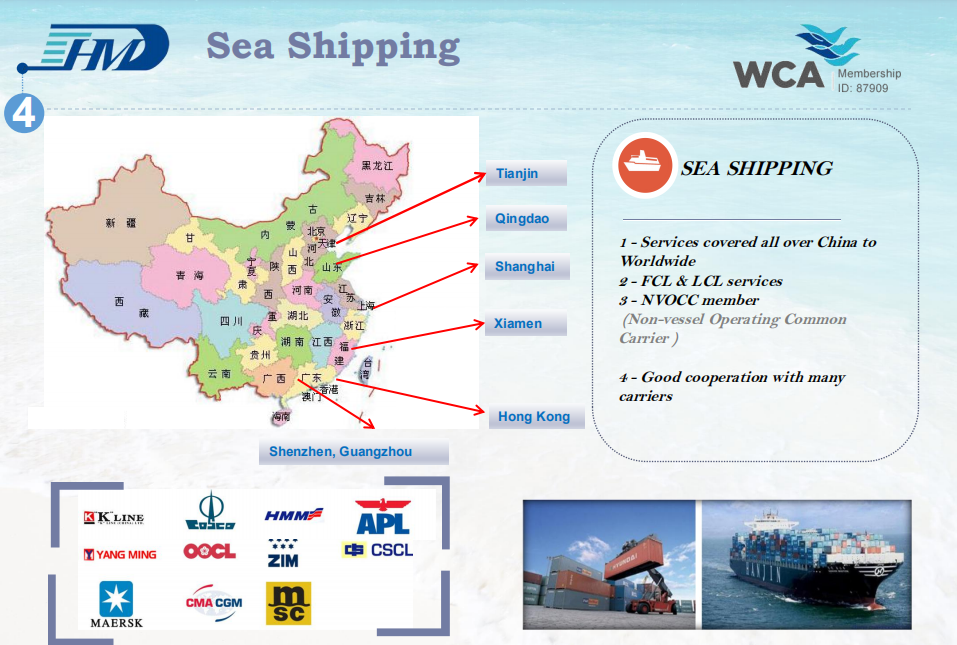 Why choose our company?
1. Our company is proficient in the customs clearance of the United States, Europe, Australia, etc., 1-2 days in advance.
2. Shenzhen More than 80% of the exhibition companies are looking for Hong Mingda logistics "not late" to enjoy the reputation.
3. Alibaba International Organization's 9-year gold card member, transparent price, no hidden fees
Please provide the following product details before the inquiry, we will be grateful
Product name
2. Product Details (Materials / Specifications / Brands or No Brand)
3. The quantity of the item.
4. Total number of goods
5. Supplier location
6. Receipt address
7. Preparation time
Thank you for your reading and transportation, please feel free to cooperate with you!
Mobile: 1769897732 with WeChat