Cheap Door To Door Sea Ocean Freight Shipping Cargo Rates Forward From Guangzhou To Cebu Philippines
Place of Origin: Shanghai / Shenzhen / Guangzhou / Tianjin / Ningbo
Vector: MSK / ZIM / OOCL / APL
Start date: Every day
Delivery time: 20-25days
Minimum order quantity: 1CBM
Payment: t / t, Western Union, MoneyGram
Packaging and delivery:
Packaging: carton, tray, bag, box, roll, bag, box, etc.
Delivery time: daily
Cheap Door To Door Sea Ocean Freight Shipping Cargo Rates Forward From Guangzhou To Cebu Philippines
Company Profile:
Hongmingda Logistics is a full-service domestic and international freight forwarding company based in China.
A member of WIFFA (International Freight Forwarding Union Credit Organization), we have focused on reliable customer service and competitive shipping for the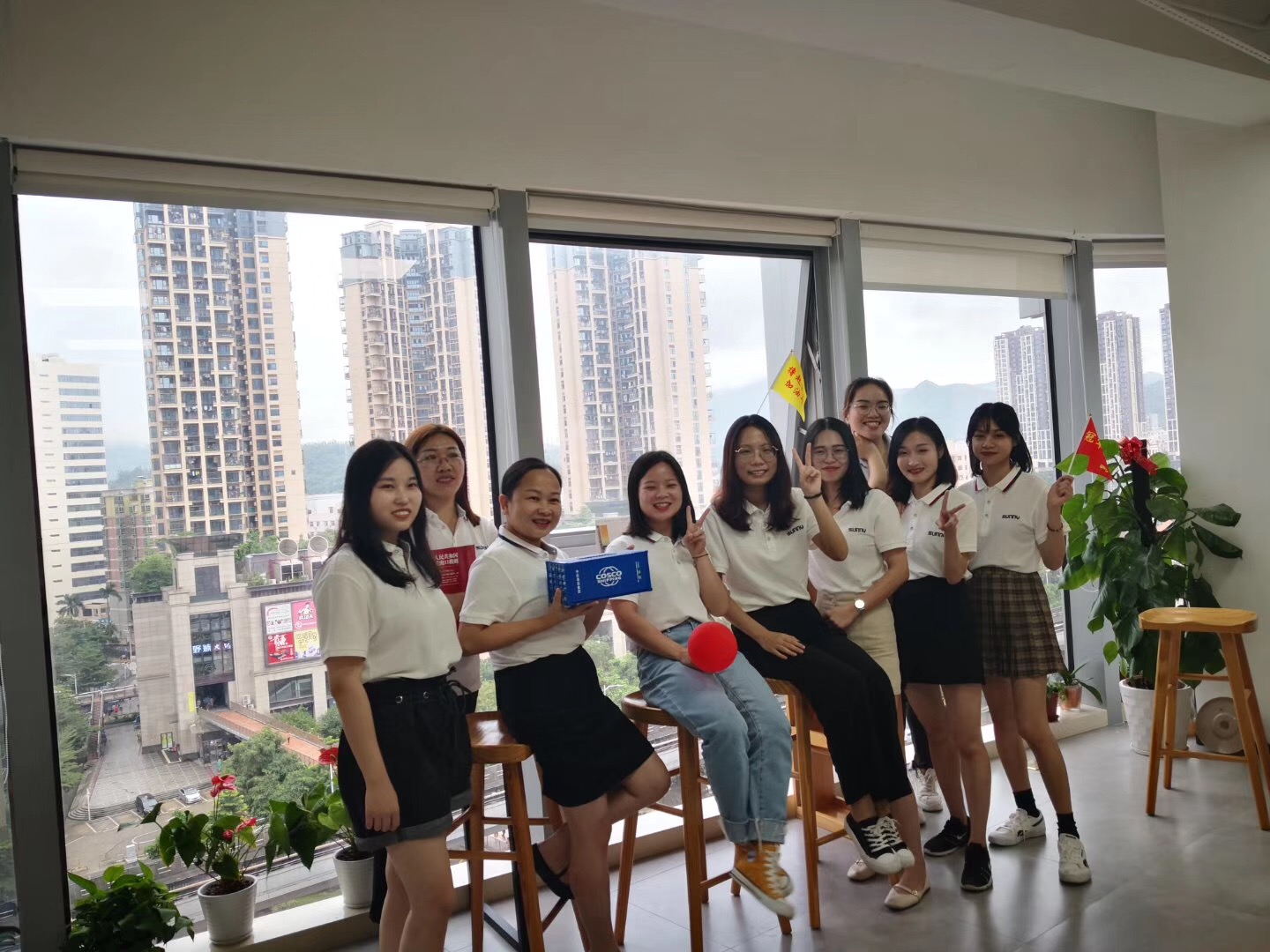 Shipping: LCL, FCL
air transport
expression
Door to door service
FBA Amazon Air and Marine Services
Warehousing Services
Fumigation and inspection services
Advantages and reputation:
1. We are members of WIFFA, NVOCC, WCA and ALIBABA gold suppliers.
2. We are a Class A approved international freight forwarder.
3. Once we receive your goods from the supplier, we will reply the whole process until the whole process is completed.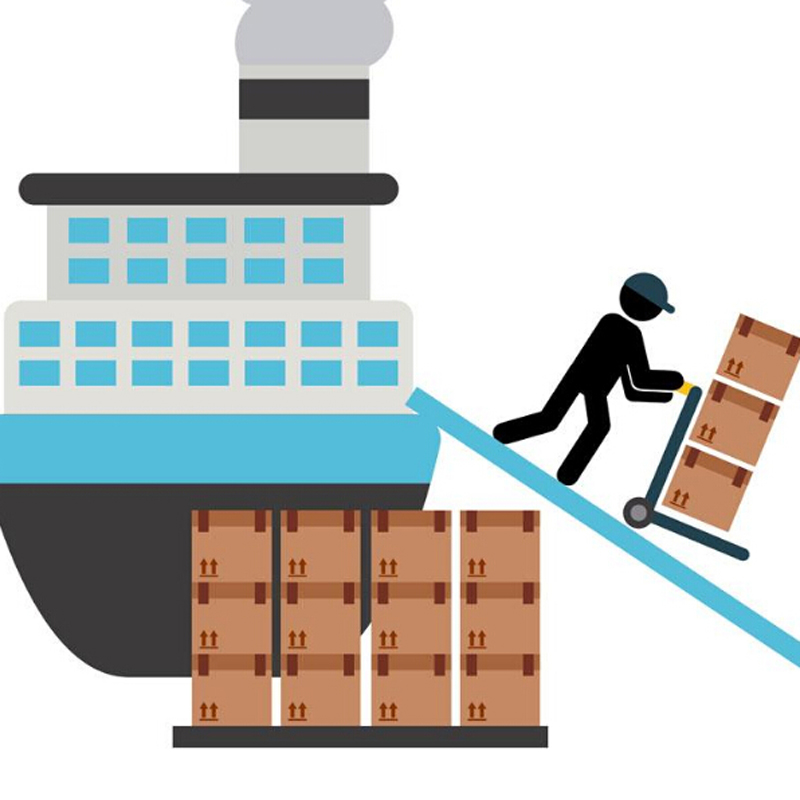 FAQ
1) Q: What information do I need to provide?
A: Please send us the following details:
Description of the goods: trade name; quantity of weight packaging
Carton quantity, gross weight
POL & POD: loading port and destination port
Terms of trade (FOB or EXW)
Supplier details: phone number, email, QQ, skye, WhatsApp or others.
Preparation time or approximate time of the goods
2) Q: What shipping methods do you offer?
A: We provide international air / courier, sea and train transportation. It depends on your requirements for shipping time, the name of the goods, the weight and volume of the goods, the place where the goods are sent, etc.
3) Q: How much does it cost?
A: The suggested details can provide the final price, such as product name or hs code, weight, volume or package size, POL, POD, shipping terms, etc.
1
4) Q: How do I pay?
A: You can arrange payment by bank transfer, Western Union, etc.
1
5) Q: I have several suppliers in China. Can you combine the goods and ship them to me on one bill?
A: Yes, we can ship the goods from each supplier to our warehouse and then ship them together.
1
6) Q: What about custom files?
A: If the supplier does not have export documentation, we can purchase an export license and customize it for your goods.
1
7) Q: When should I pay?
A: Shipping: After the voyage, we will send you a copy of the bill of lading. TLX bills of lading or originals will be sent after payment is received, but several countries require advance payment. If you need more information, please feel free to contact us.
Air and courier: After the goods arrive at the warehouse, you should pay us before shipping.
8) Q: How do I get a quote?
A: Please send an email, chat with us online or call us directly, we will definitely reply you as soon as possible.