Air Freight form China shipping to France logistics services company forwarding agent
Place of Origin: Szanghaj / Shenzhen / Kanton / Tianjin / Ningbo
Destination: France
Vector: MSK / ZIM / OOCL / APL
Start date: every day
Shipping time: 18-30 days
Minimum order quantity: 1CBM
Payment method: t / t, Western Union, MoneyGram
Product description:
Shipping services from China around the world
Packaging and delivery: packaging: cardboard, tray, bag, box, roll, bag, box, etc.
Delivery time: daily
Air Freight form China shipping to France logistics services company forwarding agent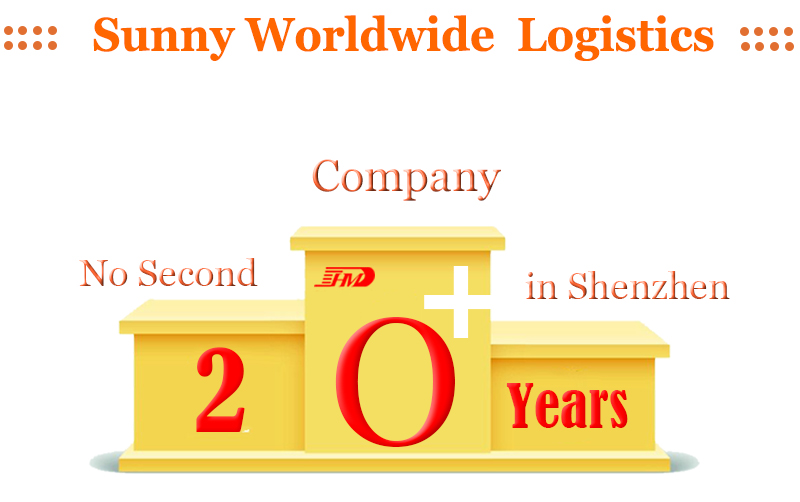 The advantages of shipping come from us:
1. Global transport:
The main routes are United Kingdom (United Kingdom), United States, North America, Canada, Mexico, South America, Europe and Southeast Asia.
2. Various seaports in China:
Exports from all major Chinese ports such as Guangzhou, Shenzhen, Ningbo, Shanghai, Qingdao, Tianjin, Xiamen, Hong Kong.
3. Warehouse services:
Cargo collection, container consolidation and palletizing.
4. Fast customs clearance:
Good reputation in customs clearance in the main Chinese ports.
5. AM3: 00 is still online:
If you have any questions, please contact us.
Other services we can offer:
1. Consider the customer delivery points in different parts
2. Provision of second storage and packaging services.
3. Cargo insurance services
4. Customs clearance service entrusted to the destination.
5. Import and export various files (CO, Form-M, embassy certification, etc.)
6. Product inspection service
7. Collection service
8. Service declaration on the export declaration
Show delivery information: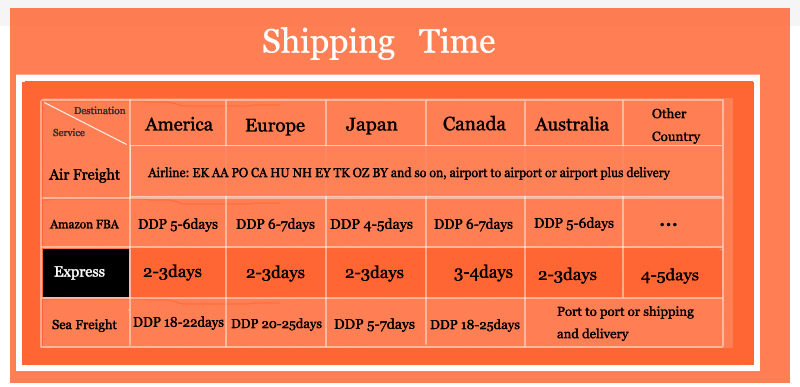 Confirm these details before asking: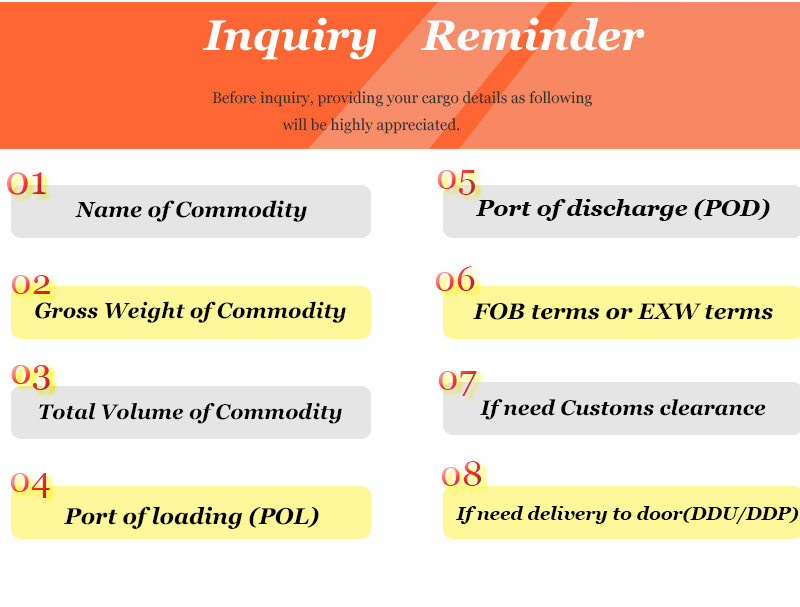 About Sunny Worldwide Logistics:
Sunny Worldwide Logistics (SZ) Limited, founded in 1998, is a company that offers a full range of national and international forwarding services.
We work with international offices with experience and confidence to allow us to provide the highest quality logistics solutions to all our clients. In the last 20 years, we have focused on reliable customer service and corporate transportation. In Shenzhen, we have a Class A transport office with an area of ​​1,800 square meters.
We specialize in maritime and air transport services and have long-term contracts with all major shipping routes and airlines.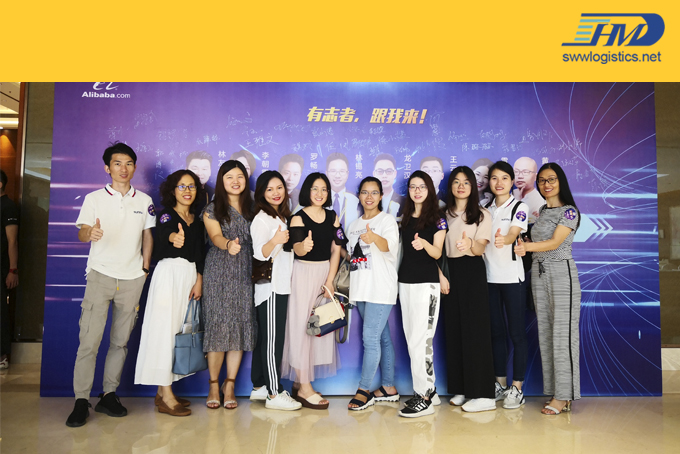 Good feedback from our customers: