Welcome new members to join Sunny worldwide logistics
Author:Cynthia
Source:Sunny worldwide logistics
Release Date:2019-03-21
In the spring of March, our business has opened orders.
Sunny worldwide logistics
Also welcomed a new colleague.
This is not a matter of setting up a dinner in the warehouse at noon today. Everyone knows each other.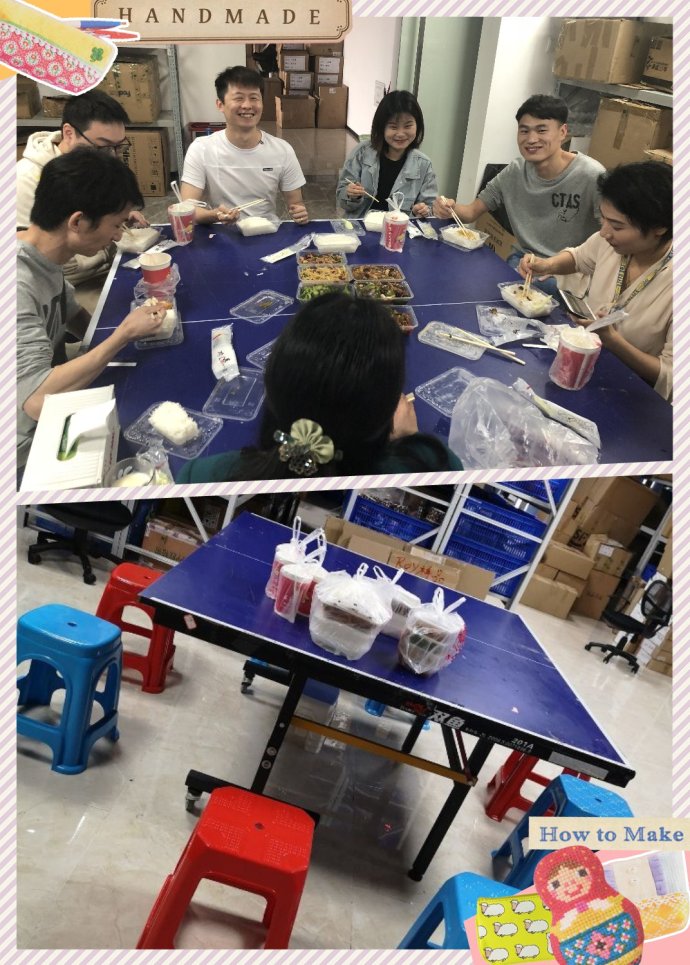 Sunny worldwide logistics has always focused on the training of newcomers, so a variety of training sessions will follow.
Like our senior salesman Michael, I will educate new people about shipping.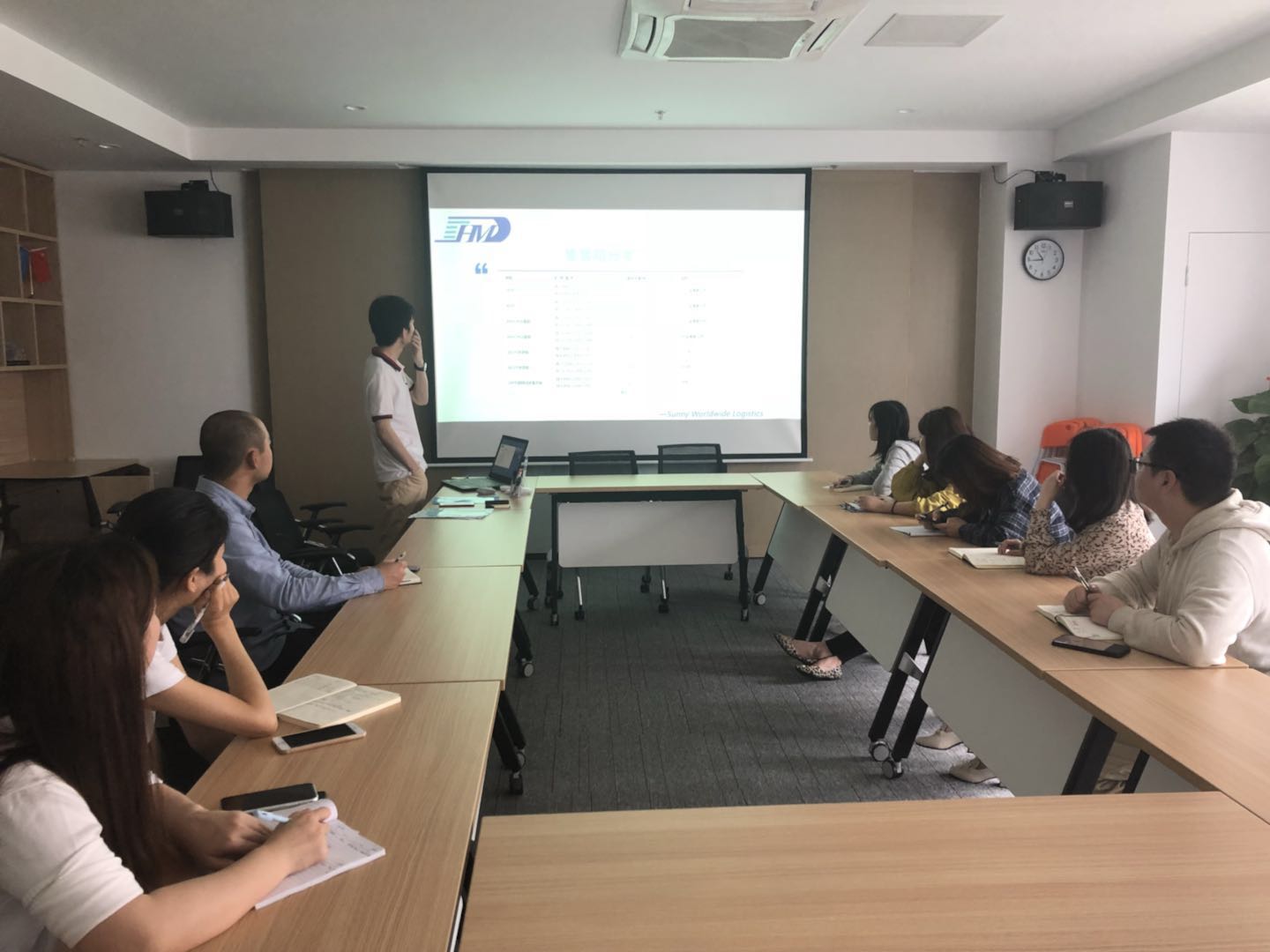 Our brother Alex gave the new people the knowledge of CC customer service.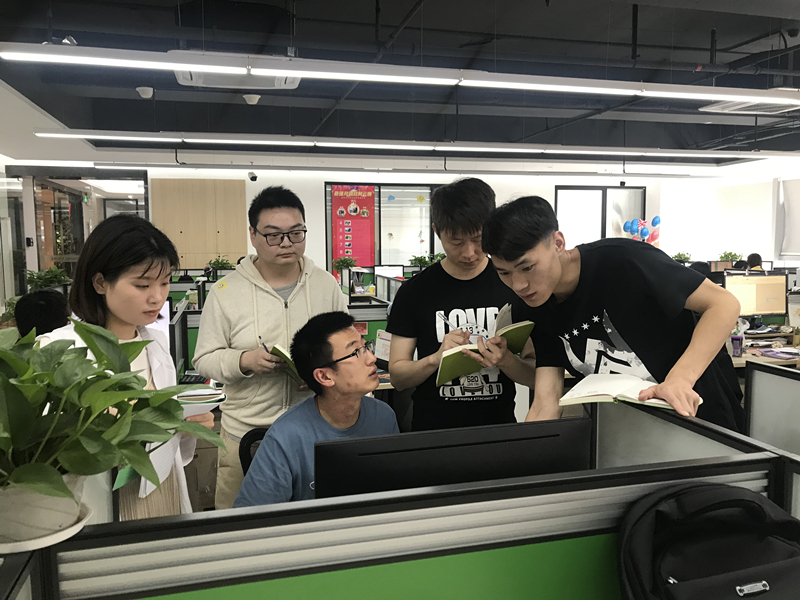 A company that focuses on corporate culture can unite employees' sense of belonging. The role of corporate culture is to let a group of people from different places pursue the same dream together through the refinement and dissemination of corporate values, let us create a future of our own in Sunny worldwide logistics.