US soybean ships docks at Dalian port after 25pc China tariff imposed
Author:Alex
Source:Sunny worldwide logistics
Release Date:2018-08-15
US soybean ships docks at Dalian port after 25pc China tariff imposed
Company Profile:
Sunny Worldwide Logistics is a full-service domestic and international freight forwarder based in China.
Member of WCA ( World Cargo Alliance) , over the last 16 years, we focus on the reliable customer service and competitive transport.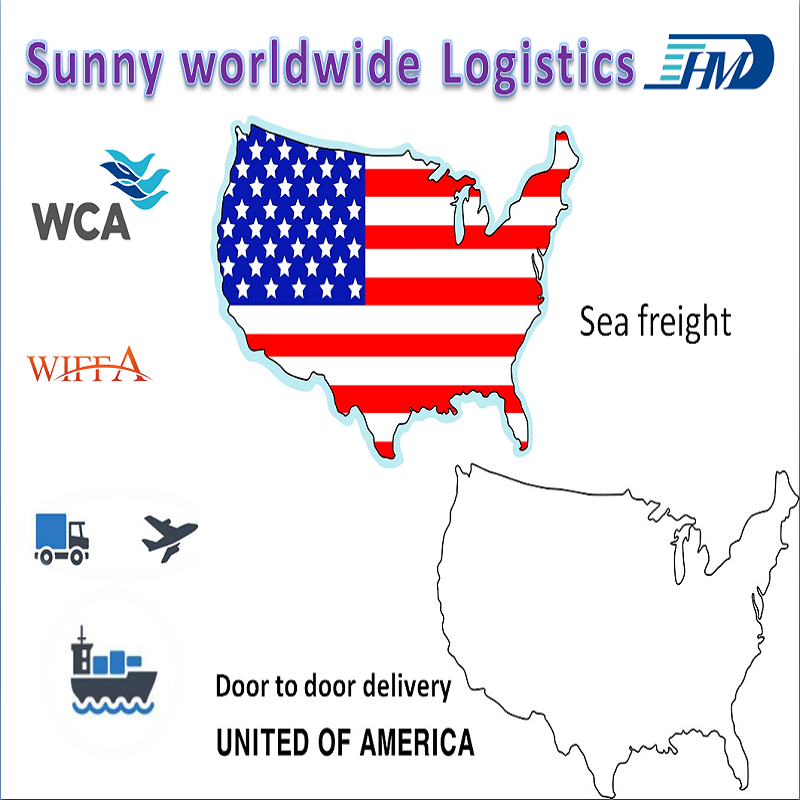 THE ship the 82,026-dwt Liberian-flagged Peak Pegasus, carrying 70,000 tonnes of US soybeans, has docked at Dalian a month after it arrived off China's coast and soon after Beijing imposed 25 per cent import duties on US$34 billion worth of US goods, including soybeans.

The move into the dock suggests the cargo may be about to be unloaded, becoming one of the first US soybean shipments to incur the new penalties as the trade row intensifies. China's state grain stockpiler Sinograin is the buyer of the shipment, according to a source familiar with the matter, reported Hong Kong's South China Morning Post.

Two other ships carrying US soybeans, 82,295-dwt Marshall Islands-flagged Star Jennifer and the 77,598-dwt Singapore-flagged Cemtex Pioneer, have been anchored off China's coast for the past few weeks. The Star Jennifer, which has been sitting off Dalian since July 24, but has moved on and anchored in the Yellow Sea off the west coast of South Korea.

Soybeans, which are used to make cooking oil and animal feed, are the top US agricultural export to China, with the trade worth US$12.7 billion in 2017. China says US farmers may never regain market share lost in the trade war.

Last week, the Trump administration said it would start collecting tariffs on another $16 billion worth of Chinese imports from August 23, as it tries to put pressure on China to negotiate trade concessions. Beijing has said it will retaliate in kind.