US Customs inspects intellectual property infringing goods
Author:Rita
Source:Sunny Worldwide
Release Date:2018-07-19
It is reported that Hong Kong DHL issued a notice that the US Customs has recently investigated the intellectual property rights of customs clearance goods and severely cracked down on illegal imitation, underreporting and false reporting. At that time, Hong Kong DHL will also open the inspection 100%.
According to the US General Office, in 2017-2018, US Customs seized thousands of shipments involving intellectual property issues. The goods involved were mainly issued by the freight forwarder, and the freight forwarding company involved was listed in the key watch list by the US government. If the seller has imitation cards, false declarations, understatement, etc., the shipment will not be cleared and a high fine will be imposed, and the sender of the shipment may be blacklisted by the customs. And then 100% out of the box to check the goods, the seller does not have the luck to rush, especially the goods exported to the United States.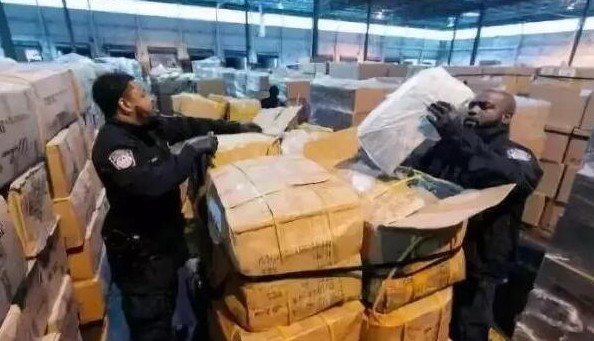 In this regard, some insiders pointed out that intellectual property is a very important part of the company's development strategy, especially in the current national policy and e-commerce environment. On the other hand, for SMEs or sellers, either follow the rules and procedures of the platform, or register their own patents to avoid risks, and the risk is equivalent to smashing stones.