Trump may extend the tariff period of 200 billion yuan to China for 60 days
Author:Rita
Source:Sunny Worldwide
Release Date:2019-02-21
According to people familiar with the matter, President Donald Trump is considering extending the deadline for imposing higher tariffs on Chinese imports for 60 days because the world's two largest economies are trying to resolve their trade disputes through negotiations.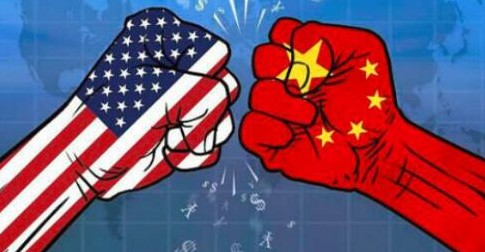 Trump said on Tuesday that he is willing to postpone the deadline for levying more than twice the tariff on Chinese goods on $200 million on March 1, provided that the two countries are about to reach an agreement to resolve the deep structural changes in China's economic policies. However, he added that he does not "prone" to do so. People familiar with the matter said that Trump is considering whether to extend the current deadline by 60 days in order to give the negotiations more time to continue.
Trump told reporters in the oval office this week: "I think the situation is very good. They showed us great respect." Senior officials of the US Trade Representative Office did not respond to requests for comment. US Trade Representative Robert Wright Heze and Treasury Secretary Stephen Mnushin will hold the latest round of high-level talks with Chinese Vice Premier Liu He in Beijing on Thursday and Friday. Trump said he needs to meet with Chinese President Xi Jinping to reach a final agreement. Although there is no fixed date, the White House aide said this week that the US president still hopes to meet with the Chinese National Assembly as soon as possible to end the trade war. This week's negotiations focused on how to implement trade agreements and submit the framework agreement to the two presidents.