Trump continues to levy a $200 billion tariff, threatening to withdraw from the WTO
According to the report,
Since August 20th, the US Trade Representative Office held a six-day hearing in Washington, China, for a $200 billion tariff on China. At the hearing, the company responded one by one.
Yesterday, the hearing officially ended.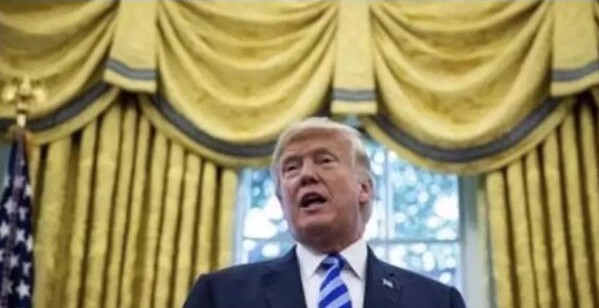 According to the news of all parties, the result is not optimistic.
According to people familiar with the matter, President Donald Trump hopes to set a tariff of 200 billion U.S. dollars on Chinese imports immediately after the end of the public comment period next week.
When Trump was interviewed by Bloomberg News in the Oval Office on Thursday, when asked if he could confirm the plan, Trump smiled and said that it was not "completely wrong." (Trump did not deny this news).
The Trump administration announced in mid-June that it had waited for about three weeks after imposing tariffs on $34 billion in Chinese goods before implementation. The next phase of tariffs on $16 billion in goods began in August.
So far, $200 billion is the largest trade war, marking a major escalation of the trade war between the world's two largest economies.
On the 30th, US President Trump threatened to withdraw from the World Trade Organization (WTO) during his visit. He said, "If they don't rectify, I will withdraw from the WTO."
In an exclusive interview, Trump continued to criticize the World Trade Organization and threatened that if the WTO did not perform well, he would consider letting the United States withdraw from the organization. Foreign media said that if the United States withdraws from the WTO, it will threaten to undermine one of the main foundations of the modern global trading system, and the United States has played a key role in creating this system.
However, this is not the first time Trump has announced that he wants to withdraw from the WTO. As long as he was only a Republican nominee for the presidential candidate, he threatened that the United States might withdraw from the WTO. He believes that the WTO is a "disaster."