There are also dangerous goods reported to the Customs. Maritime joint investigation and handling of
Author:Jim
Source:sofreight.com
Release Date:2018-11-07
According to Sofreight.com, Dalian Customs and Dalian Maritime Safety Administration jointly announced the news. The two sides used the "three mutual" joint research and judgment mechanism to jointly investigate and deal with cases of exporting dangerous goods bleaching agents and investigated and handled a total of 1,718 kilograms of goods. .
The goods inspected totaled 135 cartons. After sampling and testing, the bleaching agent contains chemicals such as sodium hypochlorite and sodium hydroxide, which is highly corrosive and will release irritating toxic gases. Excessive contact may cause damage to human lungs and respiratory tract. Goods.
The shipment was not declared to the maritime department as required. If an accident occurs during the process of reprinting, transportation, or use, the consequences are unimaginable. At present, the case has been transferred to the relevant departments for processing.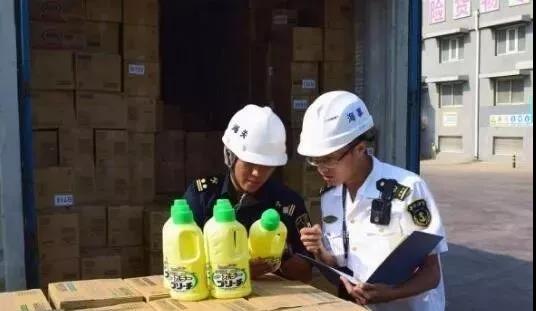 Up to now, Dalian Customs and the maritime department have closely cooperated with the "Three Mutual" joint research and judgment studios to jointly seize three cases of maritime dangerous goods false reports, three cases of defective dangerous goods packaging marks and nine cases of overweight shipping containers. A total of more than 530 tons of overweight cargoes were investigated.
In recent years, there have been many cases of false reports on import and export of dangerous goods at ports across the country. Once the dangerous goods are reported successfully, it will pose a major threat to the personal and property safety of transportation and storage. If an accident occurs, the consequences will be catastrophic.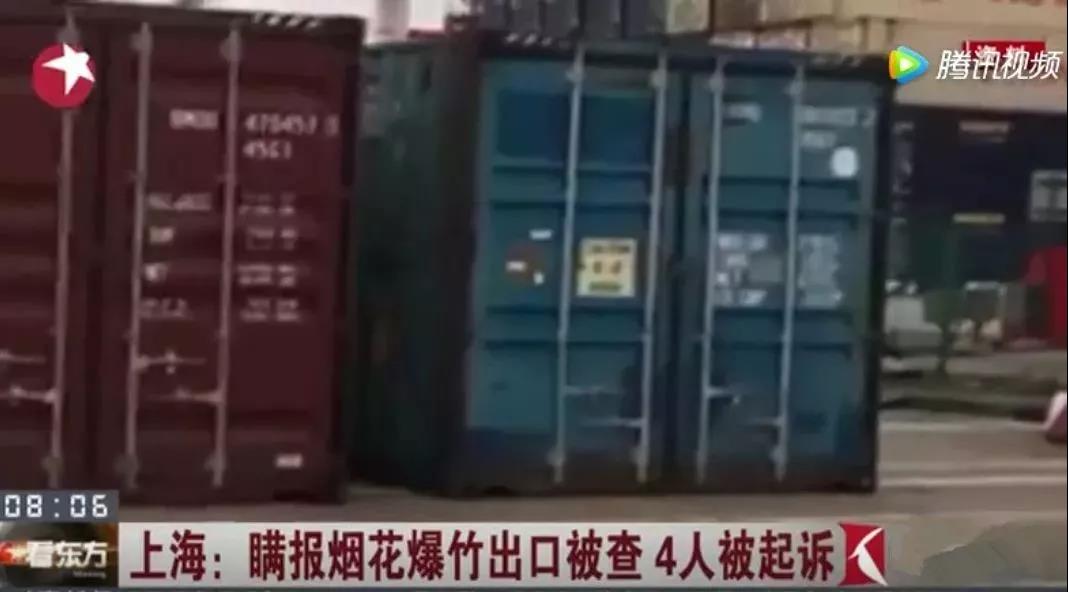 In the first half of this year, Shanghai Port Police cracked a case involving the illegal use of containers to illegally traffic 70 tons of fireworks and firecrackers, and arrested six suspects. After preliminary verification, the goods of these five containers were initially declared in plastic trash cans and shipped from Liuyang, Hunan to Shanghai. However, the police found that in addition to the outermost layer of the container there are a small number of plastic trash cans, the rest of the goods are fireworks and firecrackers, a total of 6087 boxes.
Through further understanding, the actual destination port of the goods and the actual shippers are all fictitious. It has been identified that the total amount of gunpowder in this batch of fireworks and firecrackers reported to be transported is about 70 tons, which belongs to Class 1.4 explosives in accordance with the International Maritime Dangerous Goods Code. The five container fireworks and firecrackers were reported as ordinary goods and were not transported and stored as required. Once a safety accident occurred, the consequences would be unimaginable.
here,
sunny worldwide logistics
Once again, we remind the foreign trade enterprises not to be lucky, but to bring more losses for some benefits. Comply with laws and regulations and industry norms, strengthen self-discipline, and eliminate false reports and false reports to jointly ensure people's safety, ship safety, and cargo security.