The world's first unmanned container ship officially opened
Author:Jim
Source:Logistics Baba
Release Date:2018-09-03
On August 15th, Kongsberg Maritime, the world's first zero-emission fully automated container ship "Yara Birkeland", announced that Yara Group, the world's largest fertilizer manufacturer, has signed with Norwegian shipyard VARD. Construction contract worth 250 million Norwegian kroner (about 29.6 million US dollars).
The hull construction work was built by the Romanian VARD Braila shipyard and will eventually be delivered by the Norwegian VARD Brevik shipyard in the first quarter of 2020.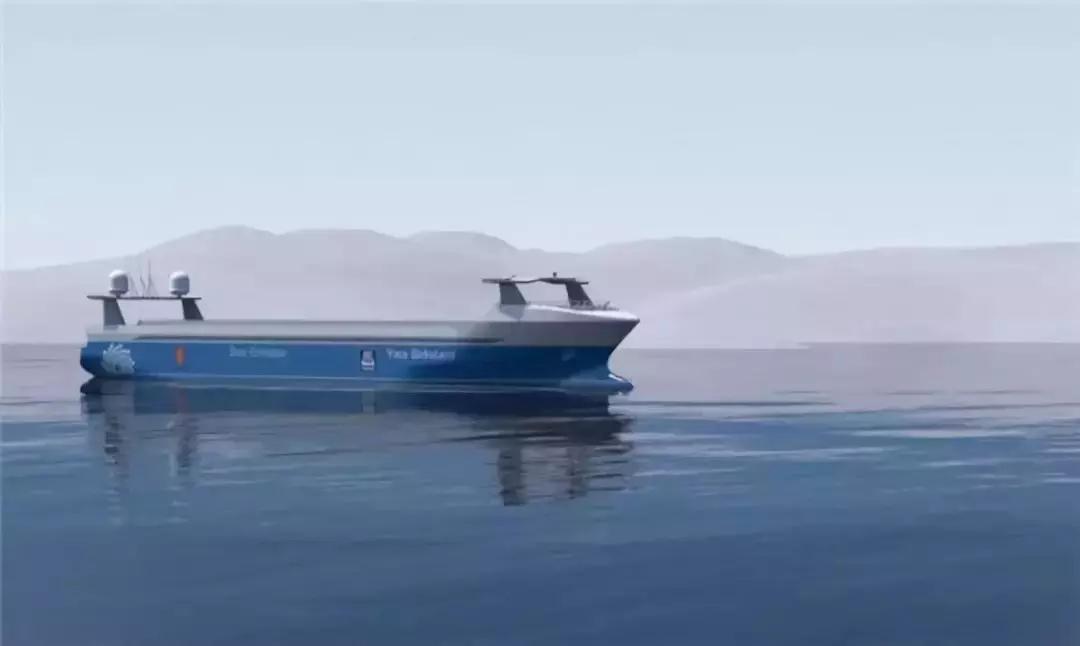 The "Yara Birkeland" will be the world's first all-electric feeder container ship with zero emissions. After the completion, the ship is 80 meters long and 15 meters wide and can load 120 20-foot standard containers. The normal speed is 6 knots and the total speed is 13 knots.