The first container ship successfully trialed the Arctic channel and shortened it by 16 days compare
Author:Jay
Source:CCTV
Release Date:2018-09-30
The first container ship successfully trialed the Arctic channel and shortened it by 16 days compared to the traditional route.
With the continuous development of ship design technology, icebreaking technology and navigation technology in recent years, the Arctic route seems to be no longer far away from us. On the 27th local time, a container ship owned by Danish shipping giant Maersk carries frozen seafood.
electronic.A
fter more than a month of sailing, the products and other goods successfully passed through the Arctic waterway and arrived in St. Petersburg, Russia, becoming the first container ship to complete the tour of the Arctic route. Maersk said that the voyage is of an experimental nature, the main purpose
Test
The container ship uses the feasibility of the Arctic channel to collect various data in the voyage and lay the foundation for possible future commercial operations.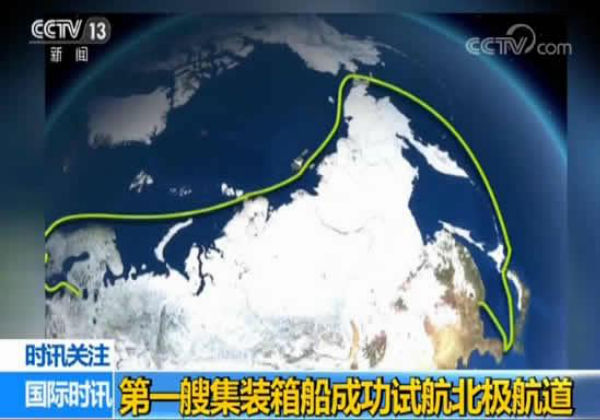 The container ship departed from Vladivostok, Russia on August 23, passing through the coast of South Korea and Japan. It passed the Bering Strait on September 1 and officially entered the Arctic Passage. It arrived in St. Petersburg, Russia on September 27. , complete the entire voyage.
According to
The ship was designed and built for operating conditions below -25 degrees Celsius, using low-pollution, low-sulfur fuel, and the crew of the crew on board also received special training to combat the cold weather.
Many experts believe that this successful trial may become
An important turning point in the shipping industry. Under normal circumstances, the East Asia-Europe route requires the Suez Canal and the Straits of Malacca, and the road is far away. Take the example from Shanghai to Murmansk, Russia, through
The channel can be shortened by 40% compared to the traditional route, and less used.
Save about 20% of fuel in about 16 days. However, due to the severe climatic environment of the Arctic route, the navigation is difficult and the risk is high. Therefore, it is mainly equipped to try to use the Arctic channel.
Scientific research vessels, tankers and small cargo ships that operate flexibly.
Large cargo ships such as container ships can successfully test the flight, increase the possibility of the Arctic waterway for commercial operations in the future, reduce trade costs, and add vitality to the common development of the global economy.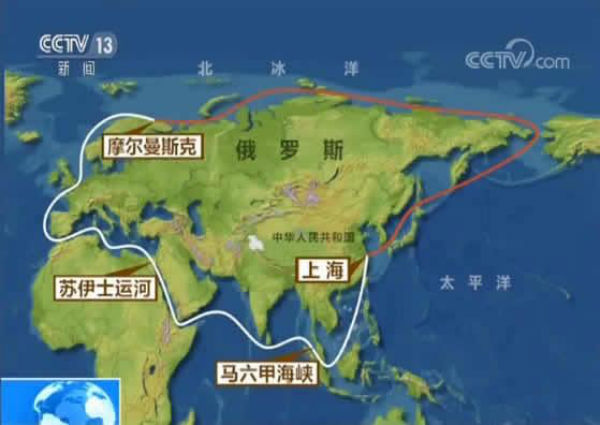 However, due to technical conditions and infrastructure constraints, the Arctic waterway is currently not a substitute for traditional routes, and its potential huge commercial value remains to be further explored.