The daily life of Hong Mingda Logistics
Author:Jay
Source:Sunny Worldwide Logistics
Release Date:2018-11-09
Shenzhen Sunny Worldwide Logistics mainly engaged in international Logistics Industry, provide Sea, air transport, express delivery, customs clearance and other related international logistics services.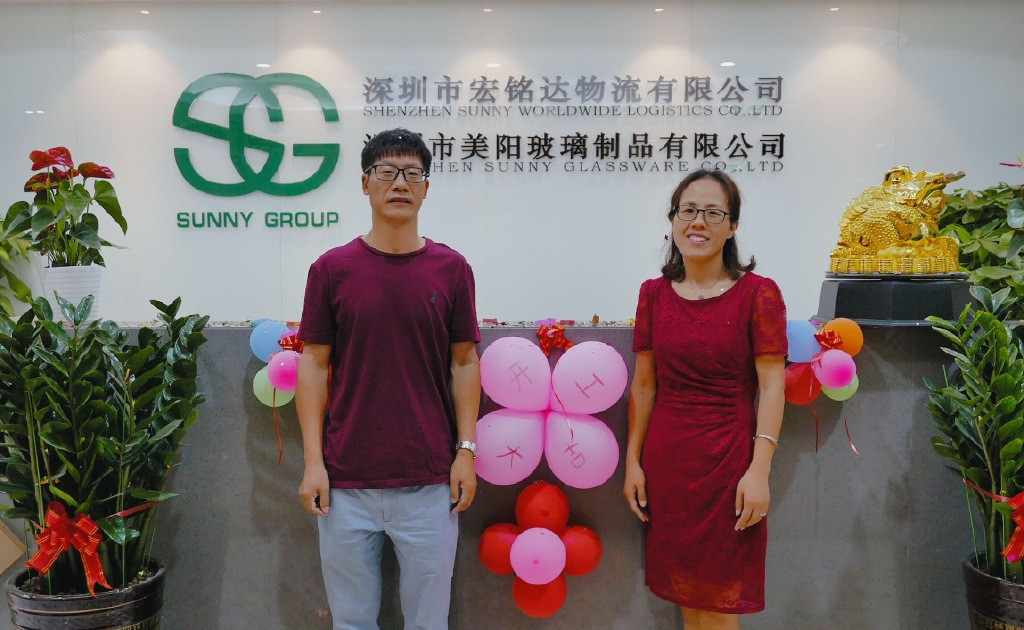 First, let's talk a little bit:



Life is sometimes like a cup. At the beginning, it was empty and there was no value and meaning. If you think about life as a bad thing, then the feedback you get from life is just a bitter bitter. Such as
If you think about it and put it into action, then the feedback you will eventually get from life is a cup of tea that is hard to come by.

After the digression is finished, the next step is to enter the text:
Since October 20, 2018, our Sunny Worldwide logistics partners have been involved in the lap since almost a month. Time is like a white pass, and in this month, there are hard days and happy days.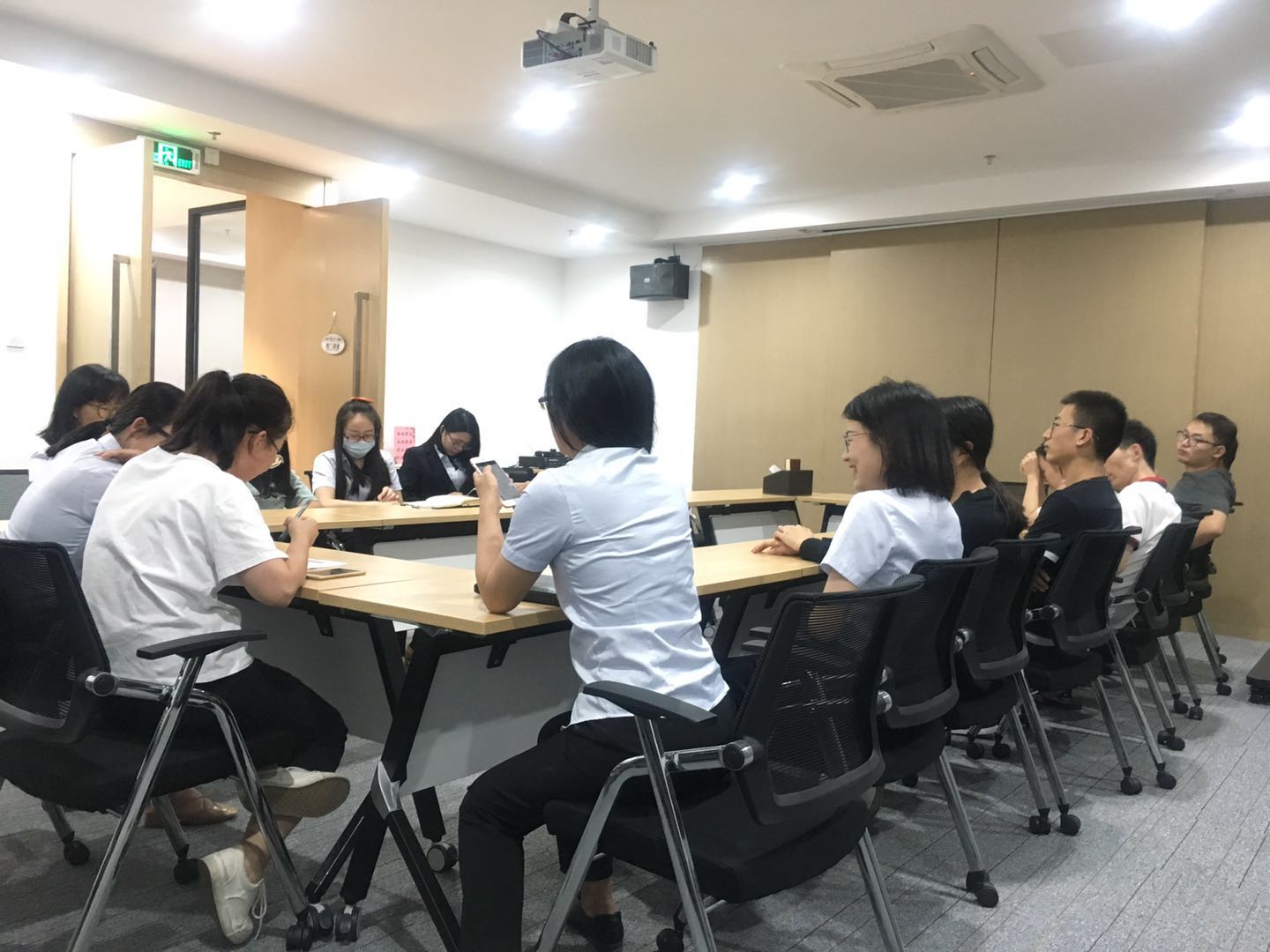 A few days before the battle, I worked hard and struggled but did not welcome the bill. To be honest, everyone is very anxious. It can be said that there is hardship, nowhere to say. However, the partners of Sunny Worldwide logistics did not give up, but picked up their sleeves and cheered.
From time to time, they meet and start a short meeting. Everyone brainstorms and shares the way to find customers, and sometimes even encourages each other with piecemeal time. Hard work pays off, with the will and spirit of never giving up, they ushered in their billing
Spring.
The partners of Sunny Worldwide logistics have successfully won their own first orders and have become more and more brave, and have been constantly refreshing their own orders.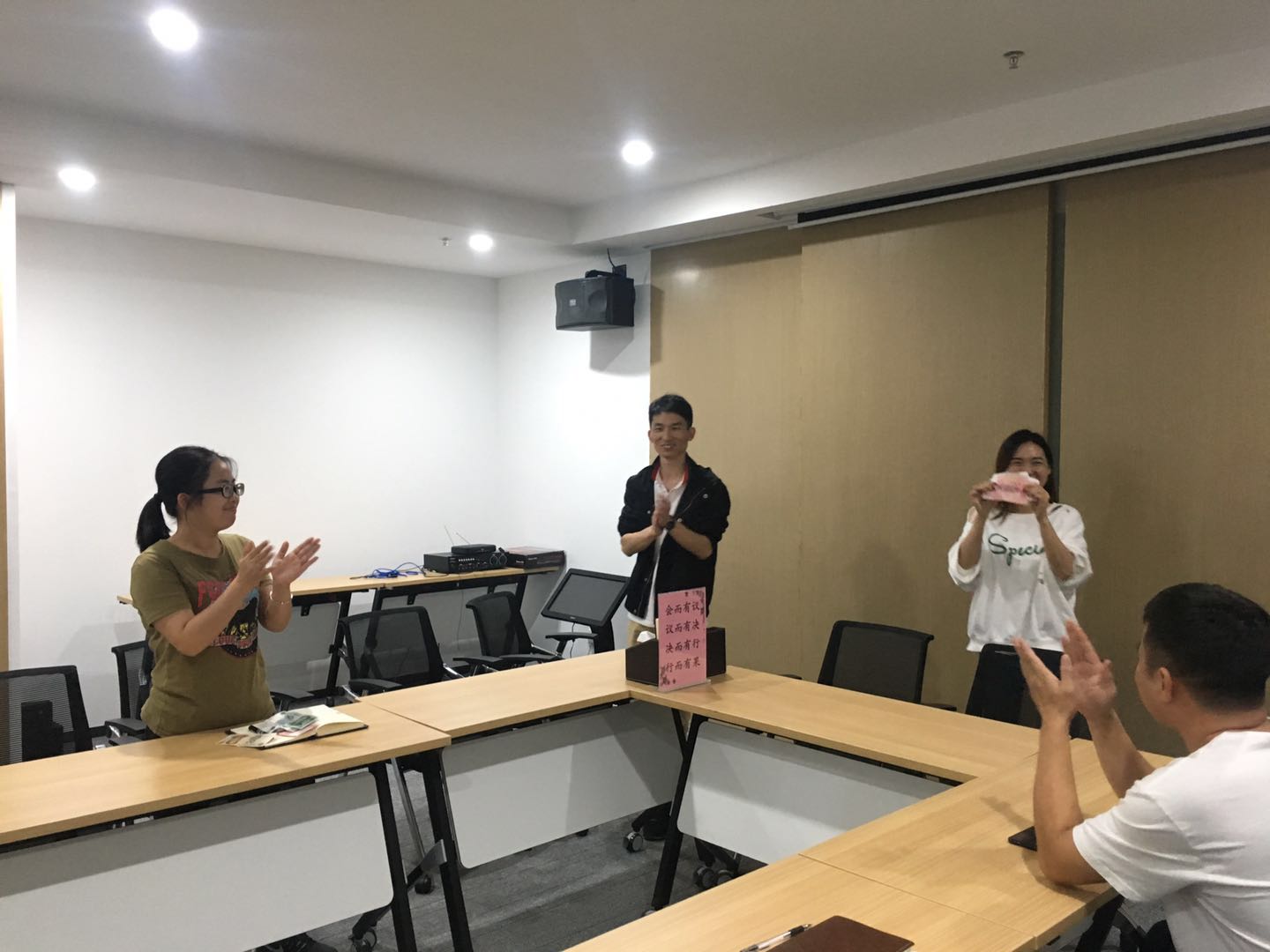 Time has passed quietly, and there is still a month left before the end of the battle. No matter where the future is, at least I should thank myself now, thank you for your tireless struggle in the previous month. The next month is said to be long, short and short, our Sunny Worldwide logistics,t
he friends will continue to work hard with the consistently good style. I believe that under the leadership of the company and the management, we can unite to achieve the set goals.
Victory is not far ahead.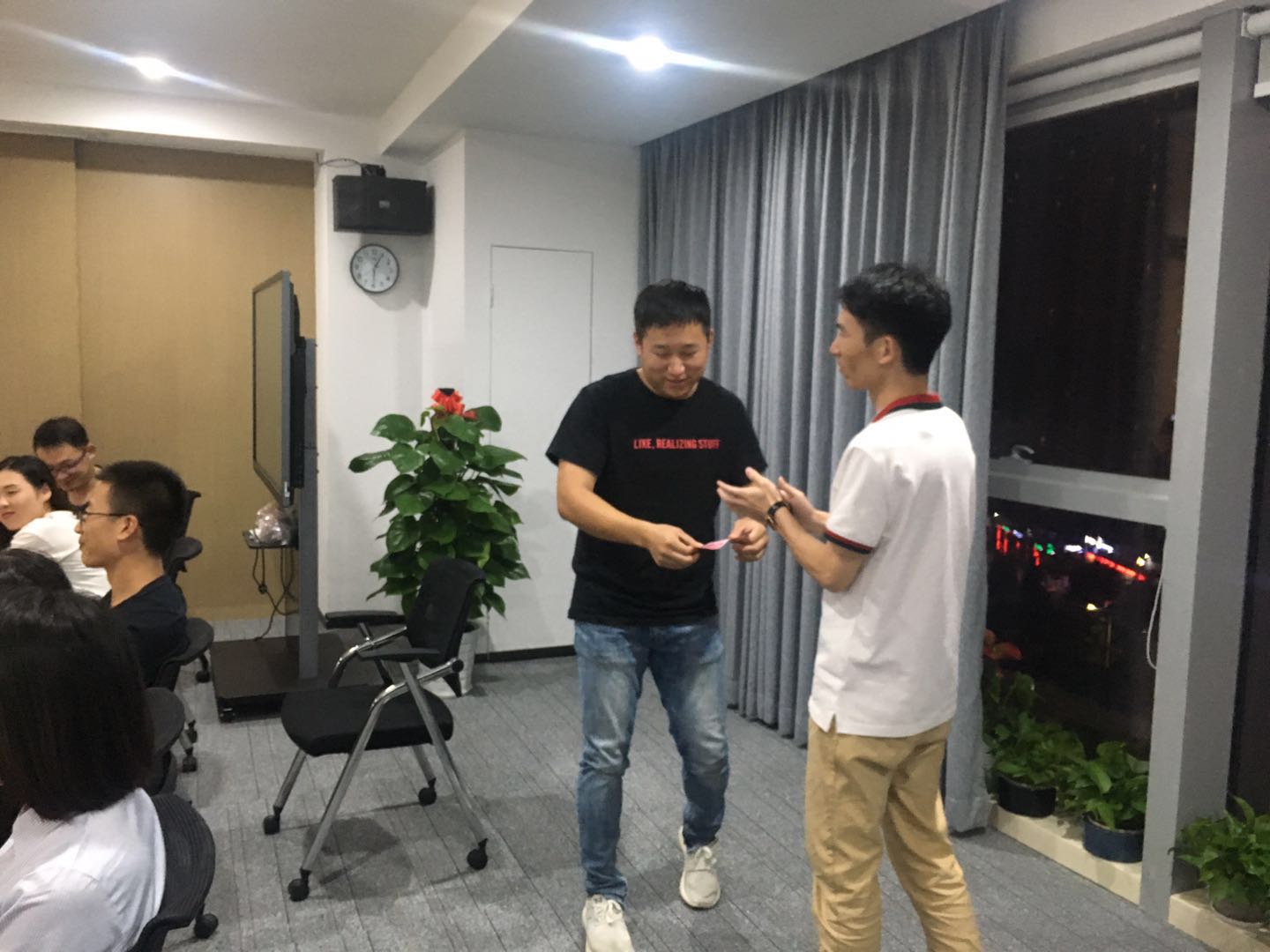 Shenzhen Sunny Worldwide logistics is mainly engaged in the international logistics industry. Provide international logistics services such as shipping, air transportation, express delivery, customs declaration, etc. Its purpose is: focus / professional / efficient. We are all customer-centric, combined with the domestic and international environment.
Fully analyze the needs of customers and tailor a logistics and transportation solution for each customer. We also have a perfect background service system. If there are any difficult problems, feedback to us, we will promptly give a proper solution.
Dear friends,i
f you need logistics services, please contact us in time, we will be happy to help you.