The UK announced that it may adopt temporary tariff measures to deal with "no agreement to leav
Author:Rita
Source:Sunny Worldwide
Release Date:2019-03-16
United KingdomThe government announced on the 13th that if faced with the "no agreement to leave the EU" situation, the United Kingdom will introduce temporary measures for the tariff exemption for most imported goods, aiming at minimizing the cost of enterprises and consumers while protecting fragile industries.
According to this temporary tariff measure, once the UK has "no agreement to leave the EU", the UK will exempt tariffs on goods that account for 87% of the total import value, that is, zero tariffs, but retain tariffs on certain agricultural products, automobiles and other commodities to ensure the country's The stability of related industries.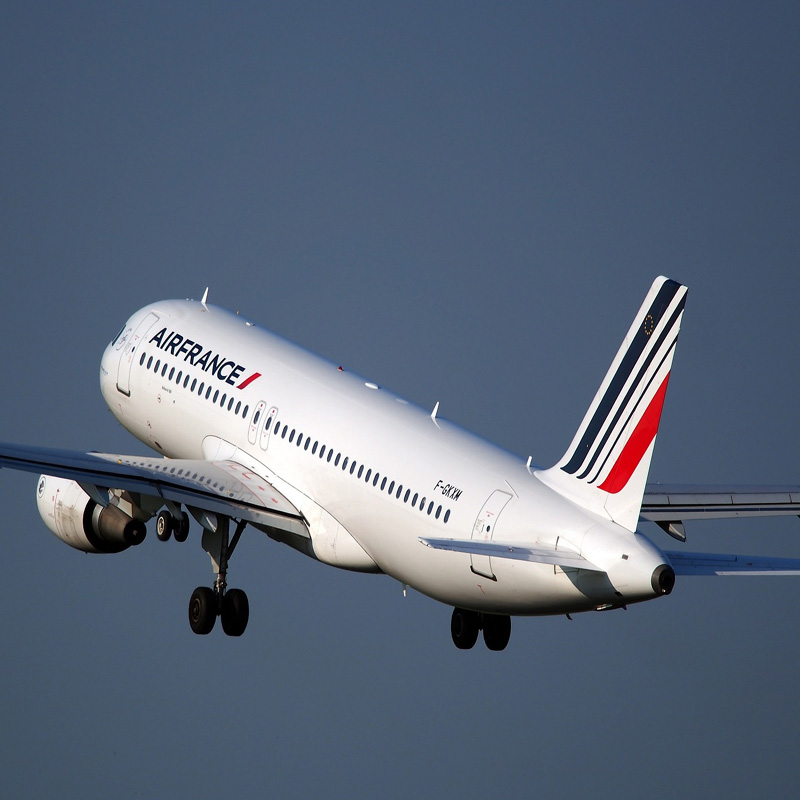 The British government emphasizes that the tariff exemption is a temporary measure that can be applied for up to 12 months. The government will pay close attention to its impact on the UK economy and conduct comprehensive consultations and assessments of longer-term tariff programs.
British International Trade Ministry officials said that in the face of "Brexit", the UK must be prepared for all possibilities. If no agreement is reached, temporary tariff measures will help support employment in the UK and prevent prices from soaring against the poor.
For the interim measure, Mike Hoss, CEO of the British Automobile Manufacturers and Dealers Association, said that this measure did not address the devastating impact of "no agreement" on the automotive industry. "No agreement to leave the EU" will bring problems such as supply disruption, high cost and unemployment to the auto industry, so "no agreement to leave the EU" must be ruled out.