TS Lines buys 1,000 reefer containers from Carrier Transicold
Author:Alex
Source:Sunny worldwide logistics
Release Date:2018-05-23
TS Lines buys 1,000 reefer containers from Carrier Transicold
Company Profile:
Sunny Worldwide Logistics is a full-service domestic and international freight forwarder based in China.
Member of WCA ( World Cargo Alliance) , over the last 16 years, we focus on the reliable customer service and competitive transport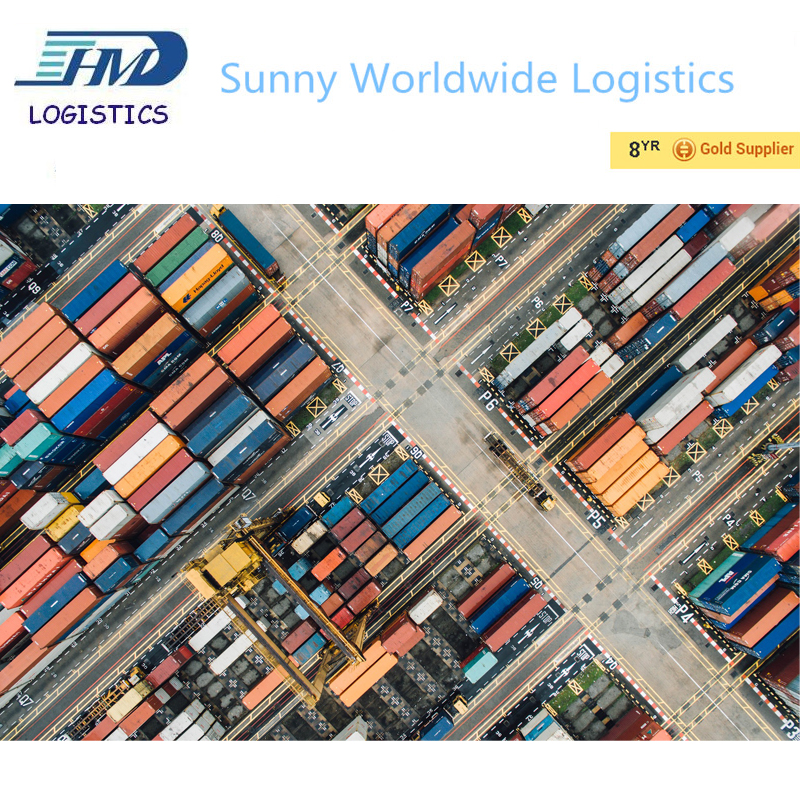 TAIWAN's TS Lines has acquired 1,000 PrimeLINE container refrigeration units from Carrier Transicold, effectively raising its refrigerated cargo capacity by one-quarter.

The PrimeLINE units are being installed on a combination of high-cube FEUs and TEUs, American Shipper reported.

The intra-Asia carrier said high cooling capacity and rapid pulldown are particularly important for quickly cooling sensitive cargoes such as the tropical fruit durian, which produces large amounts of respiration heat and is often loaded hot.