Sunny Hainan travels
Author:Cynthia
Source:Sunny Worldwide logistics
Release Date:2018-04-17
Day 1: China has a Hainan Island, Hainan Island has a Wuzhizhou Island
The beautiful place always has a beautiful name, Wuzhizhou Island, and the tour guide said that the name is derived from a kind of marine creature named "Zizhi". The island is shaped like a heart and is also called "Lover Island". "This is also known as "China's Maldives." We Mingda
Logistics
Today's first stop is Wuzhizhou Island. The gesture behind is "Wow" Hainan I mean what I love you.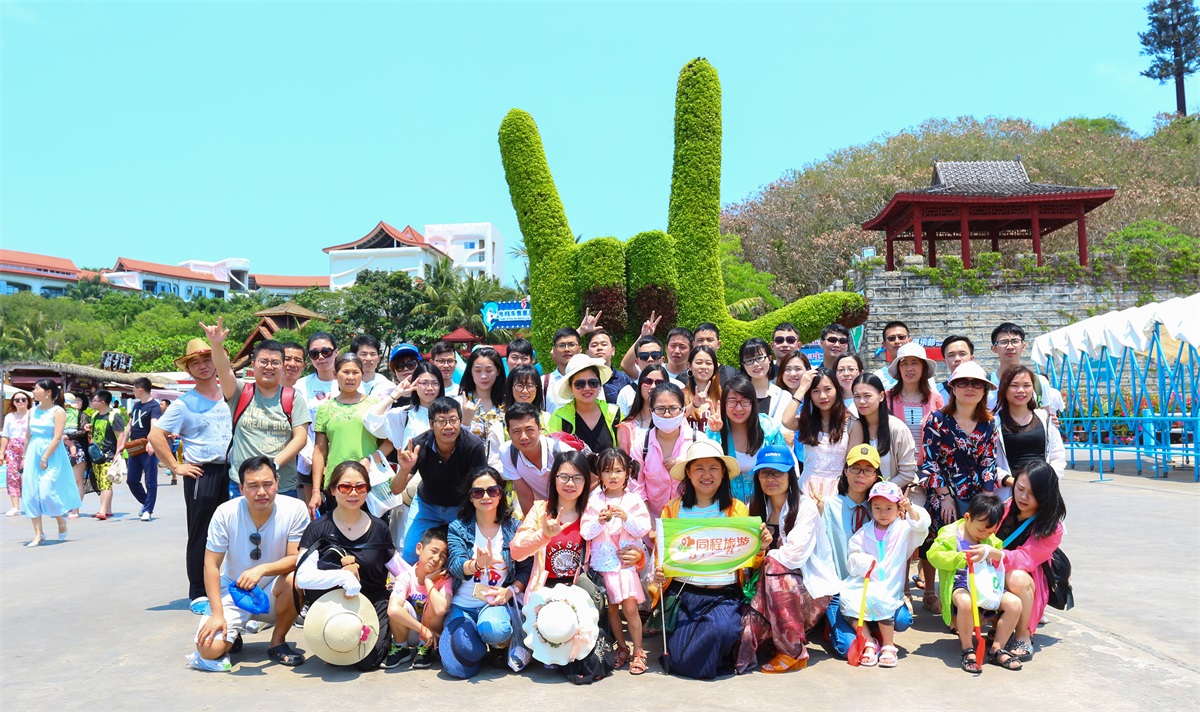 There are several words related to love spelled out in wood, such as: happy, love, miss, kiss, I do, and so on. It's very interesting. If it is a couple or lover, it makes more sense. Come to Hainan Island to breathe fresh air without pollution. Feel the long-lost blue sky, white clouds, blue sea and yellow sand. Let yourself be enchanted by the beauty and food of Sanya. Forget about the haze.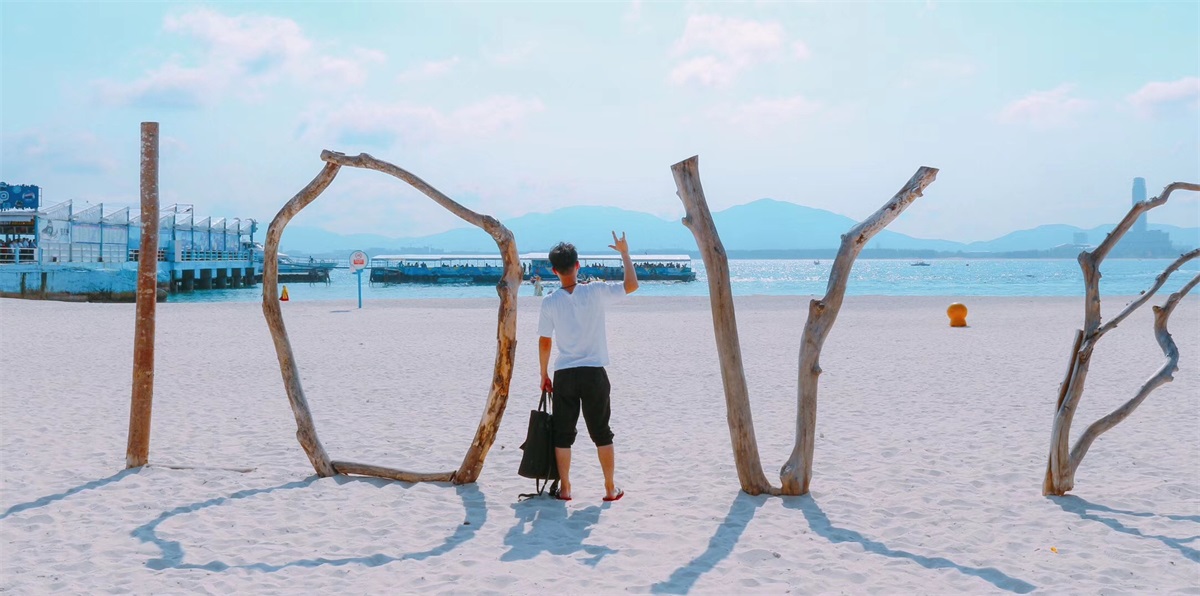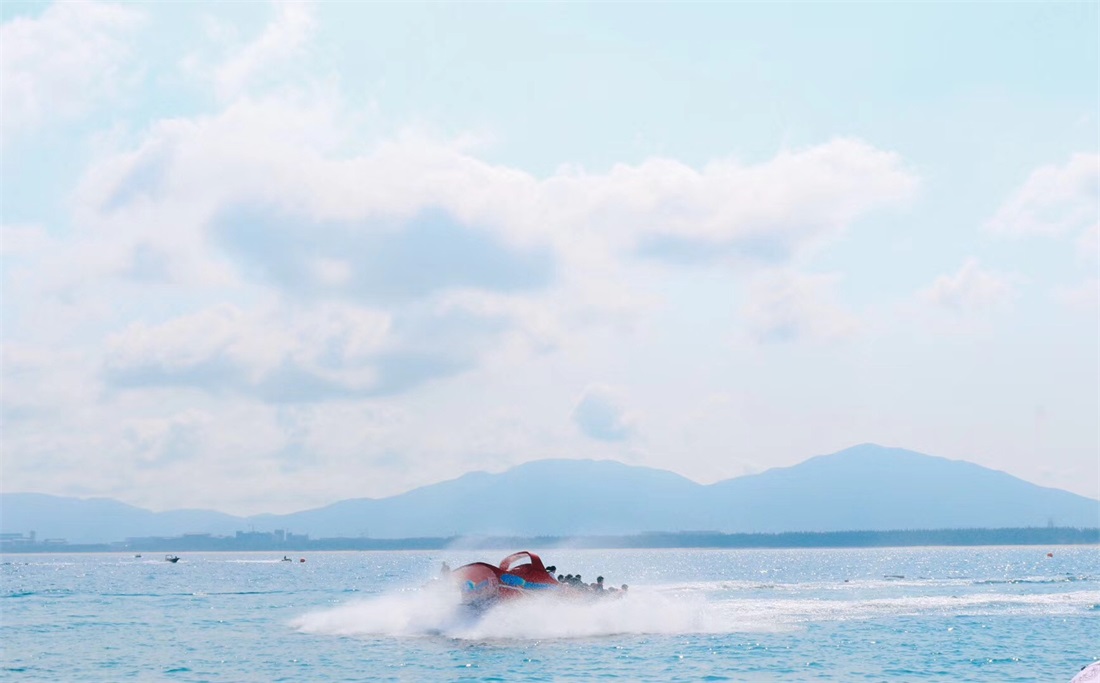 Take a tour bus around the island and experience the unique beauty and charm of Wuzhizhou Island. Listening to the sound of the waves crashing against the rocks and blowing the salty sea breeze is not a joy in life.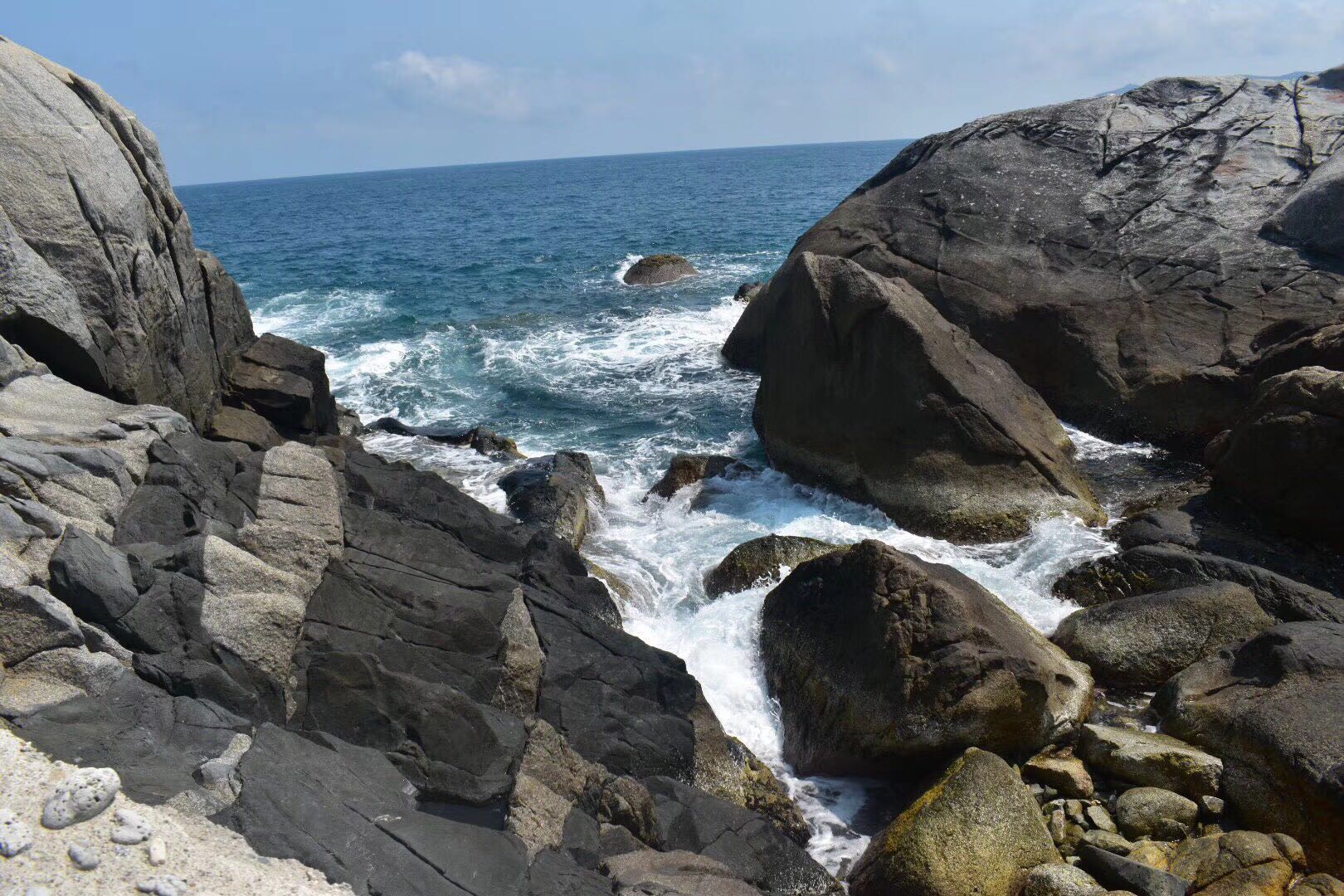 From the Mazu Temple, accidentally passed the location of Feng Xiaogang's movie "Private Order"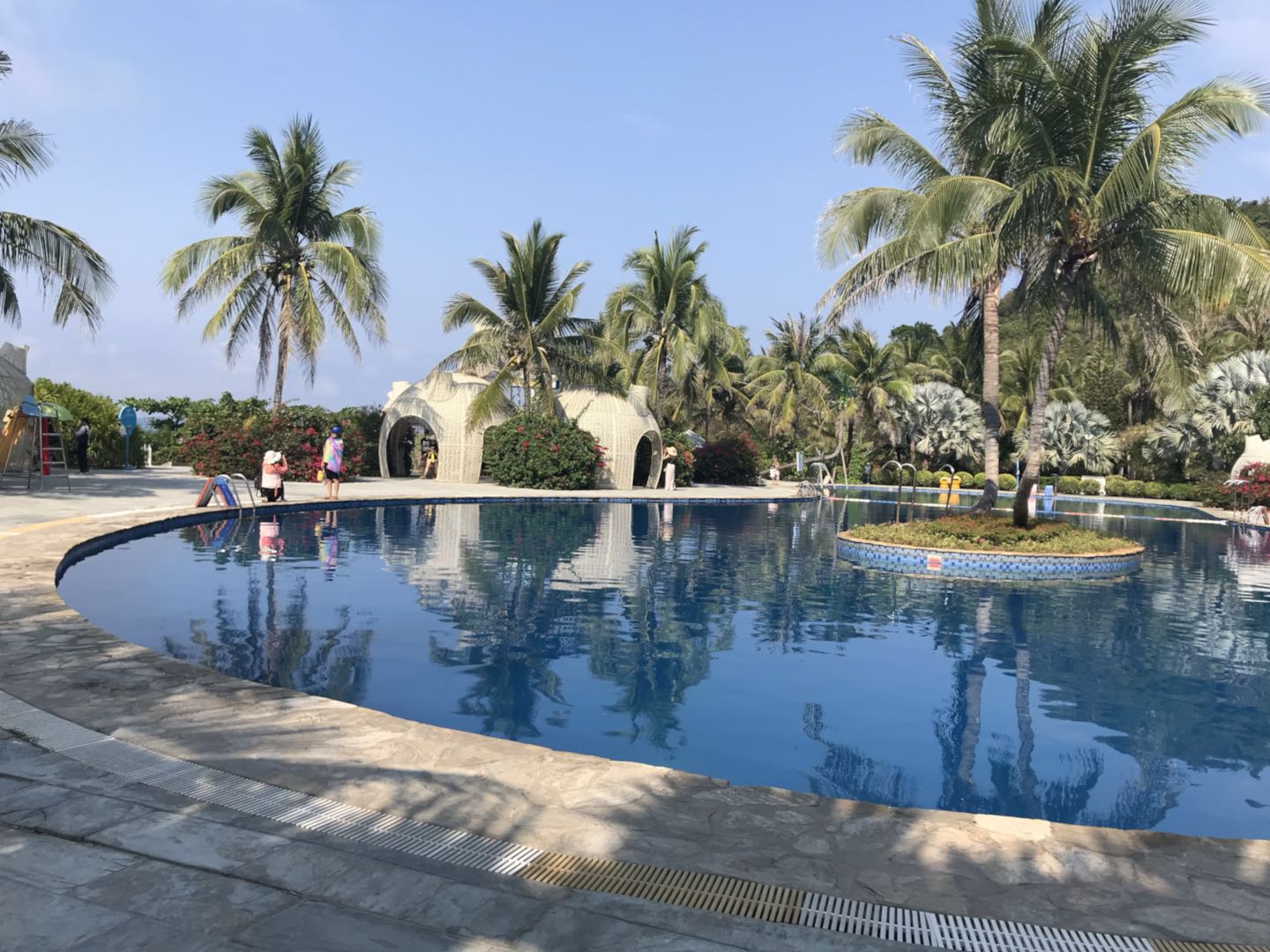 Day2 ended the tour on Wuzhizhou Island. The next day we came to the beautiful Dadonghai and Yalong Bay Forest Park.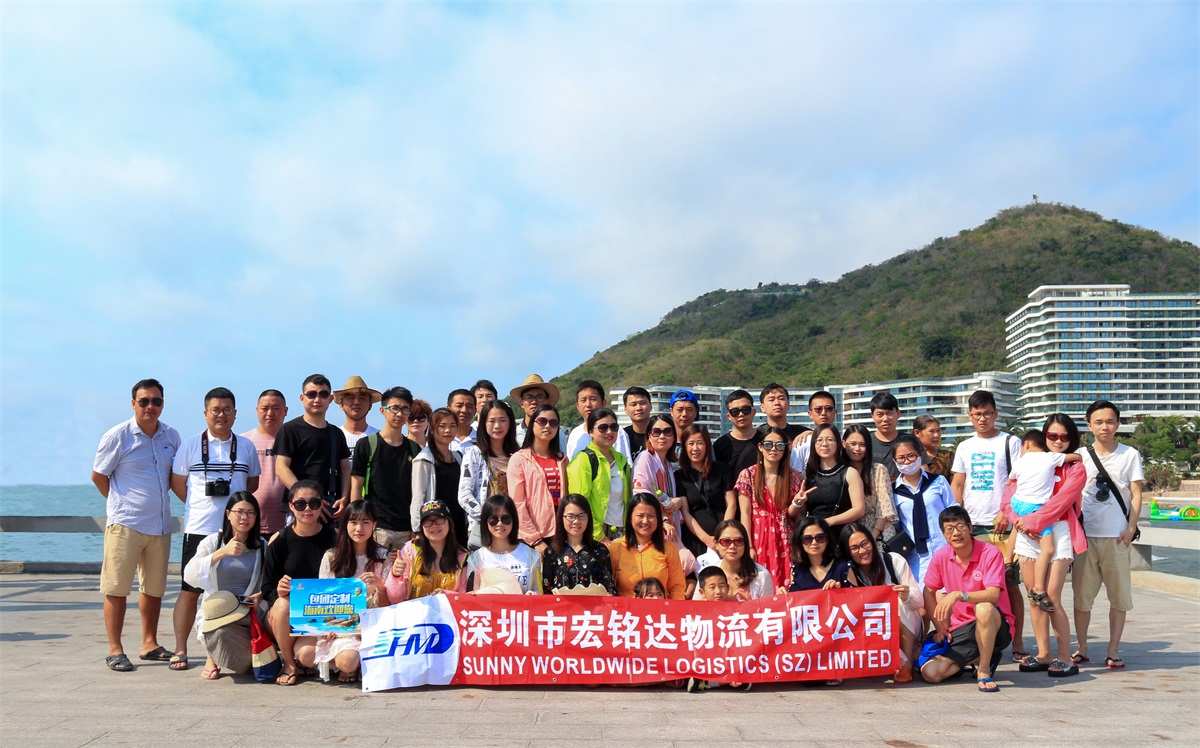 Along the way, the mountain driver's car drove very fiercely, and he saw the powerful eighteen corners of the mountain road. The screams continued again and again.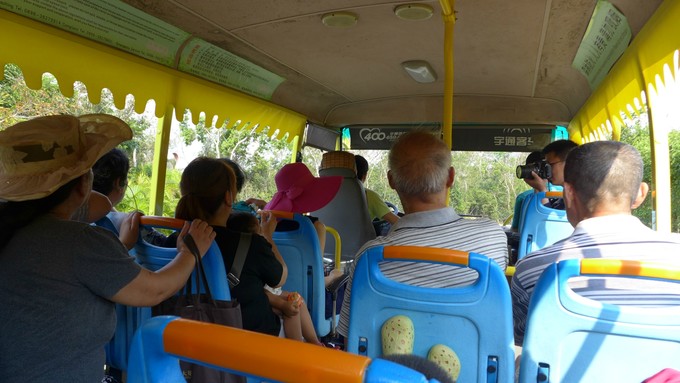 This is the location of Youshao 2 and it's so easy to see Shu Qi. In fact, this cable bridge is 10 meters above ground and it is a bit scary.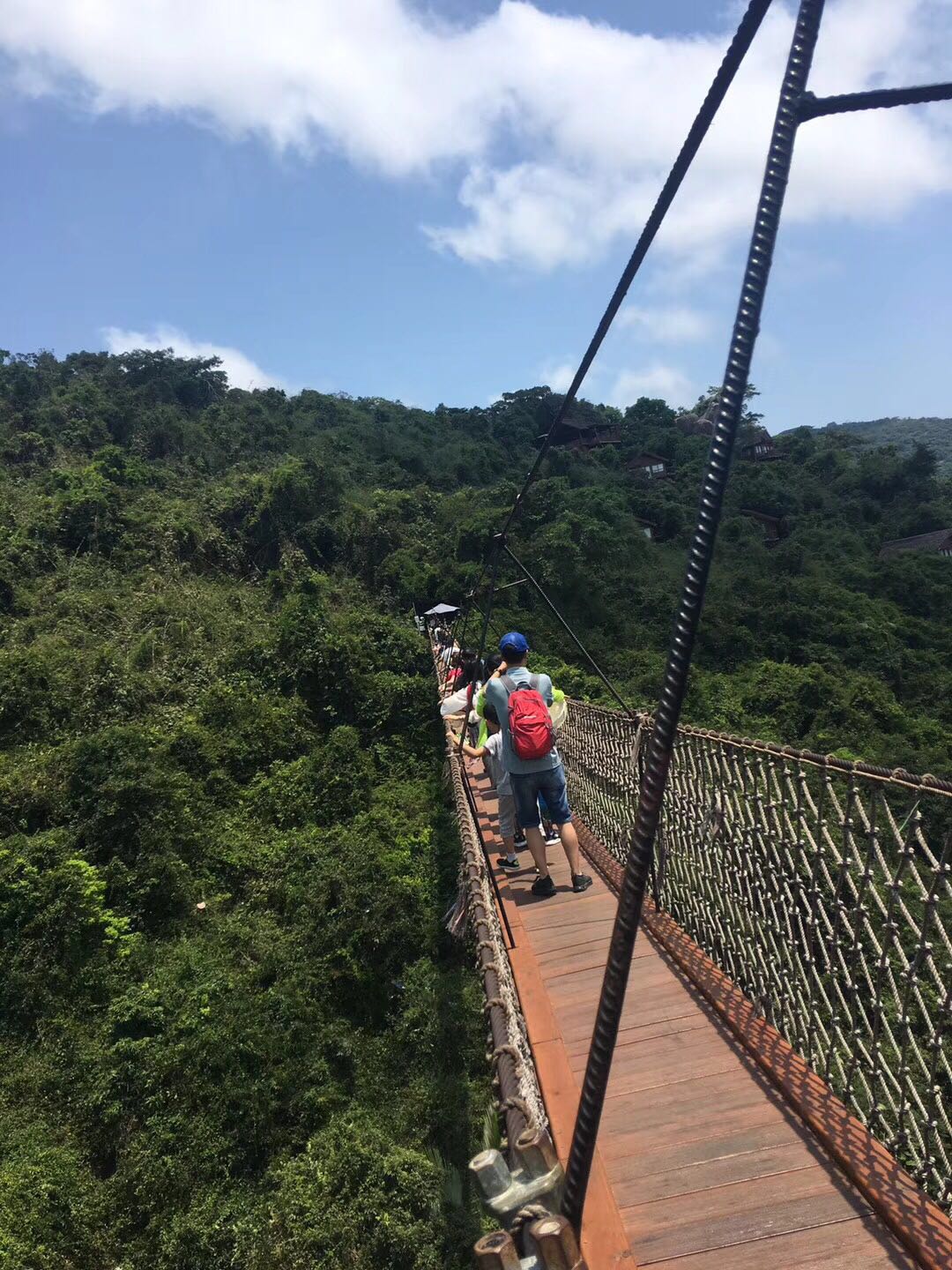 Holding a Dragon Ball to take a photo can be good luck.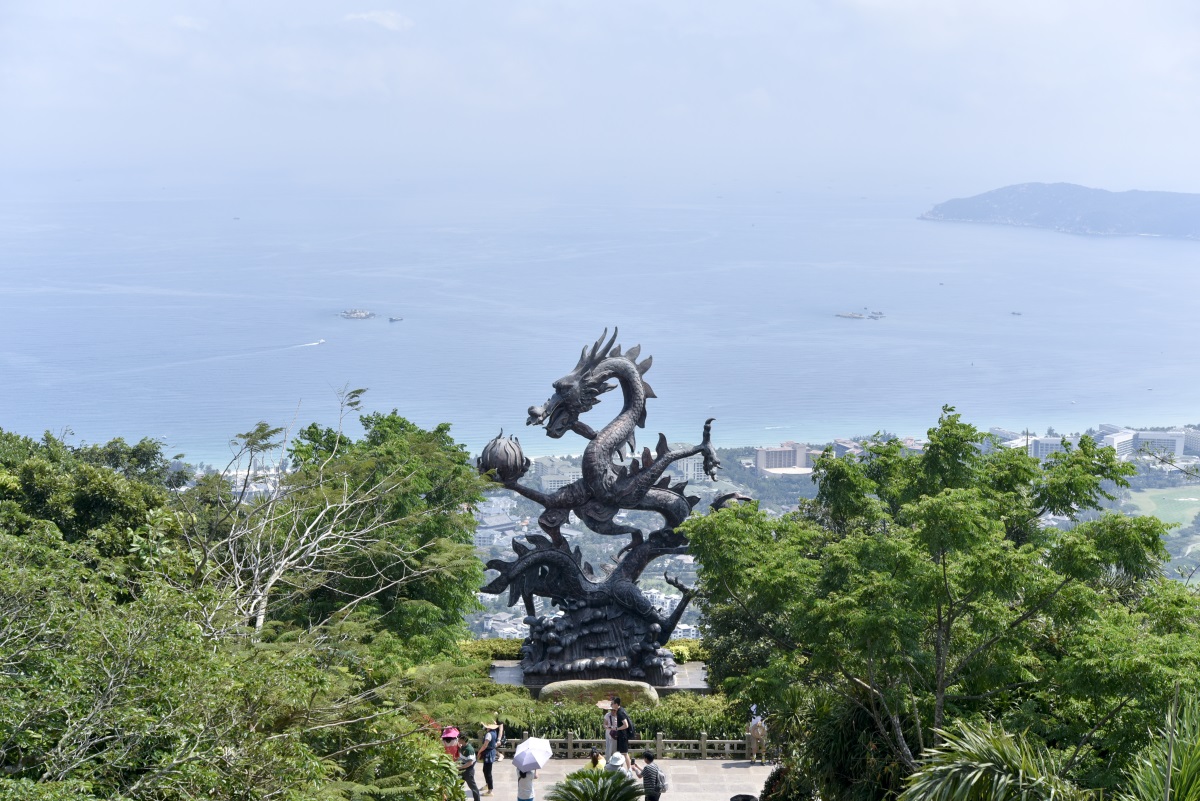 Day3 Today's trip is the Gutian Village, where the Miao and Li people live, and encounters Chen Xiang and Chen Yao.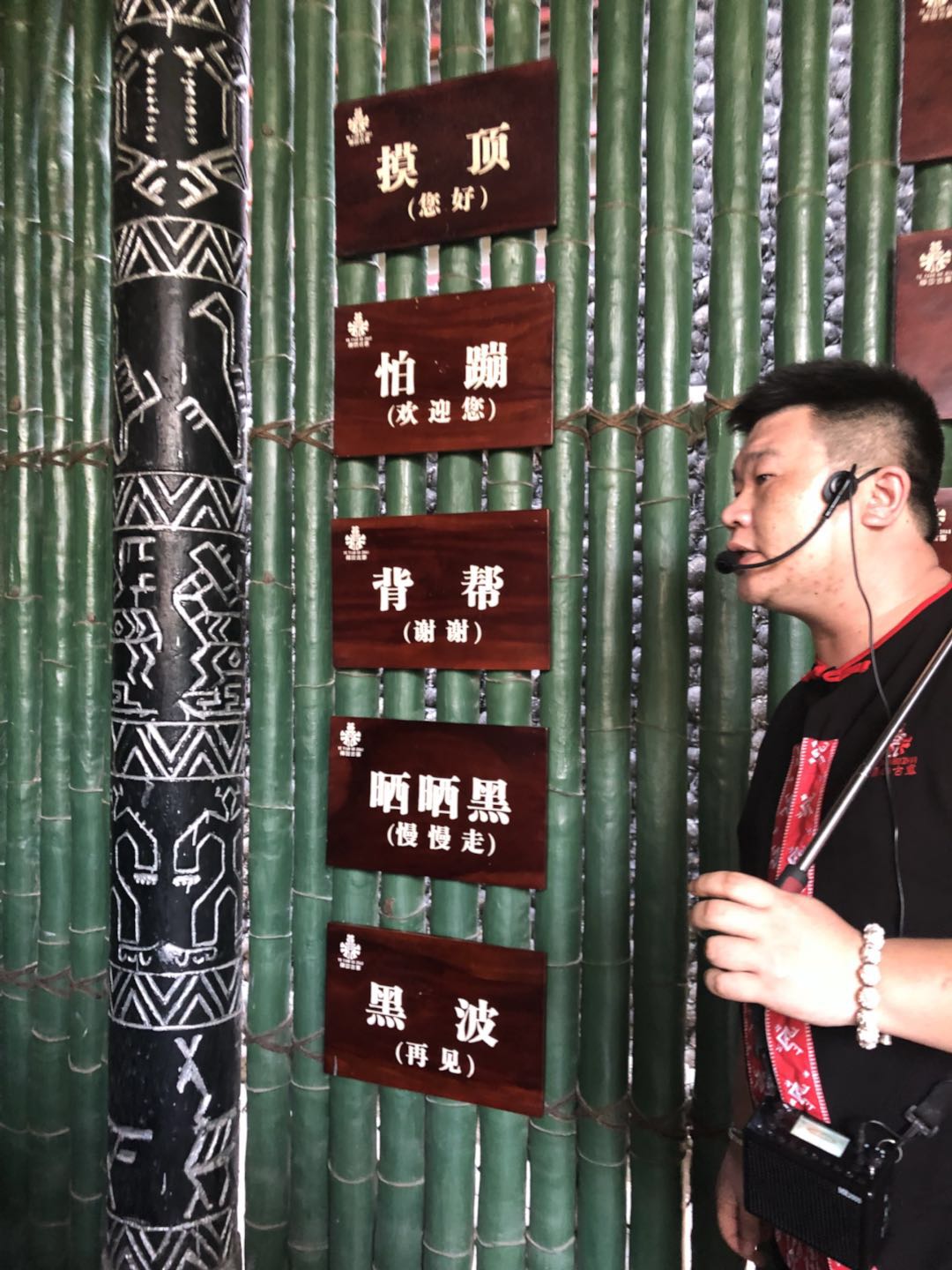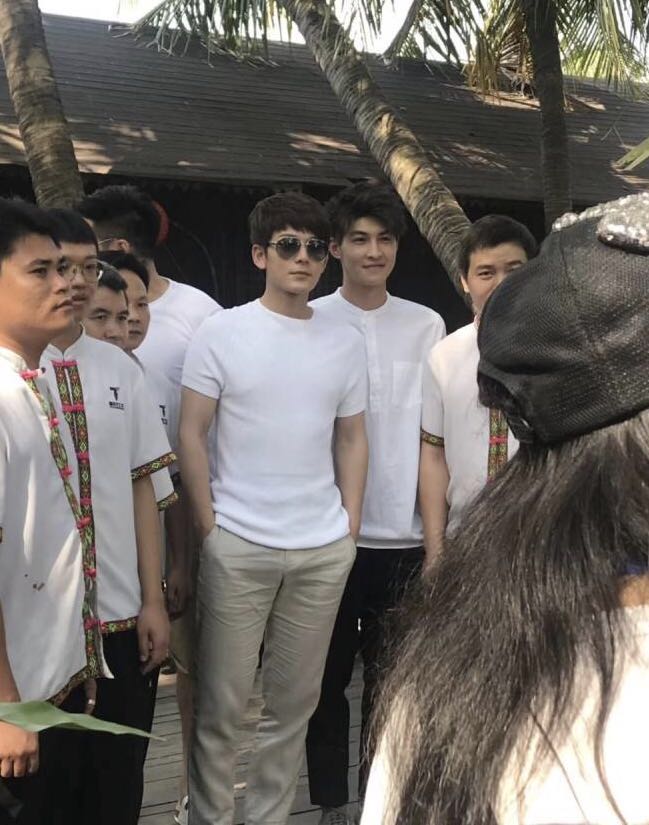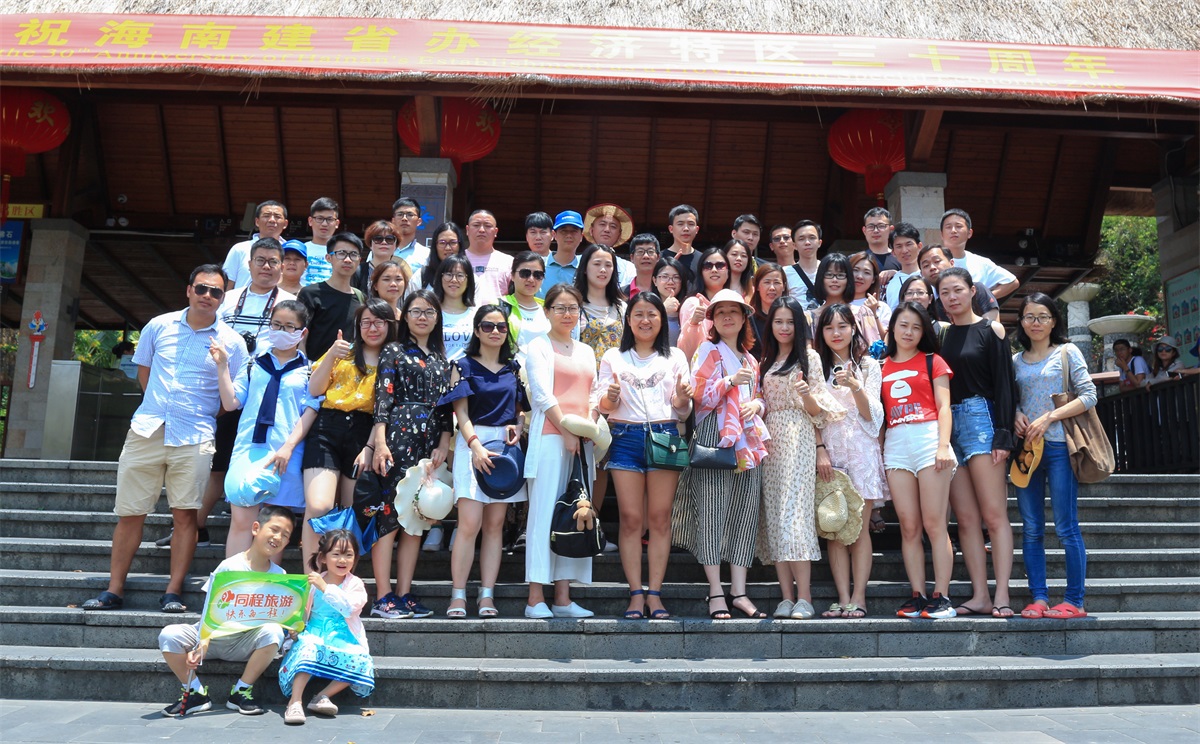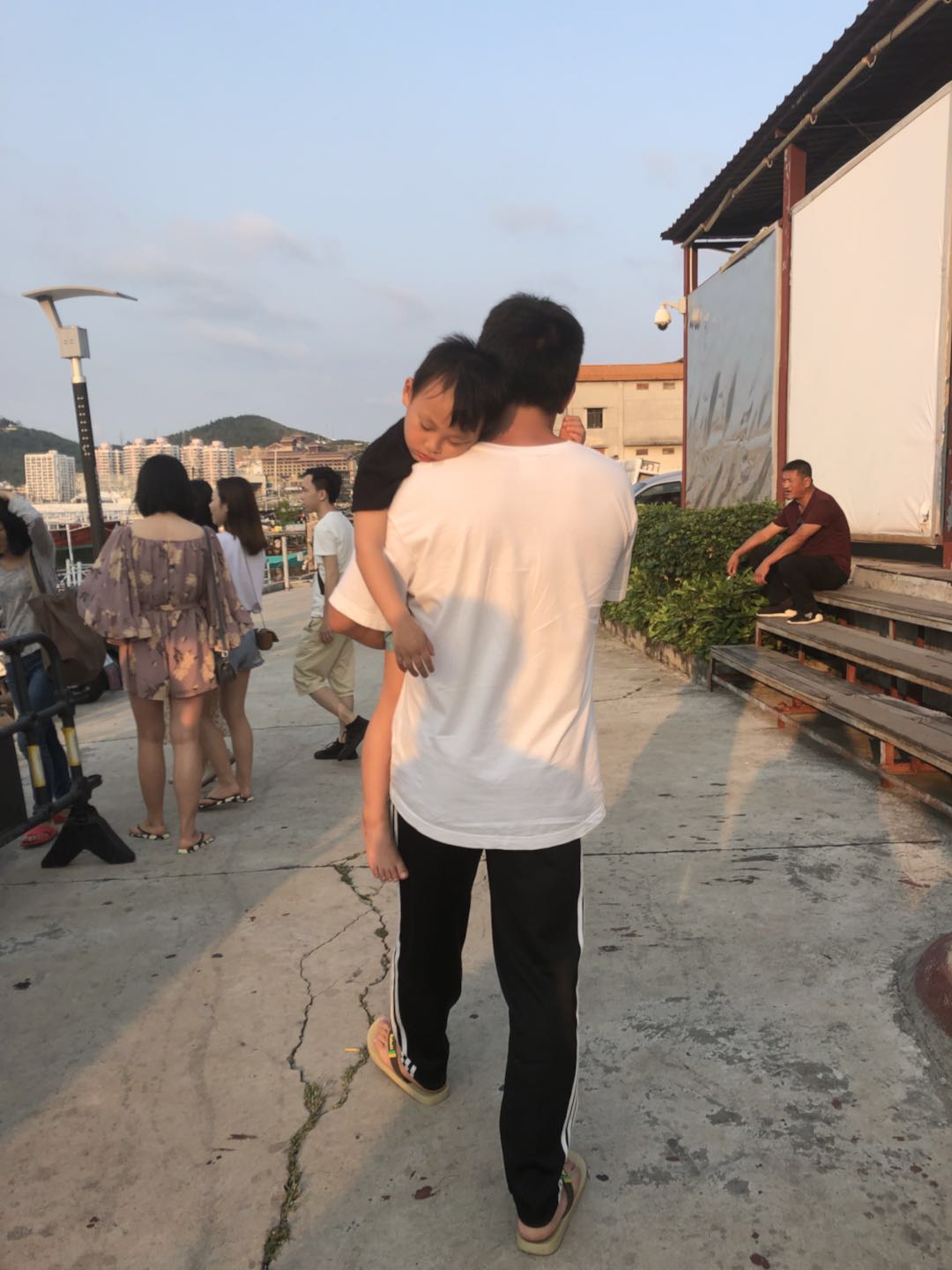 The children were too tired to fall asleep on the shoulder of colleague Alvin. Our Mingda logistics is really a big family with love.