Sunny worlwide logistics Visit China International Import Expo
Author:Cynthia
Source:Sunny worlwide logistics
Release Date:2018-11-08
Sunny worlwide logistics
is a company specializing in international shipping, air transportation, FBA Amazon and express delivery. With more than 16 years of experience in the industry, you are welcome to consult.

The world is looking forward to the gathering of thousands of businessmen. On November 5th, the curtain of the first China International Import Expo was officially opened.,Alice the chairman of our Sunny worlwide logistics, also visited the site of the Expo.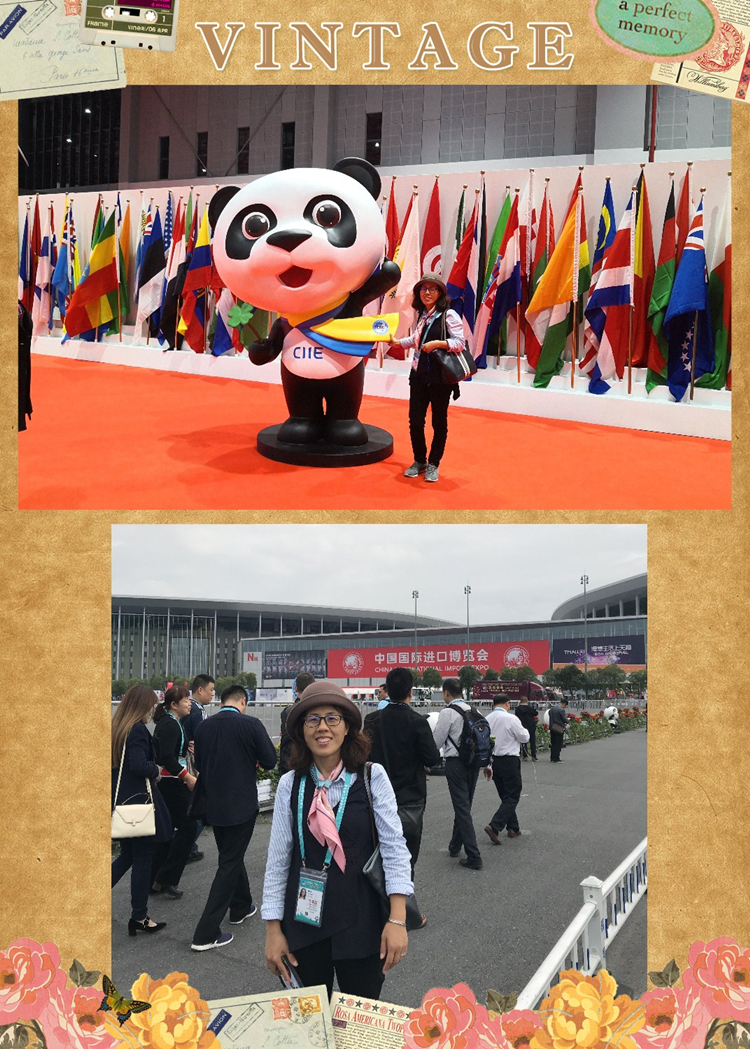 At the opening ceremony of the Expo, President Xi's speech made the representatives of all countries in the world appreciate the style of our big country. In the world today, uncertainties and uncertainties have increased,
In the context of the intensified risk challenge, President Xi's speech was very timely.

"President Xi has a long-term vision and hopes that everyone will participate in a win-win global free trade." Hu Jinsheng, president of the Singapore Chinese Chamber of Commerce, praised.
"China's import fairs have sent a message to the world that China is becoming more and more open."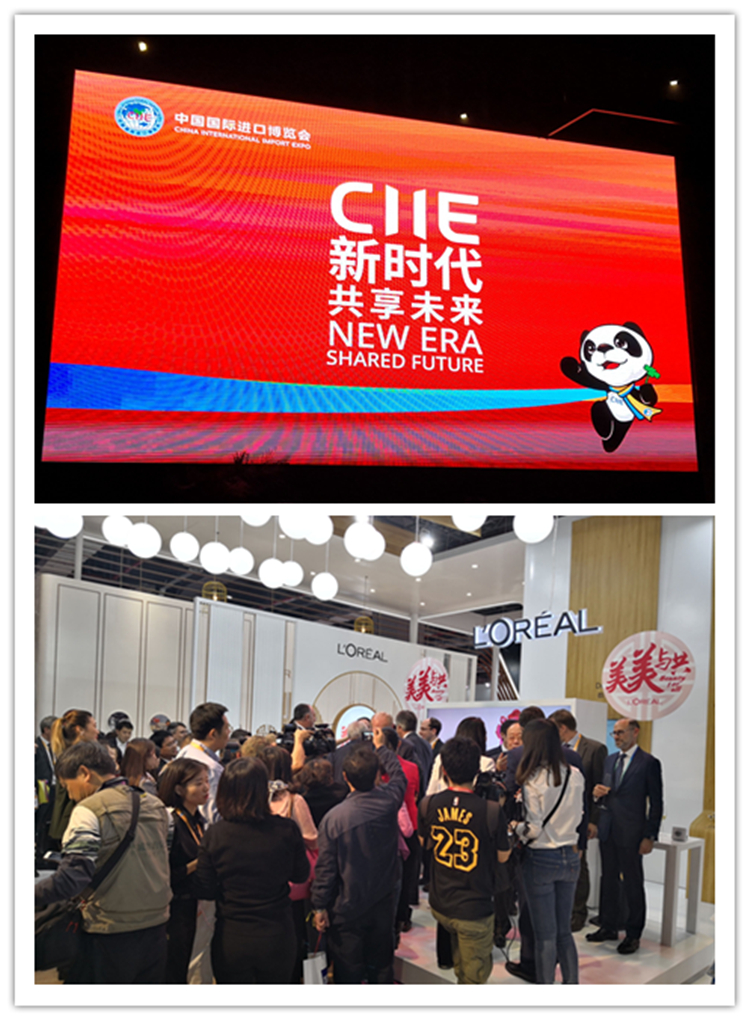 For more than 40 years of reform and opening up, China's rapid economic growth and speed of development have made the world visible to all.

The country is rich and the people are prosperous, and the industry is prosperous. I wish our China is getting better and better and prosperous.