Sunny worldwide logistics sprints at the end of the monthly PK conference
Author:Cynthia
Source:Sunny worldwide logistics
Release Date:2019-01-05
Today we are welcoming us again.
Sunny worldwide logistics
The monthly PK conference is also the moment to summarize the sprint at the end of the year. Let's take a look at the shared quotations of the business.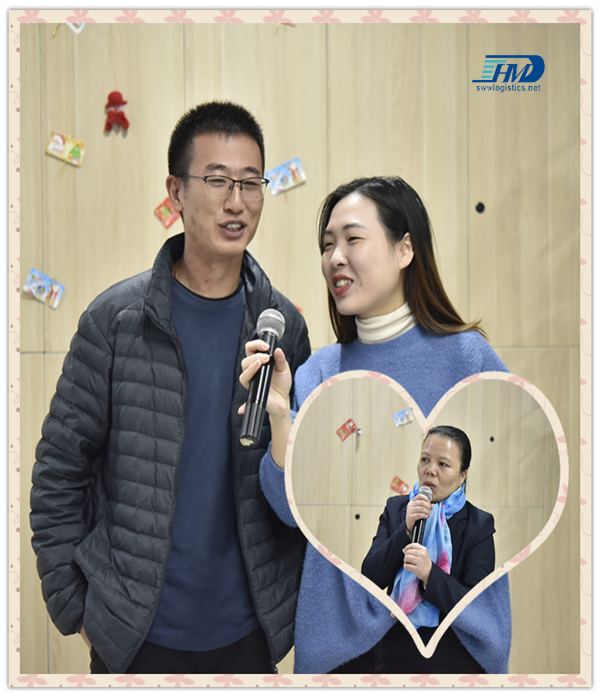 1. Other companies will take turns to tell jokes and adjust their mentality. Stress is good, but don't be too nervous. Do a good job of adjusting your mind.
With pressure to work happily, we should also learn this atmosphere and turn stress into motivation.
2. The most fearful thing is the fear of the unknown, so we must give the customer a reassurance and take the initiative to attack the stable customer before the fear comes.
3. We often say that good business has resilience. Excellent business has the joy of facing good news and the courage to face bad news.
4. We can learn the skills that can be used in our own orders from past and unfilled orders. This is the biggest meaning of our order.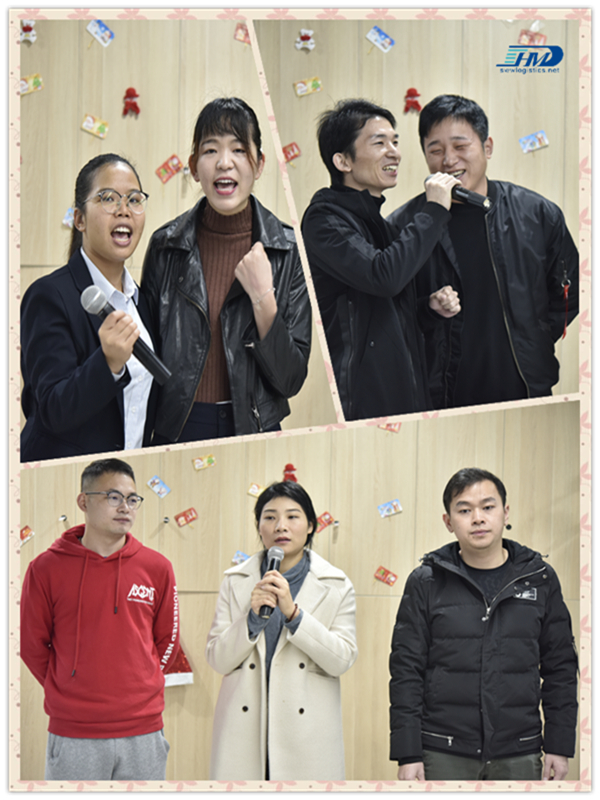 Every success is an important manifestation of Sunny worldwide 's logistics talent policy. It is Hongmingda Logistics that continuously optimizes employees' working environment conditions and reward mechanisms to continuously encourage employees' morale, surpass their dreams and make continuous progress.
Use actions to prove your attitude, prove your value with performance, and wish our business elites a good result in 2019.