Sunny worldwide logistics's "Saibao Cup" basketball game won the first battle
Author:Cynthia
Source:Sunny worldwide logistics
Release Date:2018-11-20
The second "Saibao Cup" basketball game held this Saturday was officially opened.Sunny worldwide logisticsAs a member of our logistics industry, how can these events not participate?
Sunny worldwide logistics is F3, at the third stadium, our players have long been energetic, waiting to fight.this is your live show.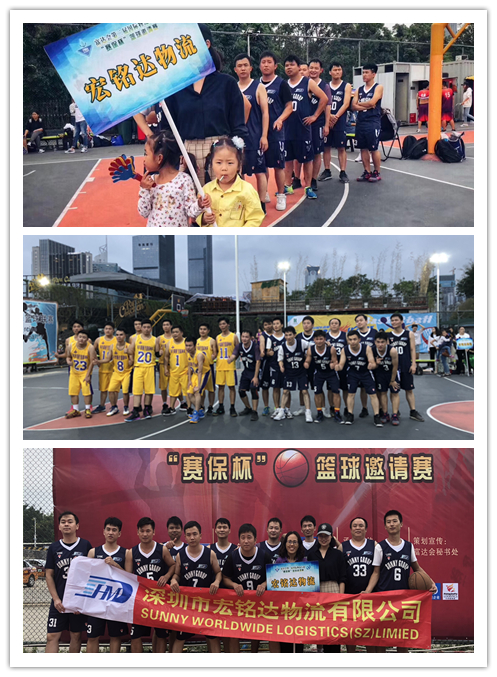 At the beginning we fell behind, a little behind, but it doesn't matter, our young man is not vegetarian. One by one, they are full of passion and are fully involved in this basketball game.
In the midfield game, we have basically flattened and held the game. The game is here, and both players are showing signs of fatigue. But nothing, we are young, rest and go to fight.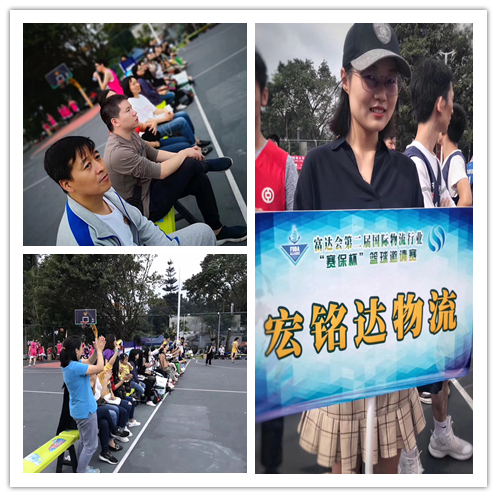 The game is over, we are still one point behind the opponent, 29:30. There are still a dozen seconds left, how can this be good. Just as we waited anxiously, a miracle appeared. When it was said that it was late, I saw Ricky of the Sunny basketball team vacating at the crucial moment... The ball went in, the referee's whistle blew, and the Sunny team won the most crucial two points. The Sunny basketball team won! ! !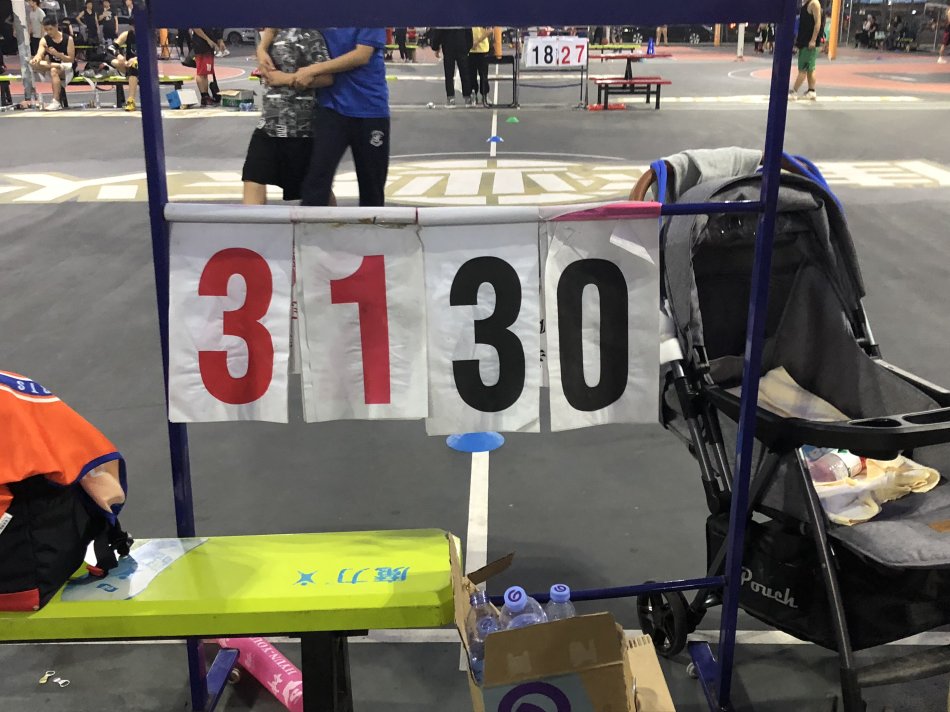 Sunny worldwide logistics welcomes you to consult logistics matters.