Sunny worldwide logistics Spring Festival holiday notice
Author:Cynthia
Source:Sunny worldwide logistics
Release Date:2019-01-22
Dear Customer:
Hello!
The 2019 Chinese New Year holiday is approaching, on the occasion of the festive season,
Sunny worldwide logistics
wish you all a happy New Year, a rich source of money, and a prosperous business.
Our holiday time is arranged as follows:
February 2nd - February 11th rest of staff rest
On February 12th (the eighth day) all employees resumed formal work
Our company cuts the time to make the following arrangements:
1. The express delivery is cut off at 1.30 days.
2. Air cargo interception time until February 1
3. Shipping: Most of the carriers cut the shipment on the 28th, and can be scheduled for shipment before 28th.
4. Trailer: After the 26th, the trailer is difficult to arrange, the trailer fee is up, please arrange in advance if necessary.
At 8:45 am on February 12 (early eighth), all employees returned to normal work and received goods normally.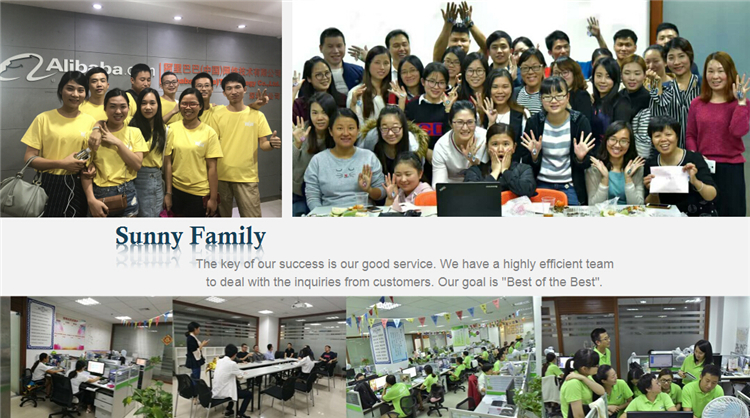 After the cut-off time, the goods will be delayed until the post-holiday operation. The problem pieces should be processed as early as February 1st, and the pre-shipment fee should be arranged in advance to avoid the delay of the goods during the holiday.
Thank you for your continued support of our company, thank you.
Tips: February 2nd to February 11th is the Chinese New Year holiday. During this period, the customs clearance and service delivery of foreign customs are all normal operations. In order to ensure smooth customs clearance and delivery of the exported goods in the local area,
Please be sure to try to reply to the previous notice before February 1st and provide processing advice, and remind the sender to inform the recipient to pay attention to the initiative to contact the local customs clearance and delivery, otherwise if the shipment is not timely Providing processing opinions and being returned or destroyed during the holidays, all costs and losses are borne by the sender.


Sunny worldwide logistics (SZ )Co., Ltd.