Sunny worldwide logistics Monthly PK Conference
Author:Cynthia
Source:Sunny worldwide logistics
Release Date:2018-12-08
Time flies, a year's work will become history again, 2018 is about to pass, 2019 is coming. Ushered us today
Sunny worldwide logistics
Monthly PK conference.
Let us first take a look at their style.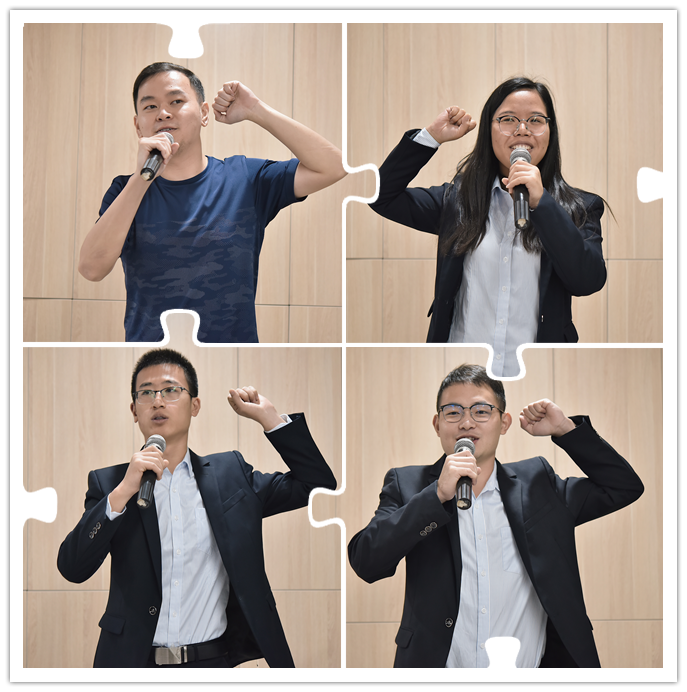 As a member of Hongmingda Logistics, we enjoy the sharing of elite business. The valuable experience sharing is an opportunity for us to learn. Their persistent efforts have brought fruitful results.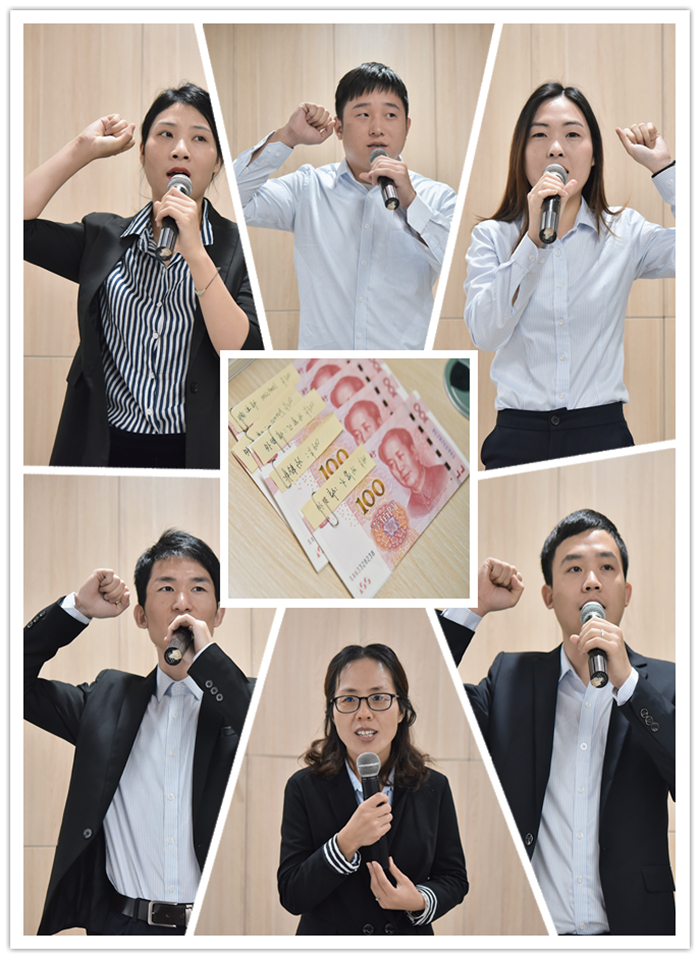 At the end of the conference, Alice made a summary of the meeting and congratulated everyone on their achievements.
Although the results of PK are good and bad, the efforts of every colleague in the process are worthy of praise. In the fierce arena, performance is everything.
But competition here is a benign competition. Everyone has a goal: to provide better services to customers and to become a better and more powerful platform for the company.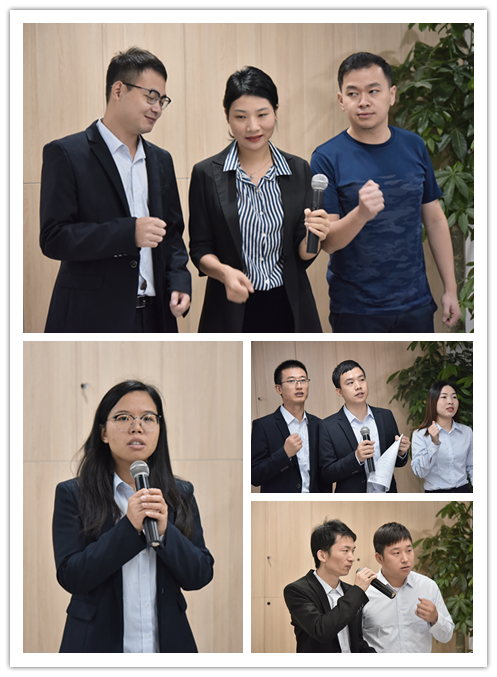 In the last month of 2018, for the company, for the customers, for the team, for the family, for ourselves, we fight, detonate the small universe of energy, and resolutely complete the annual task.
Try to complete every small goal set at the beginning of the year, and happily go home to have a good year!