Sunny worldwide logistics Broken Egg Ceremony
Author:Cynthia
Source:Sunny worldwide logistics
Release Date:2019-03-27
last Saturday,
HSunny worldwide logistics
Unfolding a "breaking egg ceremony", different colors of eggs indicate different performance ranges, let us see which two of the best.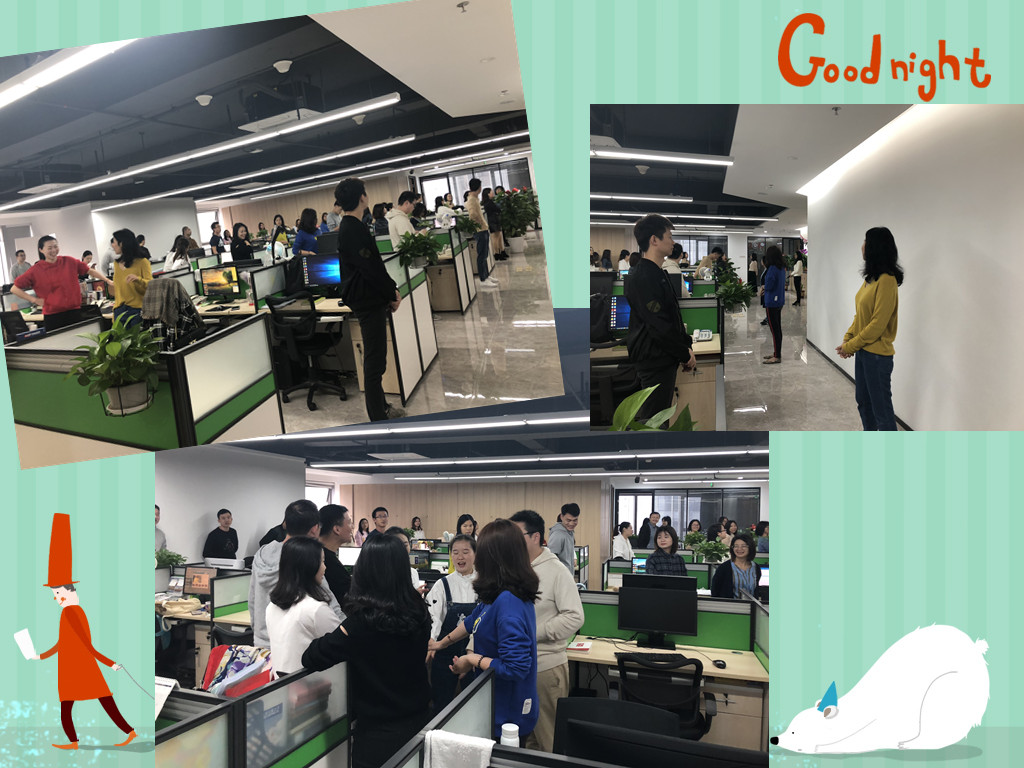 It turned out to be Alvin and Rita in our business department.
Congratulations to Alvin for breaking through the 30,000 mark and Rita breaking through the 80,000 mark. In the words of Rita, all the performances are made step by step. In that month, there were as many as 16 customers.
The prize for this quail ceremony is very rich, it is the weekend buffet coupon of Shangri-La Hotel and the gift card of Wal-Mart.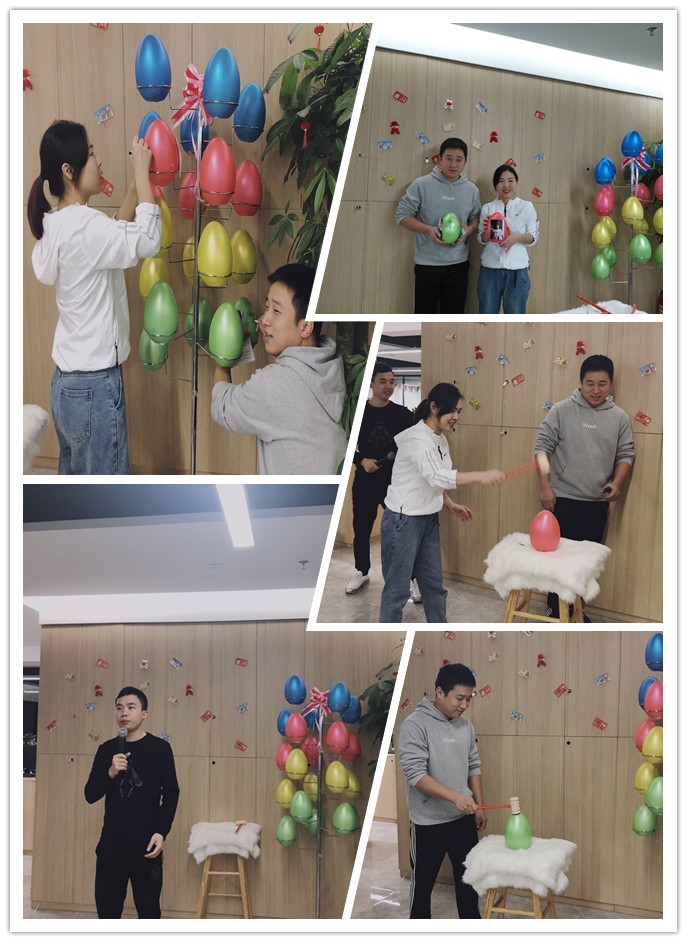 Everyone in Sunny worldwide logistics, in order to live a longing for life, they will encounter thorns and mud on the way of trekking, and they have suffered falls and hurts, but no one has easily chosen to give up.
Because they feel that since they have chosen a distant place, even if the road ahead is full of knives and mountains, they must try their best to go there. They also expect that the performance of each business colleague will rise and enjoy the unexpected surprises brought by the quail.