Hong Mingda's April Birthday Party
Author:Cynthia
Source:Sunny Worldwide logistics
Release Date:2018-04-24
April is poetry. Yes, no one can define anything for you, and no one can tell you anything. I have never dared to give you a word to describe your beauty. Then how do I explain this confession? I am looking for a wedding dress that suits you. I will wait in May for you to wait for the traces you have passed. Now I can give myself a safe conclusion. You are on earth in April.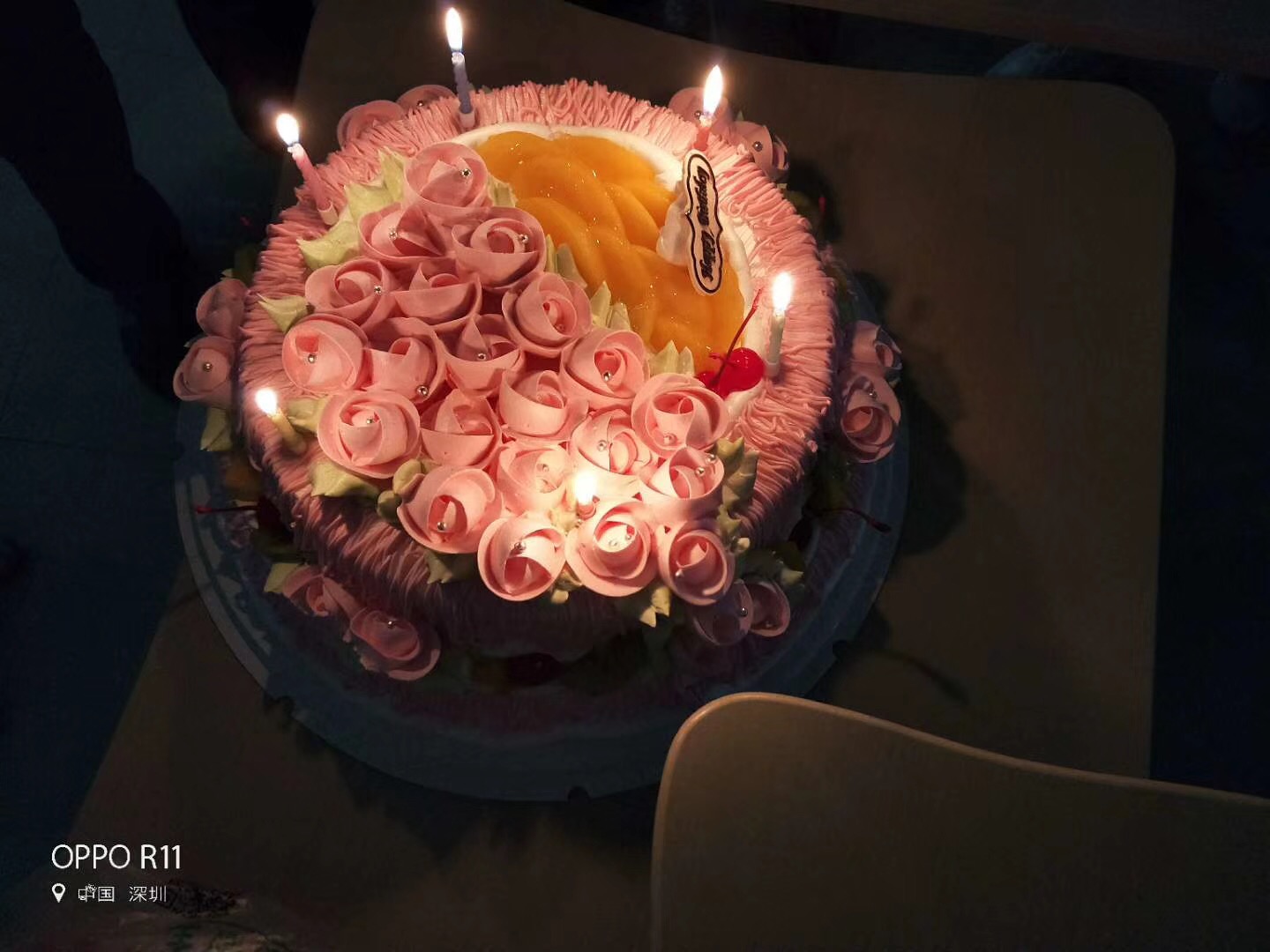 At 5 pm, the conference room was already filled with melancholy aromas and joyful songs. Afterwards, the birthday stars appeared one after another. With the warm applause, the sitting companions gave their sincere blessings to the longevity stars. The birthday party officially began. After a brief introduction, people can't wait to enter the cheerful game. In the sound of harvest and blessings, a young smile of happiness is fixed in memory.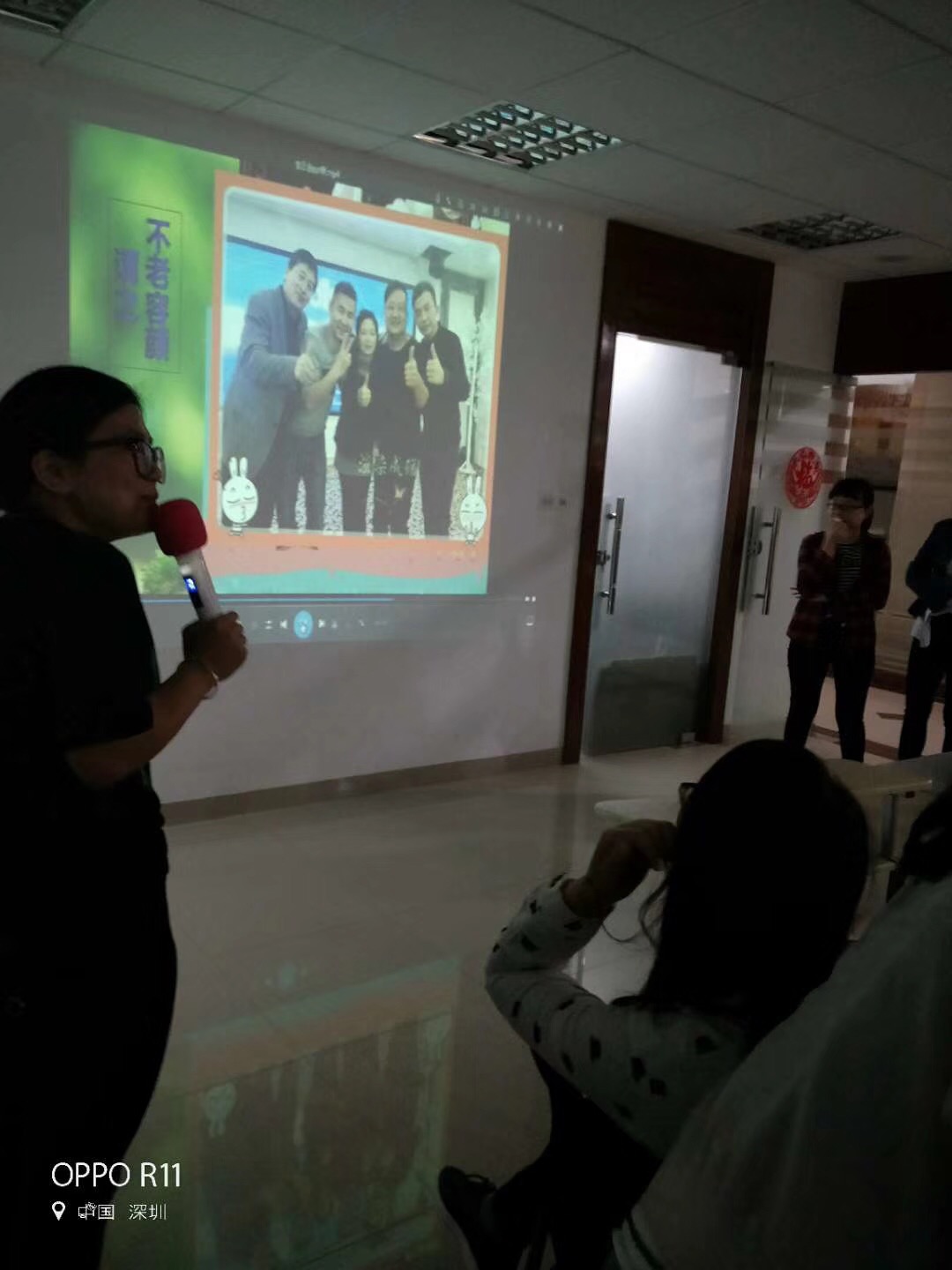 The birthday will send a well-prepared gift for each birthday to express their wishes. Afterwards, the audience sang together a happy birthday song. The birthday stars cut cakes, promises, and candles, bringing the atmosphere of the birthday party to a climax. A bright smile, a sincere blessing, a grateful words, the same birthday party, each time to the "sunny people" different touched!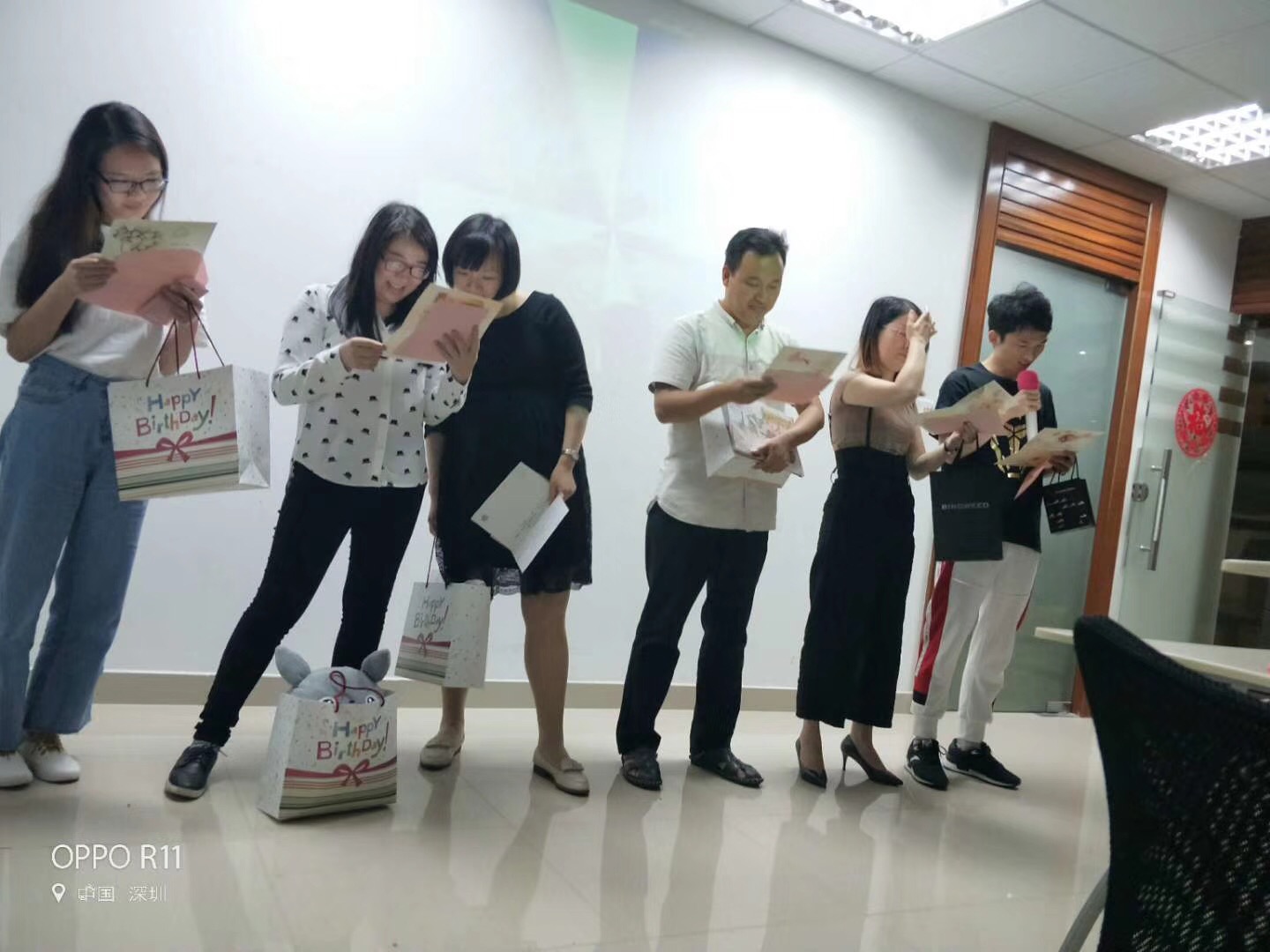 "People-oriented" is the core competitiveness of a modern corporate culture. A good company should have a rich corporate culture with rich connotations and profound backgrounds. Combining scientific management with humane services is an important part of corporate culture. The birthday party held each season is a measure that reflects the company's humanistic care. It is believed that through this meaningful activity, every "sunny person" can feel the company's affectionate care and feel the collective warmth and happiness.