Sunny Worldwide Logistics's follow-up story from Mexican guests
Author:MIKEY
Source:Sunny Worldwide Logistics
Release Date:2019-09-10
Today is Teacher's Day. I would like to express my gratitude to all the teachers and friends here. Thank you for all your help on the road to our growth, and hope that we can provide services that will satisfy you.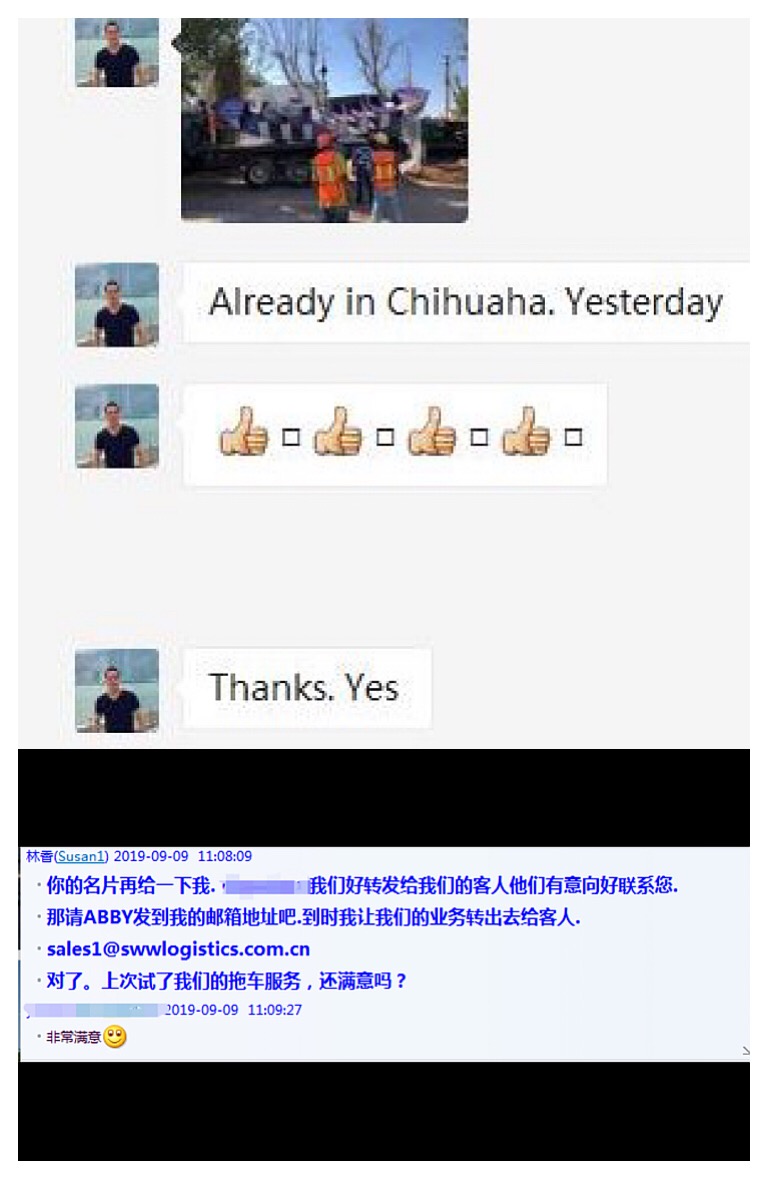 Mexican guests' large-scale rides to the port of Manzani in Mexico in July this year are now in place. Looking at the completion of a piece of equipment means that the guest's projects are completed one by one. Helping guests complete each business perfectly, grow with them and achieve each other. It is also a customer and a partner.


Recalling this transportation service, this is the first time for Mexican guests to cooperate. Since Mexican guests have not traveled to China, we have cooperated with Mexican guests for many years. Considering that this purchase is relatively large, we decided to help. Mexican guests visit the site to check the qualifications of the supplier.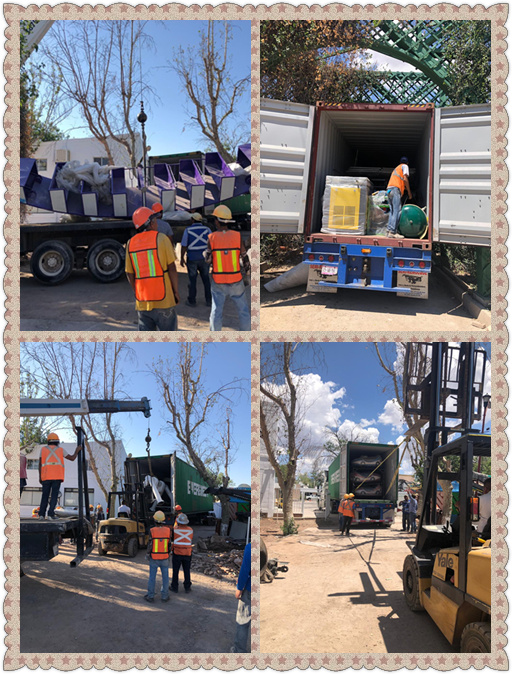 Through the on-site inspection and synchronous communication with the live online of the guests, Hongmingda Logistics helped the customer to sign a purchase order for 7 cabinets with the supplier. In the follow-up, the customer can safely hand over the goods to us, the transportation time, etc., and we will update the guests directly, saving the time for the multi-party communication and more energy to create higher income.


Mexican guests and I are business partners, friends in life, recalling these 8 years, we have achieved each other and learned from each other. He started the small order, to the current fixed order, to the establishment of the company. He got what he wanted, and I did what I wanted to do. One Time Work With Sunny, All The Time With Sunny. As long as the customer meets our Sunny Worldwide Logistics, they no longer want other freight forwarding.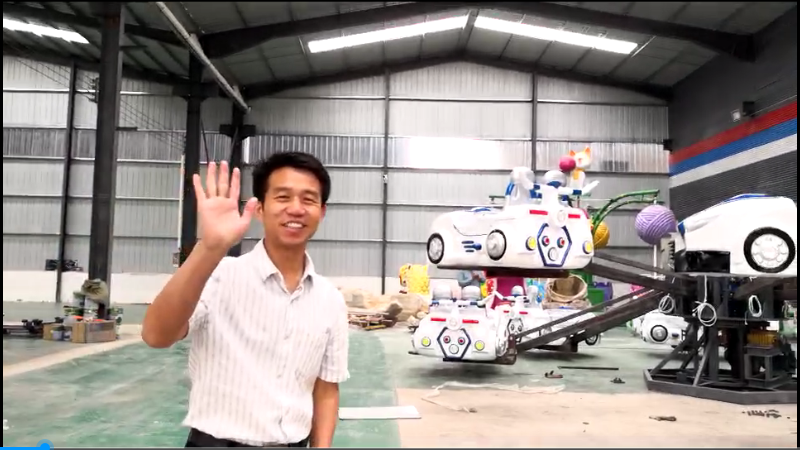 I think we have the strength to serve you, thank you for your encounter, thank you for your trust.