Sunny Worldwide Logistics News Express: fake goods disaster, Amazon fake project ProjectZero upgrade
Author:MIKEY
Source:Sunny Worldwide Logistics
Release Date:2019-08-07
Sunny Worldwide Logistics News Express:Cross-border e-commerce | Counterfeit goods, Amazon anti-counterfeiting project Project Zero upgrade
According to foreign media reports, since the launch of the Zero Zero Tolerance Project (Project Zero) in March, Amazon has recently expanded the program to Europe.
With the launch of this initiative in France, Germany, Italy, Spain and the UK, the home appliance giant hopes to scan and clean counterfeit products on the platform by combining product data, machine learning and serialization. The number of fakes fell to zero. At present, more than 3,000 brands in the United States have signed up for the project.

Three tools for the Zero Tolerance Program
Automated Protection - Proactively and continuously scan suspicious items in the store, with up to 5 billion scans per day. Since its launch in March 2019, the tool has blocked nearly 65 million listings.
Self-protection tools - brands can eliminate counterfeit products on their own and improve automation. Whenever a suspicious counterfeit item is deleted by the brand, Amazon automatically blocks or deletes more than 500 related suspicious bad listings.
Product Serialization - Brands can generate unique codes for each item and print or paste them on the product packaging, enabling Amazon to scan and confirm the authenticity of each transaction. Combining automation protection with serialization helps push counterfeit products to zero.
Is the blessing project a blessing or a curse?
From the perspective of counterfeiting, this is undoubtedly a gospel that is beneficial to many parties. Whether it is the Amazon platform itself or the brand sellers and buyers, it is a kind of protection.
Vera Bradley's chief law and management officer said, "Project Zero is a major development with its automated protection and self-cleaning of counterfeit products, helping to ensure that our customers get real Vera Bradley products from Amazon."
"When we had the opportunity to participate in Amazon Project Zero, we jumped up. Every product we sell through Amazon has a unique serialized barcode, and our counterfeiting problem has almost disappeared in the US," CEO and founder of Thunderworks People said.
It can be seen that the launch of the Project Zero anti-counterfeiting project is a boon for the seller, so what are the specific benefits?
Combat counterfeit goods to reduce malice and sell
Pulling high quality brands to break the platform limitations
Encourage more companies to make their own brands bigger and stronger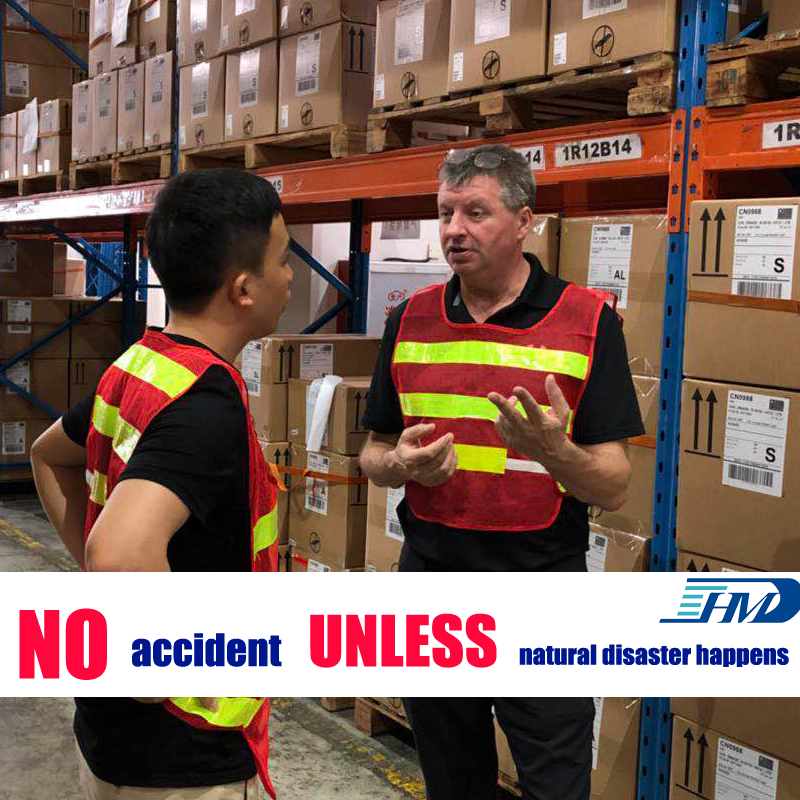 (The article is organized and provided by Sogou APP)
MIKEY
Time: August 07, 2019
Tel: 86-755-25643420 - 8059
Mobile/WeChat:17722618609
QQ: 3004940572
Email : sales33@swwlogistics.com .cn