Sunny Worldwide Logistics International Express Emergency Shipping Case
Author:MIKEY
Source:Sunny Worldwide Logistics
Release Date:2019-05-27
on Sunny Worldwide Logistics How to serve customers, I remember that years ago International express In the case of emergency shipments, Susan's Mexican guest Javier, a supplier said the sample of the guest was received the first week of the year the night before we were on holiday. Susan has dealt with this quickly, and the spirit of continuing work for customers in the big night is really admirable!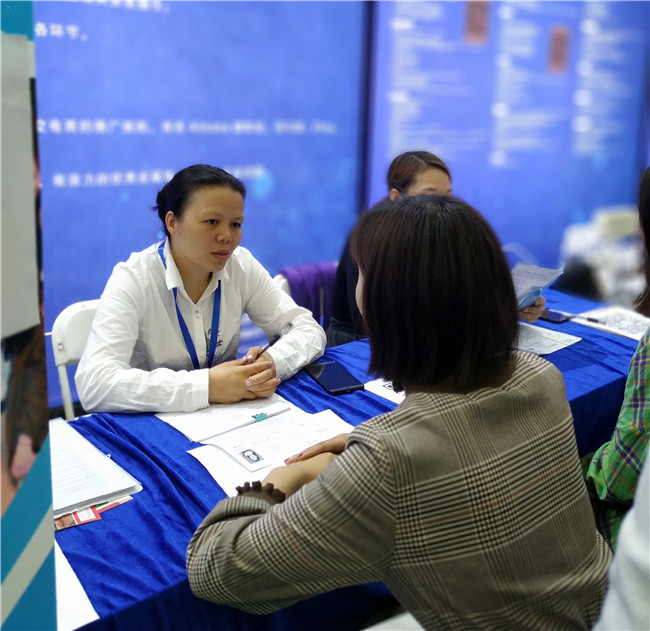 Today, February 2nd, the weather is fine-----the last day of the year
Just at 10 o'clock on the evening of February 1st last night, an urgent news came! ! The supplier said that the sample is ready to be sent to Guatemala. It is required to go to the guest before the 15th, and we will come back to work on the 12th. The time limit is definitely not available. It can only be made years ago, however, tomorrow is the last day. And our peers have also been cut off.
Susan immediately called the international courier manager to verify if the last car could catch up. The big night of the warehouse also gave a reply in time, and we have been working closely with us for many years, and we are willing to wait for our goods.
Susan made timely countermeasures, and the supplier cooperated with us to deliver the goods in time and provide corresponding information. On the other side and the guest wants to get the recipient information.
The next morning, today, the factory's super force directly asked the drip driver to deliver to the warehouse, and seamlessly docked the warehouse car before 10 o'clock. No delays in the delivery of the express warehouse, but also timely delivery.
What is a feasible solution for the customer, I think Susan is really thinking about the customer.

Think about the heart, think about the problem from the customer's point of view, assuming that you are a customer, what will you do? What are the needs? "People who have experienced can't describe it, people who haven't experienced it can't understand it!" In fact, it makes sense. So only if you are in the position, you can really feel what your customers want and what you want, so that you can do better service.