Sunny Business School of sharing metting
Author:Cynthia
Source:Sunny worldwide logistics
Release Date:2018-12-02
Sunny Business School
is back in session. Today's topic is how to push customers to place orders.
Many business people who do foreign trade often ask why the customer is obviously interested, why not order?
What are the reasons why a project has not been discussed for a long time? So today we're going to talk about pushing customers to order.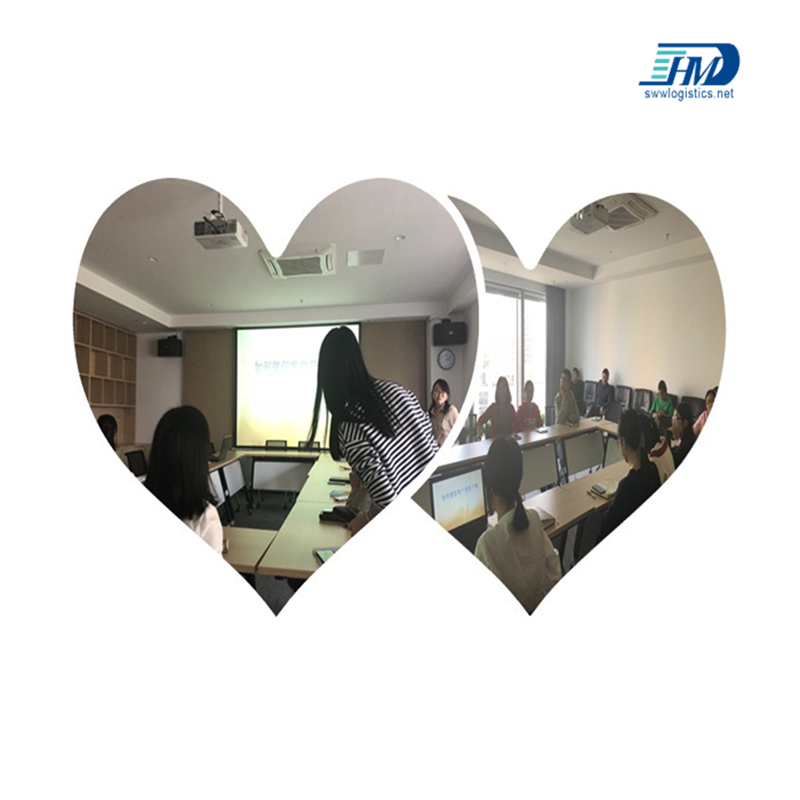 1. Keep your mind in place
For customers who are late to order, many foreign trade agents are anxious. The common practice is to make more than a few calls and send more than a few emails to urge customers to place orders, but this is often counterproductive, causing customers to resent.
2. Sincere communication
Do not talk to customers about the matter, try to ask customers from the side of the work of our factory, products and projects, see if we can not ask the reason.
All in all, understanding customer needs and why not order is fundamental.
Our presenter, Cindy, has her own catch-up technique.
1. Inventory problem, if the customer is looking at the goods have inventory, he can let him put together a complete cabinet of boxes to the destination country, so that the customer not only saves freight costs, but also urges the order, which is the best of both worlds.
2. If you find that you can flow alone, the salesman can also play the spirit of the woodpecker, bite the customer not to let go, go all out, persevere, the communication of the communication, the communication of the exchange, with the insistence of the salesman to move the customer.
3. In the process of urging orders, we should find out the true mentality of the customers in a timely manner. The salesman must sincerely and truly help the customers to solve problems, such as customers 'disputes over orders, doubts about the delivery date, and other issues. The problem is really solved. The client pays the bill naturally.
4. If the customer has been hesitating to place an order, inform the customer that one of your famous customers has placed an order in our place, the customer will have a sense of urgency.
The principle of urging orders is first of all to have a calm and patient mentality, truly and sincerely resolve customers 'disputes and order issues, customers encounter problems in the capital chain, Sincerely understand customers, and maintain communication with customers, eventually let customers order payment.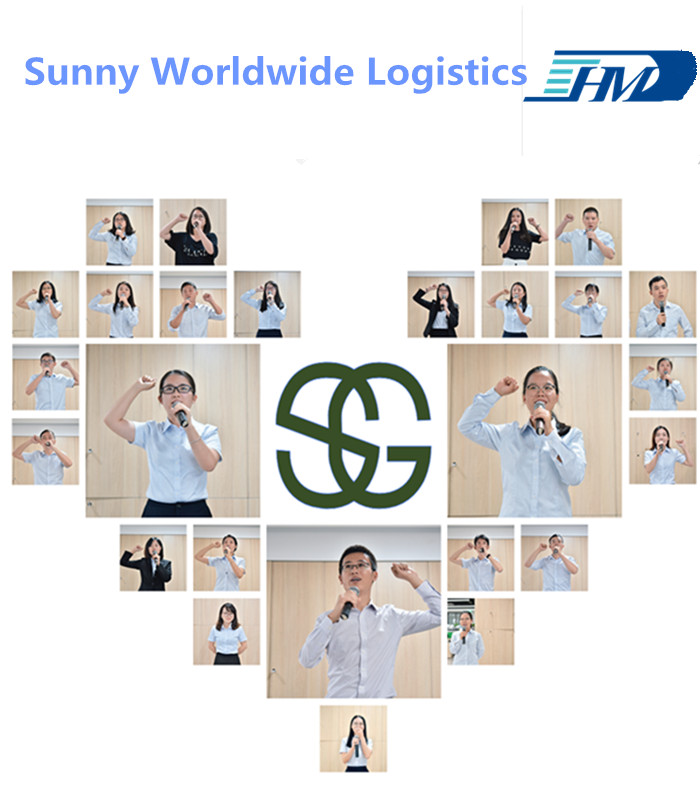 I'm sure our family in the Sunny Group will have a deeper insight into the demand list and the better off they are going to be in their own business.