Sudden and severe weather caused 43 container ship crashes in a container ship, involving multiple c
Author:Jim
Source:Search network
Release Date:2019-07-02
The latest news: Yesterday (June 30), around 8:30 am local time in Bangladesh, a container ship named "KSL Gladiator" sailed from Chitogram to Dhaka. The bad weather caused 43 containers on the ship to fall into the sea!
At present, the salvage work of the drowning container is still going on, and the channel from Chittagong to Dhaka Port is expected to be affected by the accident, and the cargo delay in the area may deteriorate!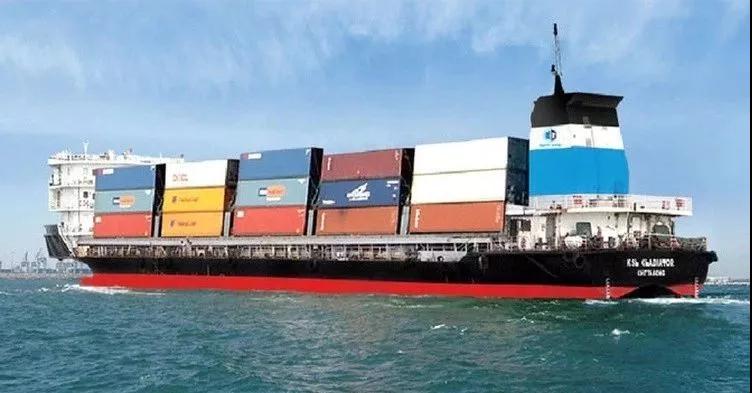 It is reported that the ship has not released relevant casualties, and the progress of container salvage has not been made public. These containers are drifting to the coast of Bhashan char. It is expected that it will affect other vessels sailing on the channel, which will add to the already tight and delayed Chittagong!
According to local media reports, at least some of the lost containers are currently not salvaged at sea, and the voyage of containers drifting in the area is somewhat hindered.
It is reported that Bangladeshi maritime official Selim said that the Bangladesh Navy, Coast Guard and port police have started searching for lost containers, and salvage work is still in progress!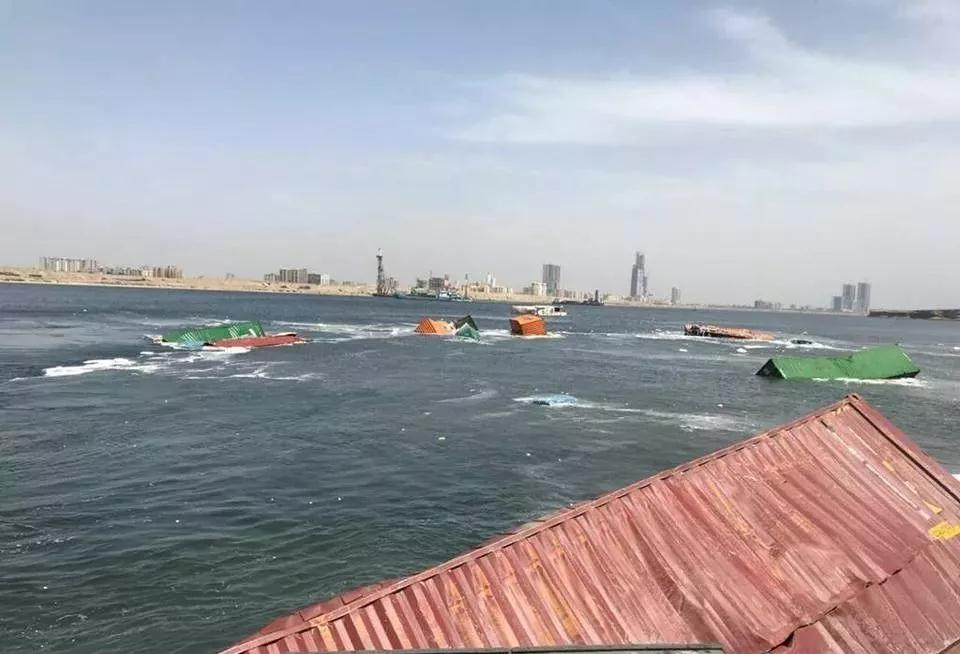 In view of the accident, the "KSL Gladiator" wheel is a public barge in the region and serves a number of well-known shipping companies. It is expected that the container water accident will have a great impact on the 43 container cargoes that have fallen into the water, and other cargoes and connections in the same ship. The waterways of Chittagong and Dhaka Port will be seriously affected!
It is important to guide customers to buy insurance, and the recent sea loss time has occurred frequently. Foreign trade freight forwarding companies that have recently arrived at Chittagong or Dhaka Port need to pay attention! You can pay attention to the shipping company's news about the damage of the cargo and the shipping schedule. If there is any progress, please leave a message!