Singapore's PSA International joins Macquarie to buy DCT Gdansk
Author:Alex
Source:Sunny worldwide logistics
Release Date:2019-03-23
Singapore's PSA International joins Macquarie to buy DCT Gdansk
Company Profile:
Sunny Worldwide Logistics is a full-service domestic and international freight forwarder based in China.
Member of WCA ( World Cargo Alliance) , over the last 16 years, we focus on the reliable customer service and competitive transport.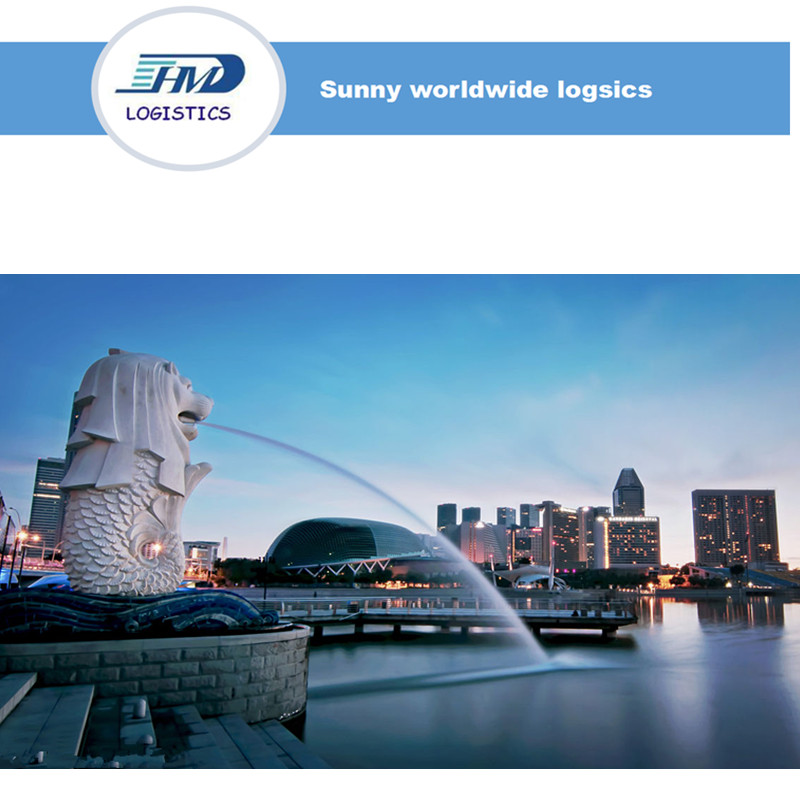 SINGAPORE's PSA International is among group acquiring DCT Gdansk, Poland's largest container terminal is worth US$1.1 billion, according to The Wall Street Journal.

Global port operator group PSA International, the Polish Development Fund (PFR) and IFM Investors signed an agreement to jointly acquire 100 per cent of the shares of Deepwater Container Terminal Gdansk from the Global Infrastructure Fund II, managed by Macquarie Infrastructure and Real Assets (MIRA), as well as MTAA Super, AustralianSuper and Statewide Super, the entities announced in a joint press release.

DCT Gdansk, which started operations in 2007, handled 1.9 million TEU in 2018. The terminal has a quay length of 1,306 metres and a maximum depth of 17 metres, and it is the only terminal in the Baltic that can serve ultra large container vessels, which have a capacity up to 23,000 TEU.

The terminal is expected to reach full capacity utilisation in the coming years, according to the press release, and PSA, PFR and IFM Investors will "explore the construction of a new expansion area and further increases in capacity."

"DCT Gdansk is PSA's first investment in Eastern Europe, and we look forward to working closely with our partners PFR and IFM to further develop its facilities and to strengthen its position as the preferred port of call for Poland and the Baltic Sea," said PSA International CEO Tan Chong Meng.

The acquisition will expand PSA's network of more than 50 coastal, rail and inland terminals in 17 countries, which include European and Mediterranean operations in Belgium, Italy, Portugal and Turkey.