After the typhoon "Mangkhut" the congestion of the port of South China port was delayed
Author:Cynthia
Source:Sunny worldwide logistics
Release Date:2018-09-20
"Mangkhut", a Cantonese person is worried about it and worried about the typhoon that it is coming from.

Last weekend, it was claimed that the world's largest typhoon mangroves landed in South China this year, seriously affecting the South China Port.
Shipment
,
On September 14th and 15th, the port terminals of Guangdong Province will stop all the delivery services at the gates. By the evening of the 17th, major ports in South China issued notices to announce the restoration of gate operations.
What was left at this time was a mess.
The container at the dock could not withstand the typhoon and crashed into the ground.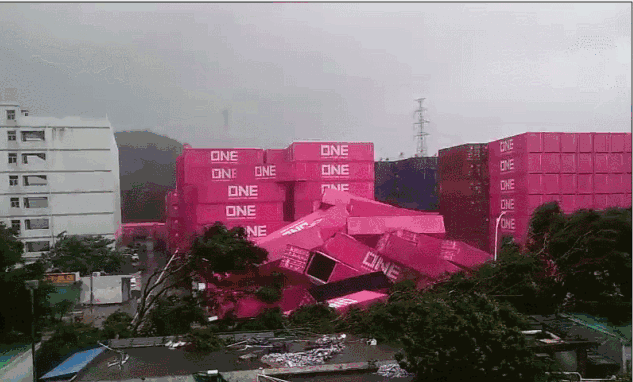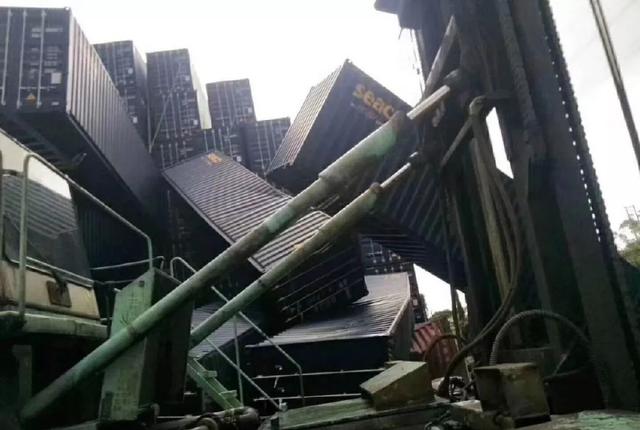 Affected by the typhoon "Mangkhut", the dock is now difficult to load and unload, and the terminal is in a state of congestion. This situation is expected to continue until the National Day. Please be careful, please arrange the shipping time and avoid losses.
Warm reminder to all cargo owners, it is best to buy insurance for their goods, buy insurance, buy insurance, important things say three times.