Congratulations to sunny worldwide Logistics for moving to the new office
Author:Cynthia
Source:Sunny worlwide logistics
Release Date:2018-09-29
On September 28, 2018, the employees of
Sunny Worldwide Logistics Company
were inextricably excited! Through the active efforts of the company's leaders and all employees, we have united and cooperated, and our new office has moved smoothly today.
The new office covers an area of ​​1,300 square meters. The environment is elegant and user-friendly. The company's front desk also perfectly shows the company's philosophy.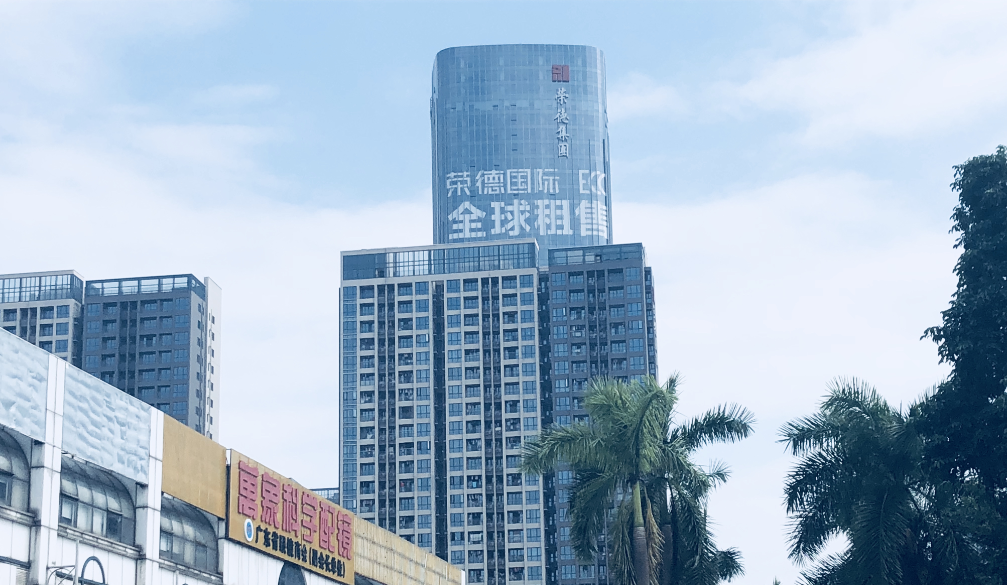 Since the establishment of Sunny Worldwide Logistics Co., Ltd., one step at a time, it has become solid and powerful. Behind this is the hard work and wisdom of every Sunny person.
Starting today, we will open a new page, with first-class quality, first-class service, and continue to win the trust and support of customers with sincerity and dedication.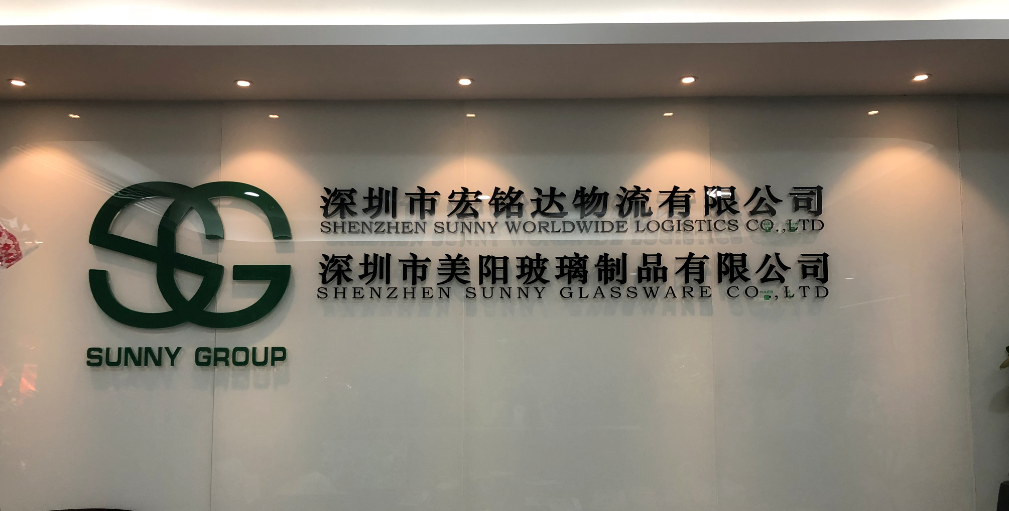 Thanks to all customers and suppliers for their support, and affirmed the hard work and hardships of various departments in the relocation, I hope that all employees and the company will go up the ladder.
The speech of the general manager greatly encouraged the morale of all employees. Everyone was confident and said that they would be more active and hard working in the future.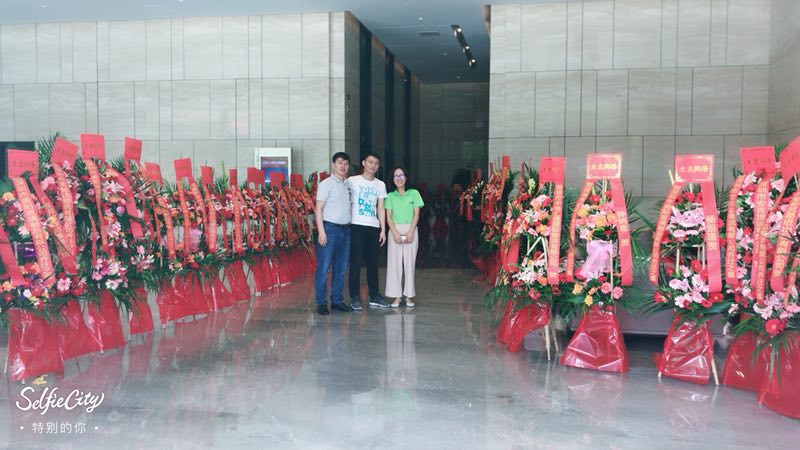 The company has not only complete and complete functions, but also the chairman's office, manager's office, conference room, R&D department, customer service department, finance department, tea storage room and other functional areas.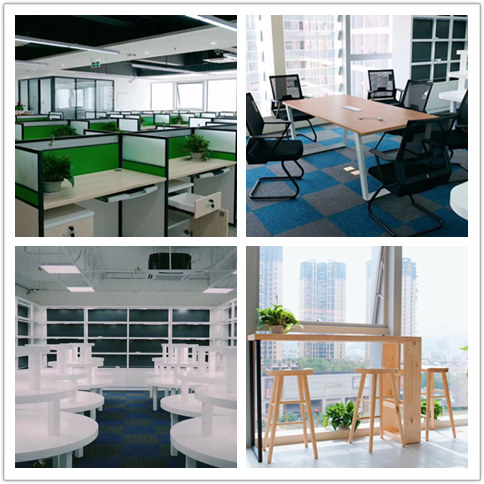 Warm-hearted and overflowing Buxin Village, the lights are bright and bright.
The laughter moved to Zhaoqing, and the talents were painted.
We shed our tears and bid farewell to the bustling but warm-hearted village of Buxin in the past, with a heart of hope to invest in this brightly lit building.
This is a jump and a new take-off, which indicates that our Hongmingda Logistics will make great achievements here and provide more professional services to customers.
Looking at the present, we are full of ambition; we hope that the future will be full of pride. On the occasion of the company's move, I sincerely thank the customers, suppliers and competent leaders who have given the company strong support for a long time.
I hope that we can make progress together, open up a new era, and build a new journey!
Sunny worlwide logistics Logistics Co., Ltd. New Address: 8th Floor, Block B, Rongde Times Square, Henggang Street, Longgang District, Shenzhen (80 meters away from Exit C of Henggang Subway Station, Line 3)