Port of Rotterdam launches new inland box service to ease congestion
Author:Alex
Source:Sunny worldwide logistics
Release Date:2018-05-09
Port of Rotterdam launches new inland box service to ease congestion
Company Profile:
Sunny Worldwide Logistics is a full-service domestic and international freight forwarder based in China.
Member of WCA ( World Cargo Alliance) , over the last 16 years, we focus on the reliable customer service and competitive transport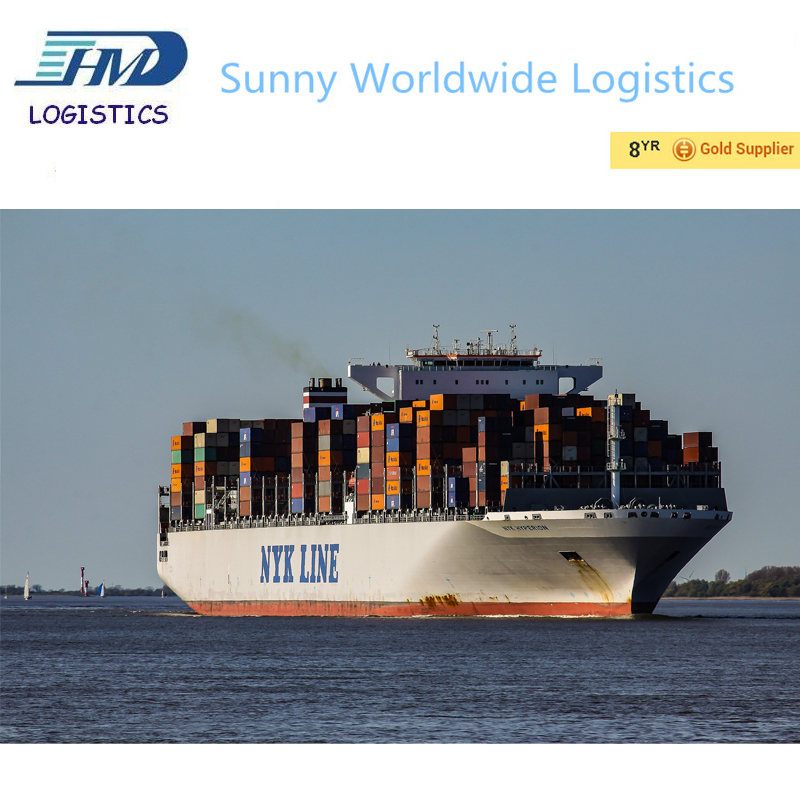 LOGISTICS service provider HTS Intermodaal and the Rotterdam World Gateway deepsea terminal are starting a new service to bundle freight on a route between the inland German port of Duisburg and Rotterdam, offering twice-weekly combination trips at fixed times.

The new initiative will increase the call size per inland waterway vessel in the terminal and cut down the total number of port visits to reduce the throughput time of the containers, reported IHS Media.

HTS Intermodaal managing director Marcel Heuvelman said the new connection would give customers a more reliable service between Duisburg and Rotterdam, and the aim was to extend the concept to other Rotterdam deepsea terminals.

Port of Rotterdam managing director Emile Hoogsteden said: "We anticipate that additional inland terminals will also work with dedicated links to deepsea terminals as soon as it turns out that this project has a positive effect."

This is the second initiative supported by Rotterdam in the wake of a similar project on the West Brabant Corridor that links Rotterdam, Moerdijk, and Tilburg.

Some 12 million TEU are handled by the port and three million of those containers are transported on a multitude of inland waterway vessels. Barges dominate hinterland traffic.

However, lengthy delays in barge loading and unloading began to build during the alliance restructuring in the second quarter of 2017, exacerbated by increasing volume in a busy first half.

Those delays were further impacted by the closure of the key north-south Rhine Alpine rail corridor for several weeks during the busy peak period in the third quarter, when containers heading inland had to find alternative modes of transport.

While Rotterdam has been working to alleviate the problem, barge congestion persisted this year with European intermodal operator Contargo warning its customers to expect wait times of 12 to 48 hours.

Shippers have expressed frustration at the impact on their supply chains. The transport and logistics director for an Asia-Europe shipper said: "If you are stuck with the same port and unable to find another gateway you can only build in lead time to your shipments. It depends on what is inside the box and how urgent it is. The cost is painful when it happens."