Oakland's TraPac terminal opens Monday-Thursdays to assist harbour trucks
Author:Alex
Source:Sunny worldwide logistics
Release Date:2018-10-28
Oakland's TraPac terminal opens Monday-Thursdays to assist harbour trucks
Company Profile:
Sunny Worldwide Logistics is a full-service domestic and international freight forwarder based in China.
Member of WCA ( World Cargo Alliance) , over the last 16 years, we focus on the reliable customer service and competitive transport.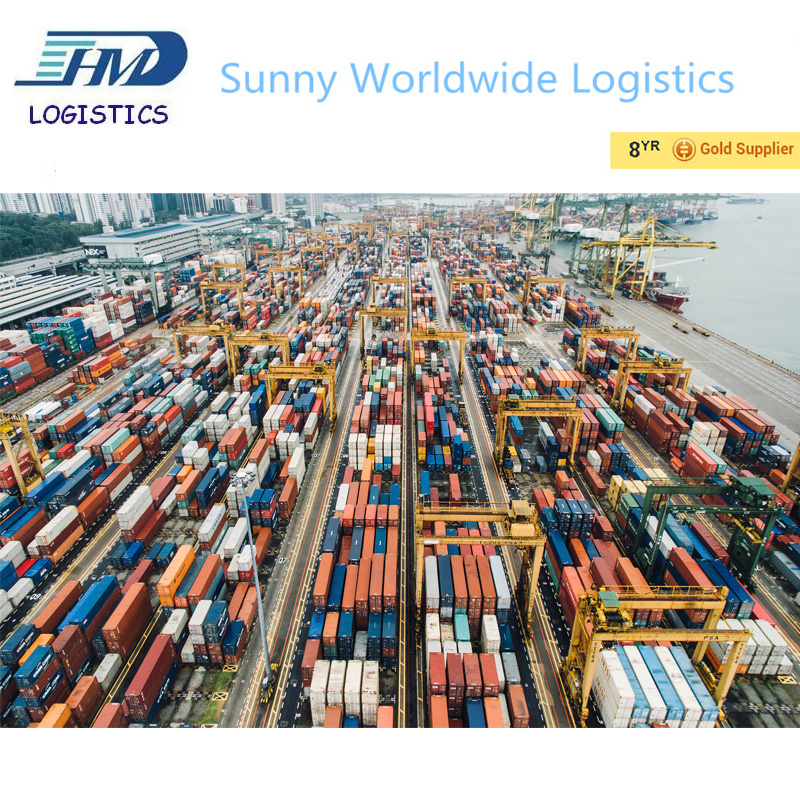 OAKLAND's TraPac terminal has introduced night gates that are open to harbour truckers between Monday and Thursday in a bid to speed up delivery of containerised cargo and reduce crowding during the daytime hours of 7am to 6pm.

The extended gate opening hours mean that truck drivers can pick up or drop off cargo from 6pm to 3am Monday to Thursday.

Previously, night gates at TraPac were only available twice a week and offered limited transactions for freight haulers. During the new nighttime operating hours, truckers may now deliver export containers, collect imports and pick up empty containers or container chassis, reported American Shipper.

TraPac becomes the second marine terminal in Oakland to open at night for harbour truckers, following in the footsteps of Oakland International Container Terminal which introduced extended hours two years ago.

Through Friday, TraPac will require appointments to pick up imports. Beginning Monday, appointments will be required for imports, exports and the return of empty containers. Appointments won't be needed to pick up empty containers.

The terminal operator said it will assess a US$30 fee on all loaded containers during day and night shifts to offset the cost of providing extended operating hours. An additional fee will not be levied on loaded containers leaving the terminal via rail.