The strongest cargo strategy at the end of the year from Sunny worldwide logistics
Author:Cynthia
Source:Sunny worldwide logistics
Release Date:2019-01-16
It is almost the end of the year. I believe that many foreign trade companies and freight forwarders have a headache and shipped the goods out on time.
Sunny worldwide logisticsThis will tell you the strategy of the strongest cargo at the end of the year, please accept it.
Detention port and detained box
The port detention fee is collected by the port area. The general cargo arrival time has a certain free stacking time, usually 7 days. Different port areas have different algorithms. This requires local agents or contact confirmation directly at the destination port area.
The demurrage fee is charged by the shipping company, and the fixed exemption period will change. During the Spring Festival, the shipping company tends to lengthen the free box time to give customers convenience, but often the time and time of the box is often used. Will change.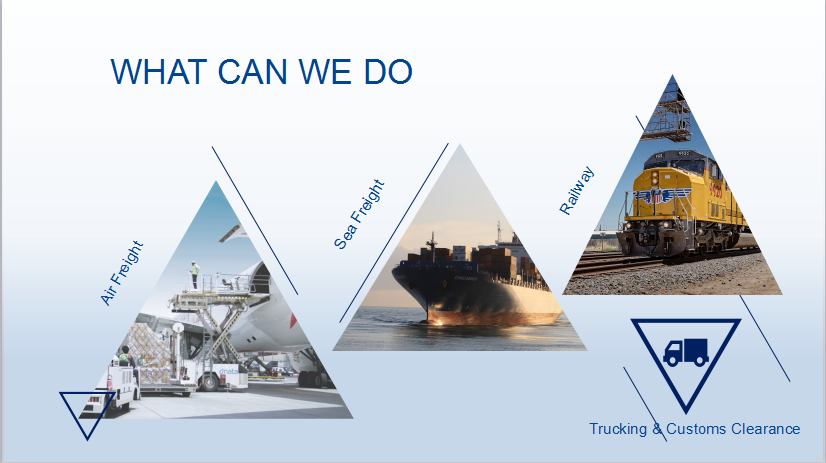 Holiday
In fact, not only China's Spring Festival, but also Asian countries, like China, have passed the Lunar New Year and have statutory holidays including Vietnam, Indonesia, North Korea, South Korea, Singapore and Malaysia. The national conditions are different, and the holiday situation varies from country to country. Confirm the emergency contact with the consignee in advance for emergency response.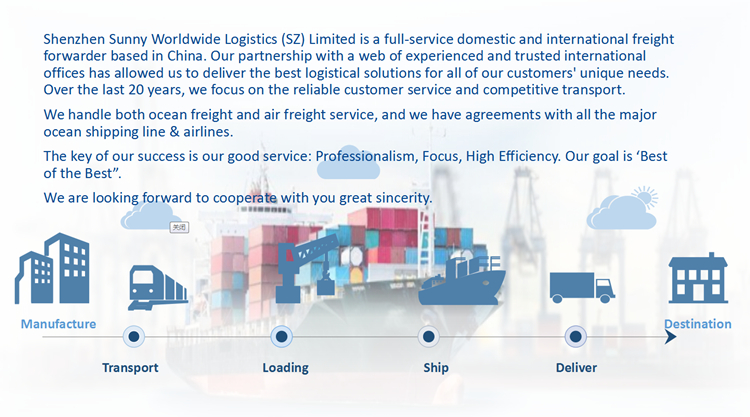 trailer
Near the year, Hongmingda Logistics recommends that you arrange your bookings and trailers before January 26th. Most of the drivers go home early in the Spring Festival, so there are often cases where there is no trailer to be transported to the terminal. It is already about 30 days. No driver has taken the order.
Years ago, the owner wanted to get out of the cargo and everything was fine. How many cabins are hard to find, and the price is in short supply. According to the trend of sea freight in previous years, it is inevitable that the price will increase before the year, so if you are not in a hurry, it is recommended to ship after the year.
The strongest shipping strategy has been given to you, please contact Sunny worldwide logistics for more logistics information.