Need to pay attention to exporting to Nicaragua! U.S. is doubling its sanctions
Author:Chelsea
Source:Seabay
Release Date:2019-12-20
Need to pay attention to exporting to Nicaragua! U.S. is doubling its sanctions
According to the latest information from Sohang.com, recently, the US Treasury Department is doubling sanctions on Nicaragua, which not only sanctions the son of President Daniel Ortega, but also blacklists three important companies in the country On the grounds of illegal fundraising and money laundering.


Two companies owned or operated by Raphael Ortega. In early 2019, Raphael Orte bought a "digital figure" gas station, diversifying the financial assets of the Ortega family.



"Rafael Ortega is the main money manager behind the Ortega family's illegal financial plan," Treasury Secretary Steven Mnuchin said in a statement.



As a result of OFAC's actions, Rafael Ortega and all entities that directly or indirectly owned 50% or more of any entity owned or controlled by Americans were blocked.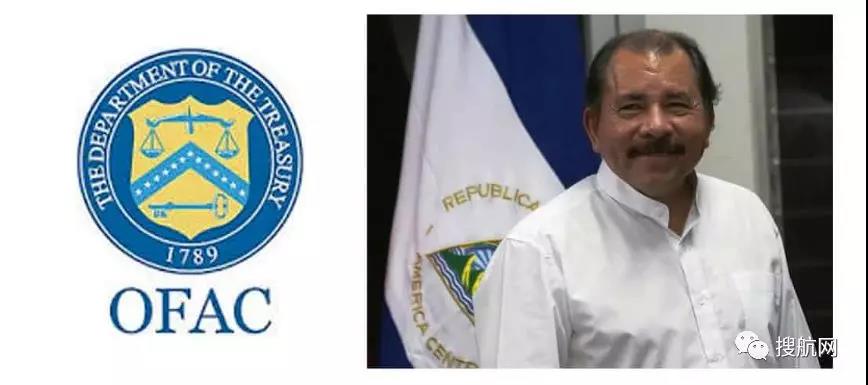 OFAC regulations generally prohibit Americans from conducting any transactions with individuals and entities on the SDN list.



The United States has deepened sanctions on Nicaragua, and those who do business with the country in the near future should pay more attention to it!