My Singaporean guest and I are in urgent of delivery
Author:MIKEY
Source:Sunny Worldwide Logistics
Release Date:2019-09-27
Highly attention on the shipment more than the owner, site supervising and real-time tracking feedback.
Emergency solutions must be offered with 30minutes if any. You may not find other companies like us in Shenzhen.
More than 80% of exhibition enterprises are working with Sunny Worldwide , we have been famous of our " Never Delayed "
My Singaporean guest and I are in urgent of delivery
As for my Singaporean guest, I am glad to arrive within his expected arrival time.But why breathtaking?

When I received the inquiry from my Singaporean customer in alibaba, I learned that he had a batch of goods to be shipped to Singapore.We know that his goods will be ready on September 10th, but he needs to receive them on 23rd.And the protection of packaging.

Usually, only customs clearance is required from China to Singapore. Transportation and delivery generally take 12-15 days.However, this time we managed to deliver the goods to Singapore within 8 days after departure.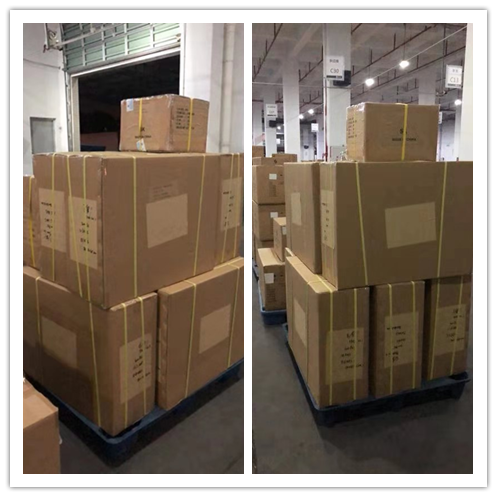 According to the requirements of the Singaporean customer, I provided an independent door-to-door pick-up service for the Singaporean customer, and delivered the goods to the warehouse safely before the closing time on September 11th.When the ship arrived at the port on time on September 17th, because our agent in Singapore had a strong ability of customs clearance, the goods were cleared one day, unloaded one day, and sorted one day. On September 21st, the goods were delivered to the customer in advance.

My Singaporean customer is a customer who often changes goods agents, but after this service, he has decided to deliver the next batch of goods to me for transportation.

I believe shenzhen hongmingda logistics "1. Pay more attention to the owner than the owner, front-line on-site supervision, real-time tracking and feedback of the whole process node;2. In case of an emergency, an emergency plan must be made within 30 minutes, with more reasonable confidence than peers.3. "don't be late" is already known.The service.It is the reason that the guests trust us.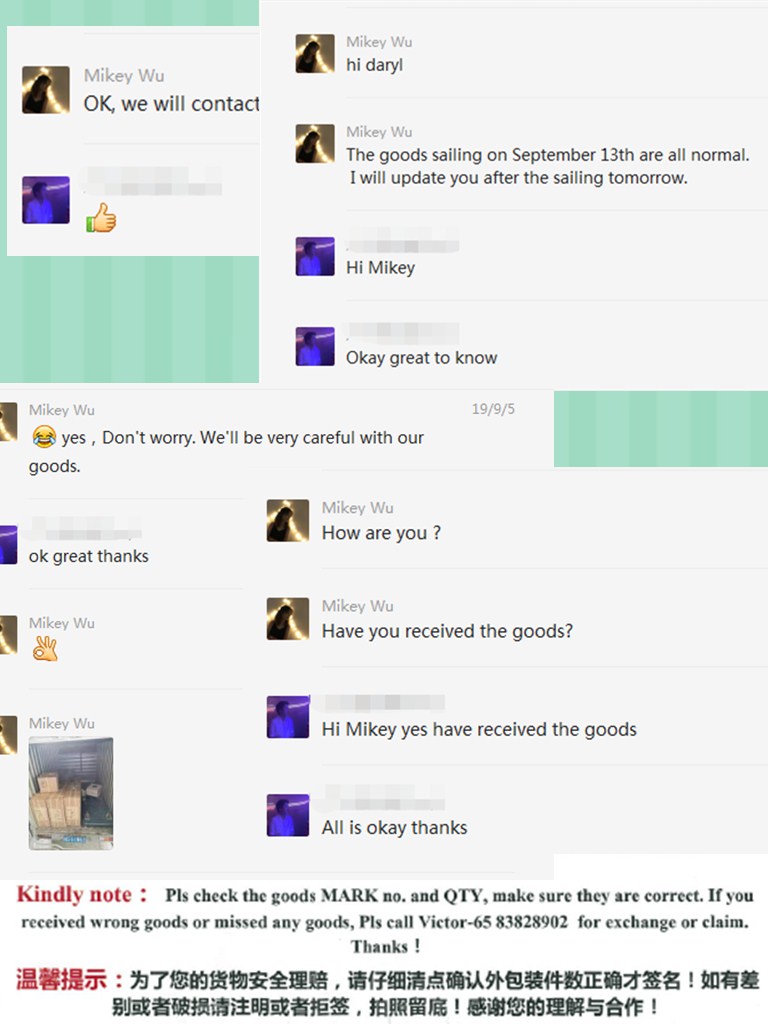 Our company does not only provide door-to-door service in Singapore.Door-to-door service from other southeast Asian countries (Malaysia, Thailand, New Zealand, Australia, Laos, Vietnam, Cambodia) is also very worthy of recognition. Welcome to cooperate with us. I believe you will love our service.