Modern merchant ship changed its name and continued to suffer
Author:RITA
Source:SUNNY WORLDWIDE
Release Date:2018-08-15
On August 15th, the South Korean HMM released the first half of this year and the second quarter financial report. Unsurprisingly, the company's net profit continued to record a large loss.
According to a report released by HMM, the company continued to lose momentum in the second quarter of this year, recording a loss of 242.74 billion won (about 218 million US dollars). In the same period last year, the company lost 173.72 billion won, a year-on-year increase in losses!
At the same time, the company's accumulated losses in the first half of this year reached 418.48 billion won (about 370 million US dollars), a slight reduction compared to 908.35 billion won in the same period last year.
The income of 1,24 trillion won (about 2.08 billion US dollars) compared with last year's slight decline, the second quarter of this year, the volume increased by 18% to 1.15 million teu, but the freight rate fell, the rise in oil prices also give its cost Brought tremendous pressure and further eroded profits.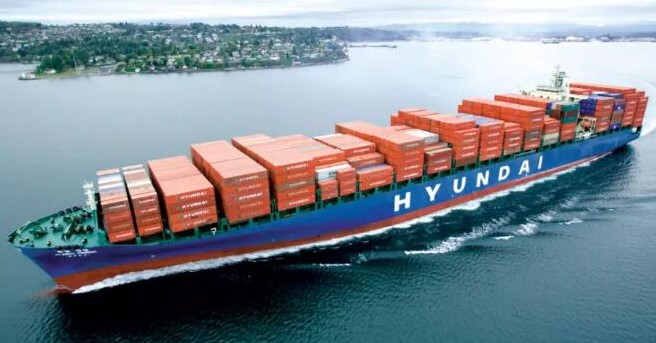 Recently, including Yangming, Hapag-Lloyd and Evergreen Marine, they released their second-quarter financial reports, and they also recorded losses due to rising oil prices.
Despite this, HMM said that July-September is the traditional peak season, the cargo volume will rise further, and every effort will be made to make a profit.
Under such circumstances, Hyundai Sangson is gradually changing its name to HMM (although everyone used to call it, but will gradually use only HMM). At present, the company's official website, announcements and marketing materials are gradually adopting the HMM title.
It is understood that the move of Hyundai Merchant Marine is precisely to reflect that Hyundai Group has gradually faded the "modern" imprint after it is not the main controlling shareholder of the company.