Modern merchant ship (HMM) orders 20 large container ships
Author:Jim
Source:Logistics Baba
Release Date:2018-10-15
Hyundai Merchant Marine (HMM) ordered 20 large container ships, indicating that the liner company rekindled its ambitions two years after its bankruptcy. It is reported that HMM has ordered 12 23,000 teu and 8 14,000 teu container ships. The orders are distributed in the "Big Three" shipyards in Korea: Hyundai Heavy Industries (HHI), Samsung Heavy Industries (SHI) and Daewoo Shipbuilding and Marine Engineering (DSME) respectively. .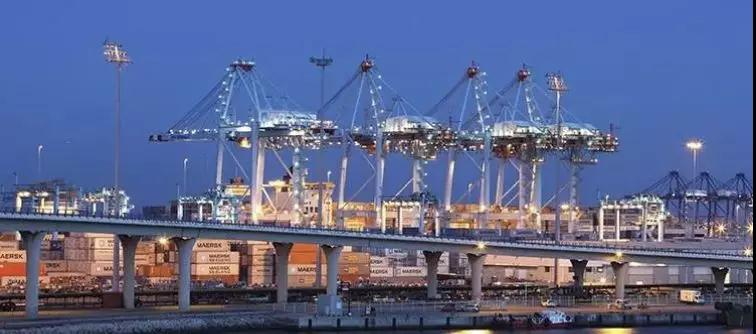 It is reported that Hapag-Lloyd, a global container shipping company based in Hamburg, Germany, recently announced that it will order 11,000 new refrigerated containers, while Maersk Container Industries (MCI) has seized 8,600 cold boxes, including 2,000. Controlled Atmosphere cold box. Maersk's container plant in Qingdao is already in production, and 8,600 cold boxes will use Maersk Container Industries' Star Cool IntegratedTM technology. The technology protects perishable goods over long distances and keeps energy consumption to a minimum.

  In this way, we can transport more varieties of goods with the least energy consumption, and maximize the benefits while being green.