Maersk to launch new Montreal to Mediterranean box shipping service
Author:Alex
Source:Sunny worldwide logistics
Release Date:2018-06-09
Maersk to launch new Montreal to Mediterranean box shipping service
Company Profile:
Sunny Worldwide Logistics
is a full-service domestic and international freight forwarder based in China.
Member of WCA ( World Cargo Alliance) , over the last 16 years, we focus on the reliable customer service and competitive transport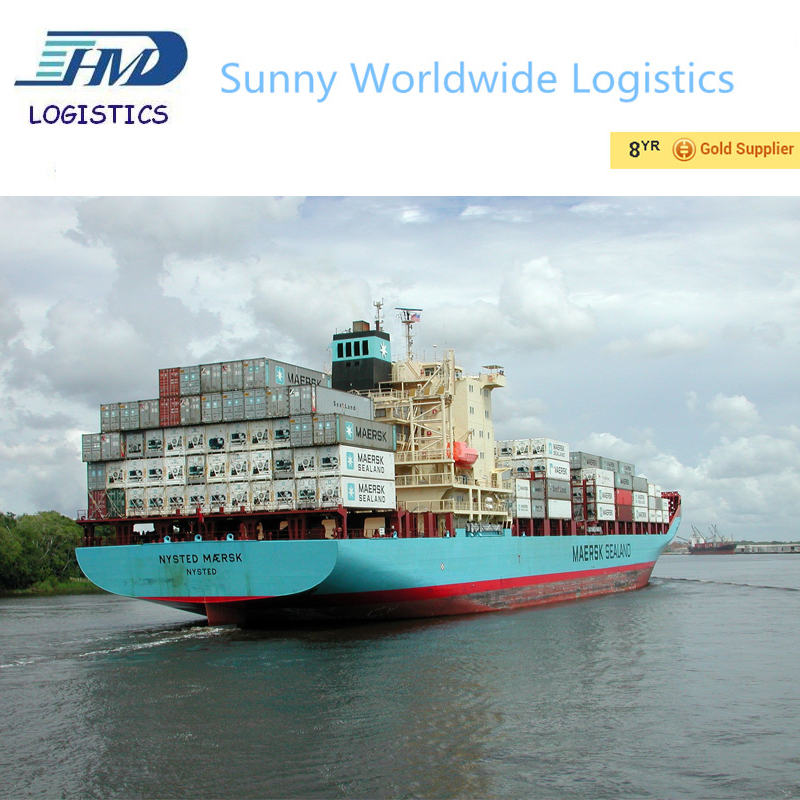 MAERSK Line is launching an exclusive weekly service between Montreal and the Mediterranean on July 2 to meet the rising demands of importers and exporters on both sides of the Atlantic.
The
Mediterranean-Montreal Express service
will also offer direct calls to Halifax, upgrading Maersk's transatlantic coverage amidst robust trade flows and the perceived positive spin-off from last autumn's free trade agreement between Canada and the European Union.
Last year Montreal handled a record 1.5 million TEU and loaded container volume rose by seven per cent to North Europe and the Mediterranean in the first quarter of this year. This compares with a 2.1 per cent ncrease in trade to and from all markets.
"With the favourable pro-trade environment in Canada, we've seen healthy growth rates for Canada's trade overall," said Maersk Line Canada president Jack Mahoney. "Last year we saw levels around seven per cent for imports and exports."
Mr Mahoney pointed out that the
Canada-European Union
Comprehensive Trade Agreement (CETA) eliminated traffic from 98 per cent of goods as of last September. "We see that supporting the growth in volumes between Canada and Northern Europe and we expect to see similar thing in the Mediterranean trade."
The Maersk-operated service will deploy five vessels to call at La Spezia and Salerno (Italy), Fos-sur-Mer (France), Algeciras and Valencia (Spain). The carrier intends to use the new service to tranship cargo in Europe through the APM terminals in Valencia and Algeciras.
For 2018 Maersk forecasts growth of seven per cent in maritime container volume with CETA and the future TransPacific Partnership accords expected to further support this development in both transatlantic and transpacific trades.
In addition, Maersk expects to see another year of healthy growth for Middle East, India, Pakistan and Far East imports which grew above nine per cent in 2017 to Canada's east coast.