Maersk switches focus on box manufacturing to reefer market
Author:Alex
Source:Sunny worldwide logistics
Release Date:2019-01-16
Maersk switches focus on box manufacturing to reefer market
Company Profile:
Sunny Worldwide Logistics is a full-service domestic and international freight forwarder based in China.
Member of WCA ( World Cargo Alliance) , over the last 16 years, we focus on the reliable customer service and competitive transport.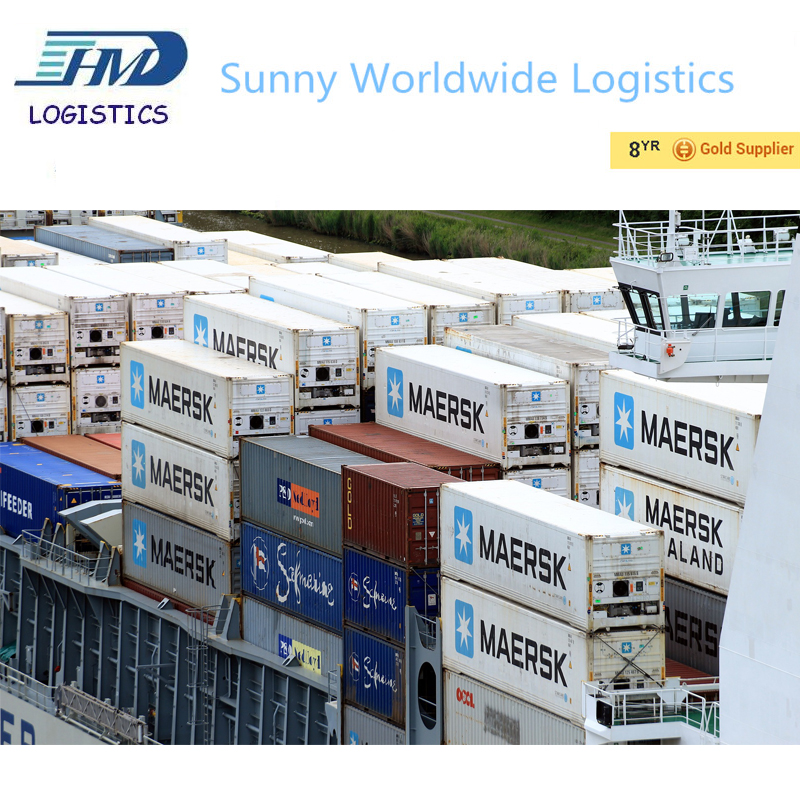 THE container manufacturing arm of AP Moller-Maersk plans to close a factory in Dongguan, China that manufactured dry, non-refrigerated containers and will instead focus on expanding its reefer container business.

"One out of three refrigerated containers used in global perishable transportation uses Star Cool container technology manufactured by MCI," said Maersk Container Industry (MCI).

Last November MCI announced it would start offering in 2019 a product called Sekstant that would relay information about reefer containers as they are in transit, reported American Shipper.

"With the recent launch of Sekstant Global Guidance solutions, the company is entering the IoT (Internet of Things) space, transforming reefer operations through the use of operational data," MCI added.

"MCI's strategy is to grow in cold chain where our Star Cool technology is a clear leader. This growth requires focused investment in the best products and services," said MCI Sean Fitzgerald.

"While the market for dry containers has been challenged and has been under enormous pressure for some time, reefer volumes continue to grow due to global demand for fresh produce and other commodities," Mr Fitzgerald said.

However, Maersk closed a factory in Chile last summer dedicated to building refrigerated containers, just three years after opening it. MCI manufactures reefer containers and the Star Cool refrigeration units at its remaining factory in Qingdao, China.

An industry expert estimated that a total of 275,000 TEU of reefer units were sold in 2018, up from 210,000 TEU in 2017, and 145,000 TEU in 2016 when production fell sharply from 270,000 TEU the prior year.