Maersk rolls out instant booking confirmation for containers
Author:Alex
Source:Sunny worldwide logistics
Release Date:2018-11-10
Maersk rolls out instant booking confirmation for containers
~ Shenzhen sunny worldwide logistics Co., Ltd. for your service ~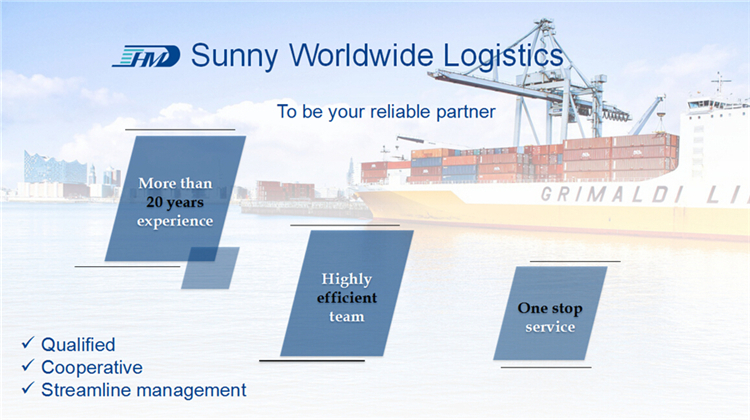 MAERSK Line has started offering instant booking confirmation for containers to remove the wait times of up to two hours that were associated with its previous system.
The new tool provides full visibility on sailings and available space, alongside a list of depots with empties to choose from.
"We are now making it as easy for our customers to book a container as booking a flight ticket," chief commercial officer Vincent Clerc was quoted as saying in a report by London's Loadstar.
"It is a milestone for the entire industry and a concrete example of how we are bringing our strategy to life and improve the customer experience through seamless digital offerings."
The carrier said it would be releasing an online booking tool via its app. Head of customer experience and service Sonny Dahl said: "Instant booking confirmation straight from the mobile phone will be a huge improvement for our customers' supply chain managers - it will further enable trade in these markets."