Maersk Line restarts Maldives business
Author:Rita
Source:Sunny Worldwide
Release Date:2018-08-24
Maersk Line, the world's largest container shipping company, has announced that with the rapid growth of the market, the company has restarted the shipping business in the Republic of Maldives in order to meet the needs of its customers.
Maersk Line has launched a weekly branch shipping service between Colombo, Sri Lanka and Malé, Maldives, to achieve better connectivity through a first-class shipping network. The initiative aims to provide strategic trading opportunities for all countries in South Asia.
Steve Felder, president of Maersk Line responsible for India, Sri Lanka, Bangladesh, Nepal, Bhutan and Maldives, said: "The Maldives has a thriving tourism market that offers excellent opportunities for global trade. Interestingly, about 90% of the trade in the Maldives It is driven by imports led by China, India and Sri Lanka. We believe that the launch of the weekly branch transportation service between Colombo, Sri Lanka and Malé, Maldives will promote better trade in the region. In addition, the business in these regions has more Good control and process flow, which proves to be a reliable, convenient and time-saving service."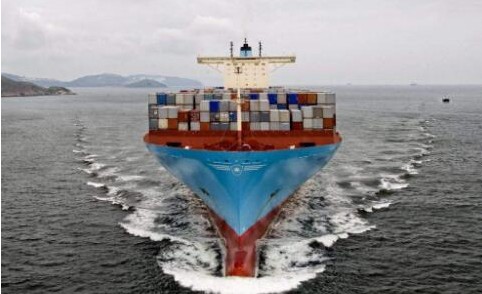 Maersk Line is a leader in this market on trade routes from China, India to Sri Lanka. This new service will provide customers with the best shipping network and better cargo connections, with an optimal transit time of 18-26 days.
Steve Felder added: "China, India and Sri Lanka are major importers of Maldives. Exporters in these markets will benefit from Maersk Line's reliable and trustworthy services."
Maersk Line uses advanced technology such as Remote Container Management (RCM) to track reefer containers in real time and provide superior customer service such as dedicated sales and customer service agents for a seamlessly linked transportation experience.