Sunny Worldwide logistics Monthly PK
Author:Cynthia
Source:Sunny Worldwide logistics
Release Date:2018-11-10
The development of each company over time will form a unique cultural concept.
Sunny Group
encourages or urges our sales families to work hard through the regular monthly PK mechanism.
The pointer of time points to November 10, 2018, which means that there are 51 days from December 31, 2018. Time flies. I wonder if you have achieved your wish at the beginning of the year.


For a business, time is money. From the previous development letter to the later completion of the project, it has taken a certain amount of hard work. This period has a lot of bitterness that is not enough for the outside world.


But after the ordeal, it will be the dawn of victory.


As our Micheal said, there are not always good battles, there are always all kinds of challenges, making everything impossible possible.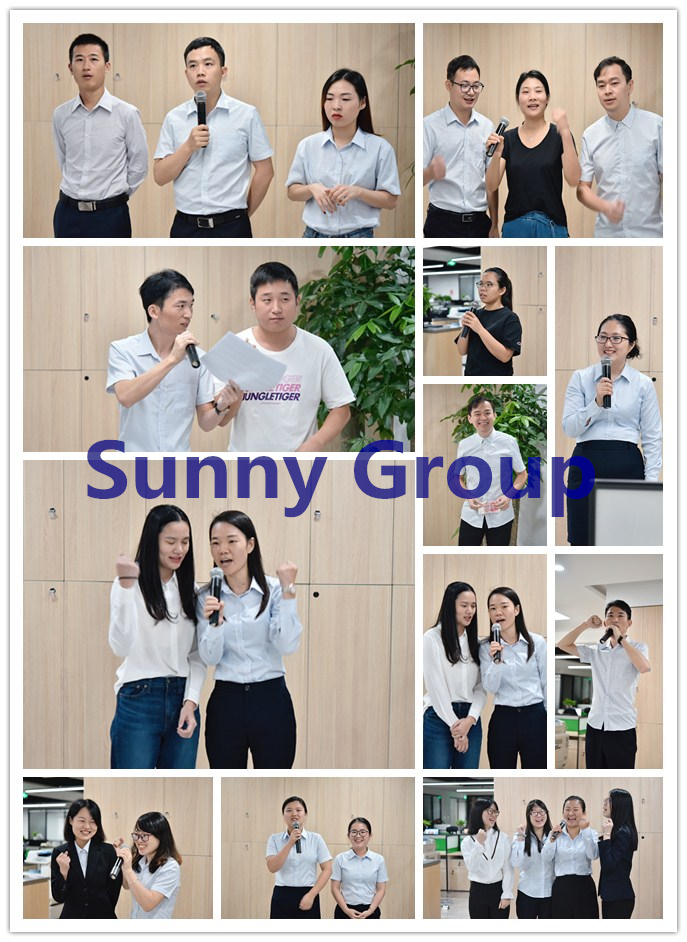 Time grinds our edges and corners, but can not erase our morale, let us brave, all the way through hard, hard forward, do not forget the heart.


Sunny Worldwide logistics is mainly engaged in the international logistics industry. Provide shipping, air transportation, express delivery, customs declaration and other related international logistics services. Our aim is to be: attentive / professional/efficient.


We can provide you with the best shipping plan, welcome to consult Thank you.